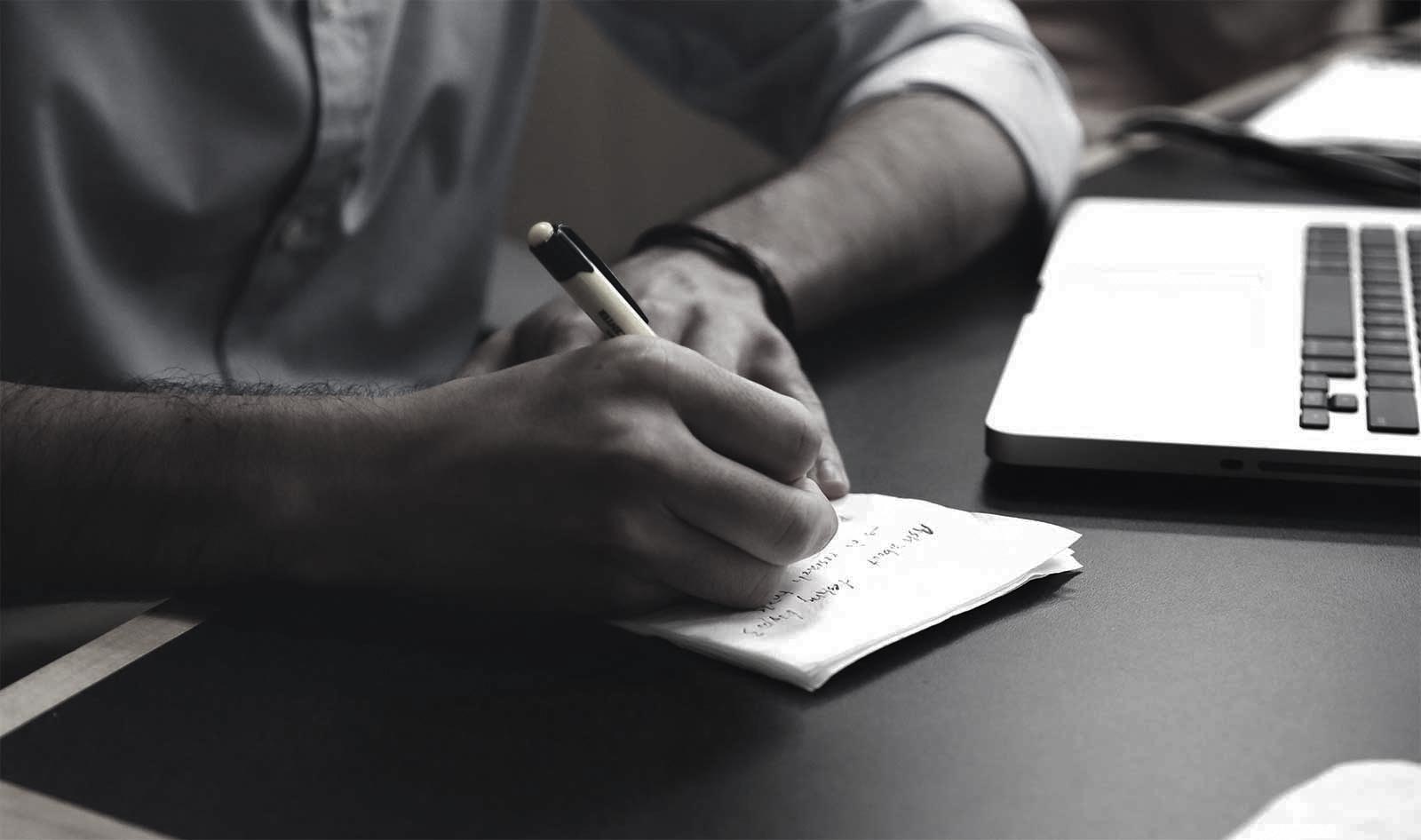 ARTIKEL, MITTEILUNGEN UND MEDIENBERICHTE
(Auf Englisch)
News | Brazilian Supreme Court anticipates to April 7th the judgment of the Direct Action of Unconstitutionality of Article 40, sole paragraph, of Brazilian Industrial Property Law
08/03/2021
The Brazilian Supreme Court has anticipated to April 7th the judgment of the Direct Action of Unconstitutionality (ADI) 5529 filed by the Attorney General's Office (PGR) against Article 40, sole paragraph, of the Brazilian Industrial Property Law.
The ADI 5529 challenges the constitutionality of the minimum patent term established by the Industrial Property Law (LPI). According to Article 40, sole paragraph, of the LPI, the minimum term for invention patents is 10 years, and 7 years for utility models, counted from the grant date.
Minister Dias Toffoli is the Reporting Justice.
---