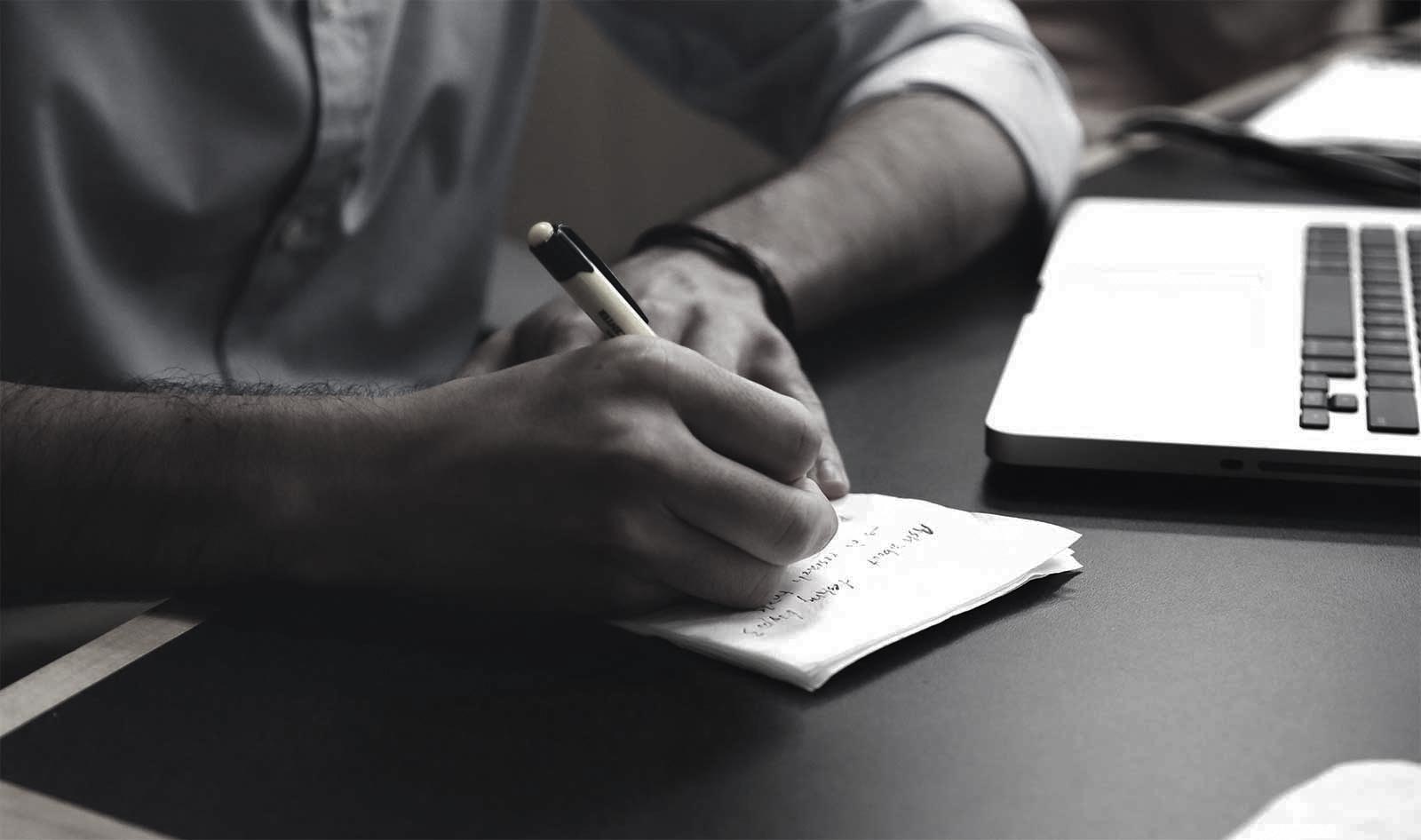 ARTIKEL, MITTEILUNGEN UND MEDIENBERICHTE
(Auf Englisch)
Article | Article by Philippe Bhering "Innovation and trade secrets: necessary debate" published in Estadão
09/03/2021
Our partner
Philippe Bhering
had his article "Innovation and trade secret: necessary debate", published on the Blog do Fausto Macedo, on Estadão.
The growing trade tensions between China and the United States and the reported hacker attacks on companies involved in the development of vaccines against COVID-19 have raised a theme that is still little explored in Brazil: the protection of trade secrets.
The protection of trade secrets is related to the context of a country's innovation and development, with extreme economic relevance and strong social impact.
The international alignment on the subject, i.e., the existing U.S. and European regulation, reinforces the importance of protecting trade secrets against their undue acquisition, misuse and disclosure.
Brazil still does not have a specific law on the matter, which is mildly provided for in the Industrial Property Law (Law No. 9.279 / 96). Although this does not represent an absence of protection, the importance of the matter justifies a stronger regulation in the Brazilian legal system.
To read the article (in Portuguese), please access: Inovação e segredo de negócio_ debate necessário
---