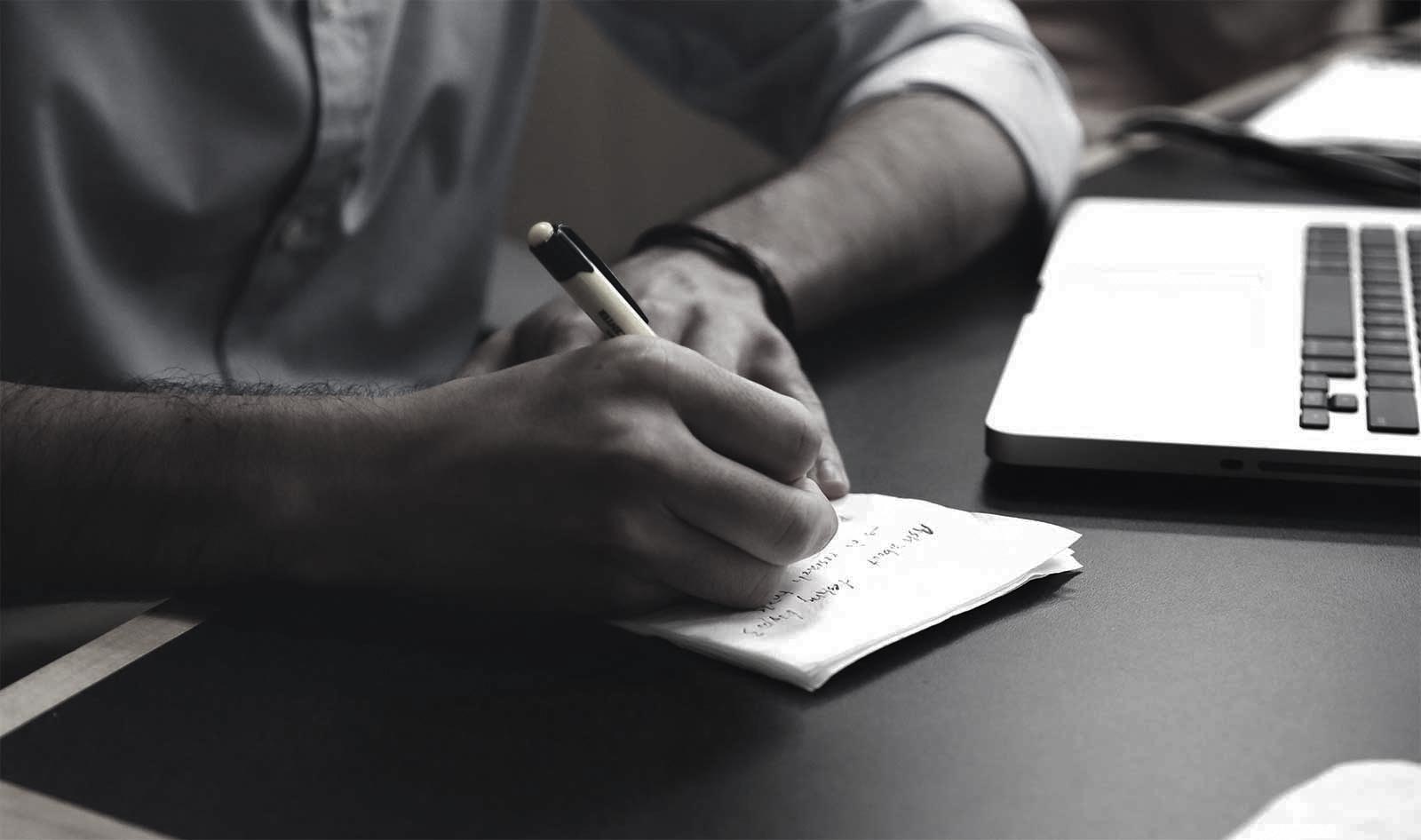 ARTIKEL, MITTEILUNGEN UND MEDIENBERICHTE
(Auf Englisch)
Firm News | 1st Virtual Mock Trial IAPP KnowledgeNet
31/03/2021
On March 29, 2021, partner
Clarisse De La Cerda
participated as a moderator in the 1
st
Virtual Mock Trial promoted by IAPP KnowledgeNet Chapter Rio de Janeiro.
The theme of the discussion was Right to be Forgotten, and the trial was composed of university students from PUC/RJ and UFRJ as opponent teams, in addition to professionals specialized in the area as judging panel and other interested spectators.
The event via Zoom had IAPP members as attendees, as well as other interested parties.
Bhering Advogados congratulates both teams for their performance and IAPP KnowledgeNet for the great initiative.
---