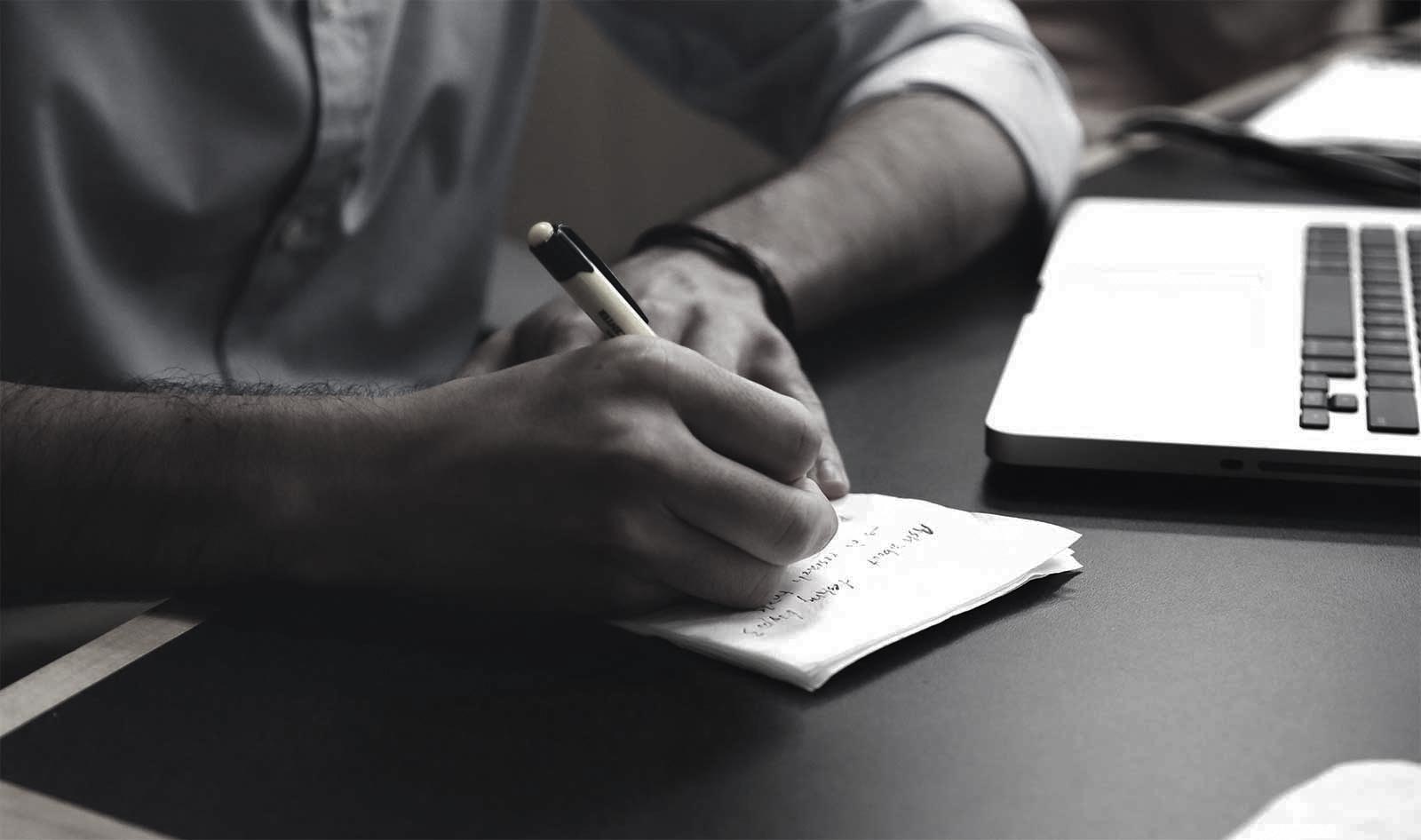 ARTIKEL, MITTEILUNGEN UND MEDIENBERICHTE
(Auf Englisch)
Firm News | Philippe Bhering appointed to INTA's Anticounterfeiting Committee for the 2022–2023 term
29/09/2021
Partner
Philippe Bhering
was appointed to the International Trademark Association (INTA) Anticounterfeiting Committee for the 2022–2023 term.
The Anticounterfeiting Committee at the INTA develops and advocates the Association's policy regarding anticounterfeiting and enforcement issues.
The committee will monitor developments in treaties, cases, legislation, regulations and other enforcement mechanisms in various jurisdictions, complete analyses and propose policy recommendations to the Board. Work includes report and submission writing, interaction with anticounterfeiting organizations and advocacy in conjunction with relevant INTA committees and staff.
For more information on the Anticounterfeiting Committee, click here.
---