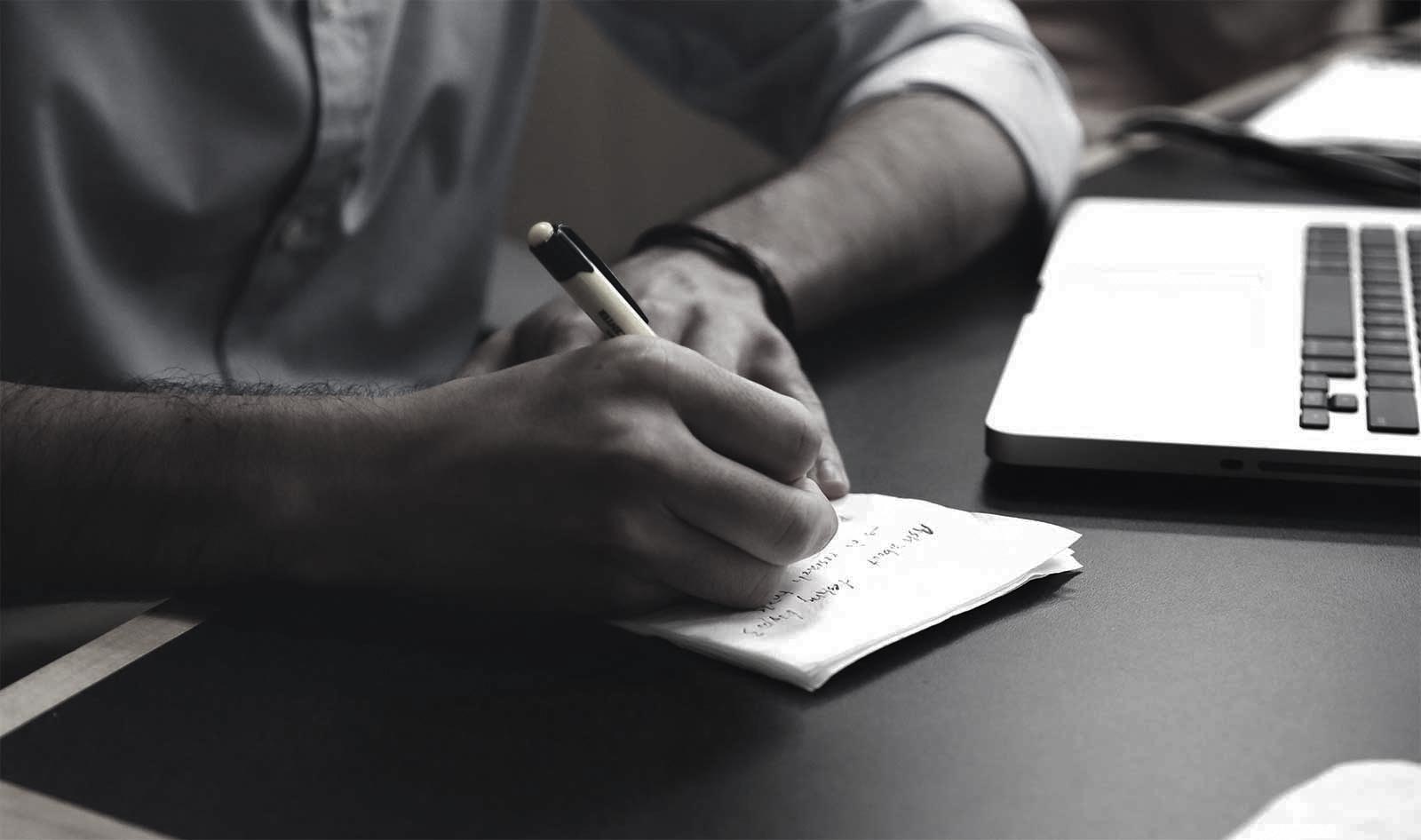 ARTIKEL, MITTEILUNGEN UND MEDIENBERICHTE
(Auf Englisch)
Firm News | Bhering Advogados recognized in Latin Lawyer 250 2021
08/10/2021
Bhering Advogados
was recognized in the 2021 edition of Latin Lawyer 250 as one of the leading law firms in Brazil.
According to Latin Lawyer, Bhering Advogados "covers the full range of trademark and patent work, as well as copyright, IP litigation and enforcement, and technology transfer cases" and is "one of the few Brazilian IP firms with several offices across the country". Also, the publication highlights the firm's German desk, which is "staffed with lawyers with backgrounds in German and European law."
Furthermore, partners Pedro Bhering and Philippe Bhering were individually highlighted as key partners in the Intellectual Property area.
Latin Lawyer team has conducted in-depth research into the region's biggest legal markets, sending out questionnaires to law firms and contacting hundreds of clients, as well as holding face to face interviews with potential entrants and having conversations with key market players. The inclusion to the guide is based on merit as a result of the research.
---