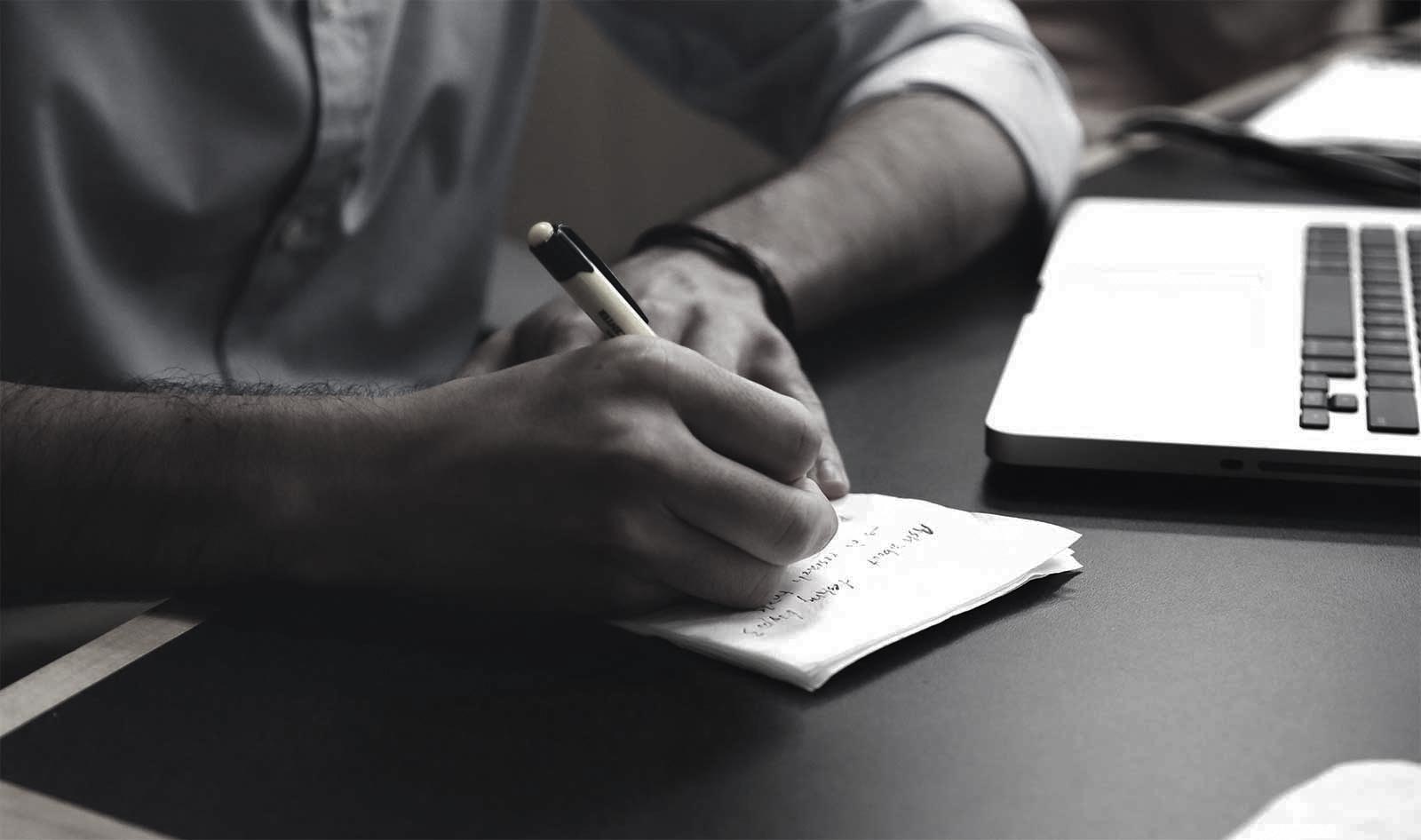 ARTIKEL, MITTEILUNGEN UND MEDIENBERICHTE
(Auf Englisch)
Firm News | Nominations in Who's Who Legal 2021 edition
18/11/2021
Who's Who Legal has once again named partners
Pedro Bhering
and
Philippe Bhering
as Global and National Leaders in the field of Trademark Law in 2021.
According to the publications, Pedro Bhering is hailed by sources by his "strong analytical skills, his ability to recognise the big picture and then to quickly identify any risks". Mr. Bhering also earns recognition for his "pragmatic, solution-oriented approach" and "excellent case management ability".
Philippe Bhering was distinguished as he "carefully considers an approach that keeps core business in mind". Sources highlight "his incisive handling of complex trademark issues" and that "his knowledge is vast and he is very thorough."
Who's Who Legal has identified the foremost legal practitioners in multiple areas of business law since 1996. In total, this site features over 24,000 of the world's leading private practice lawyers and 2,500 consulting experts from over 150 national jurisdictions. It is a reference source for companies seeking to corroborate the reputations of expert lawyers recommended by another party.
Click here to see more.
---