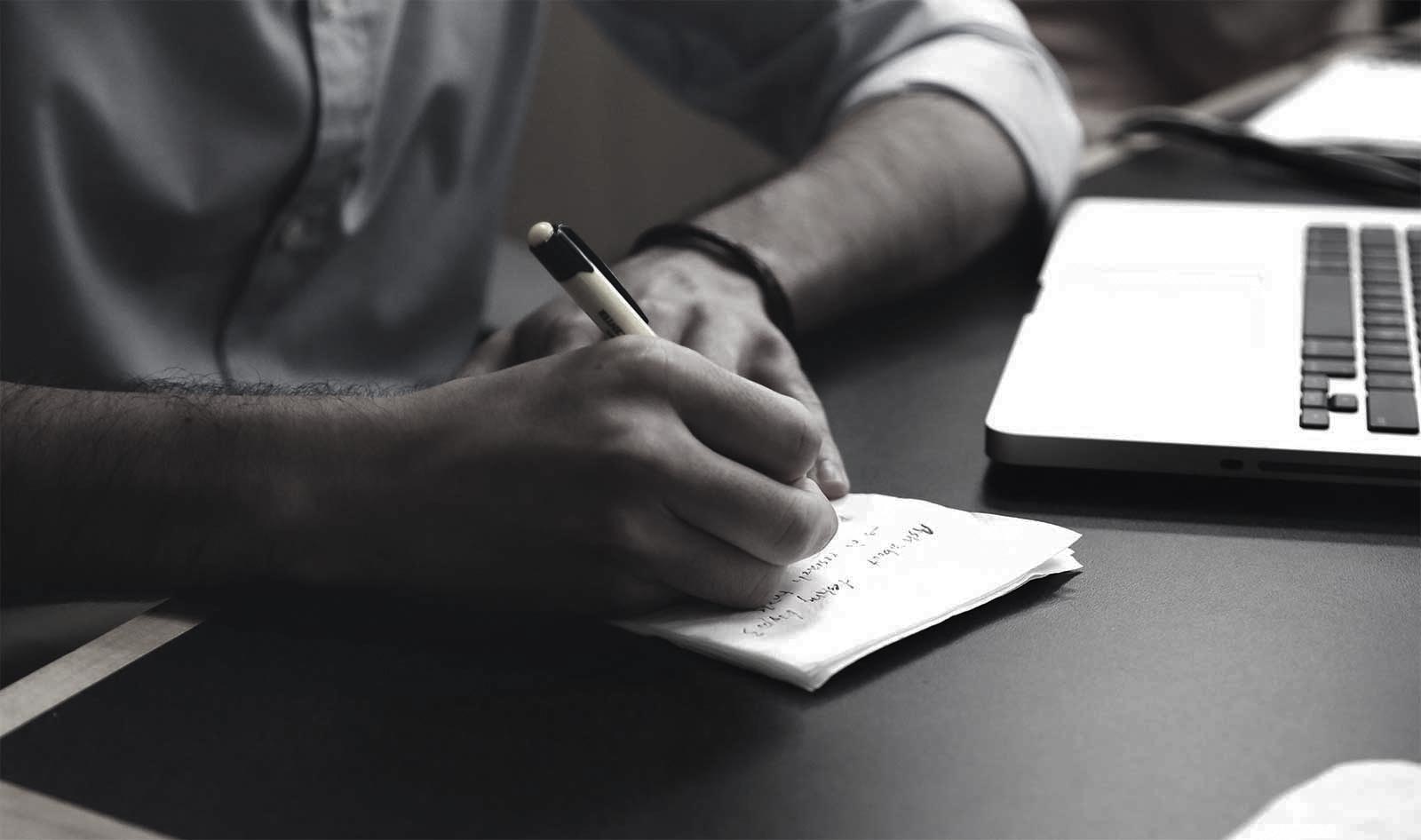 ARTIKEL, MITTEILUNGEN UND MEDIENBERICHTE
(Auf Englisch)
Firm News | Bhering Advogados supports World Autism Awareness Day
04/04/2022
Since 2007, April 2 is marked as World Autism Awareness Day. The date was established by the United Nations (UN) to promote reflection on Autism Spectrum Disorder (ASD), helping to improve the quality of life of people living with this neurological condition.
In this year's campaign, the UN addresses inclusive education in the context of Sustainable Development Goal 4, focused on promoting quality education.
It is important to understand autism so that we can increasingly create welcoming and inclusive spaces for everyone.
To read more about the UN campaign, click here.
---