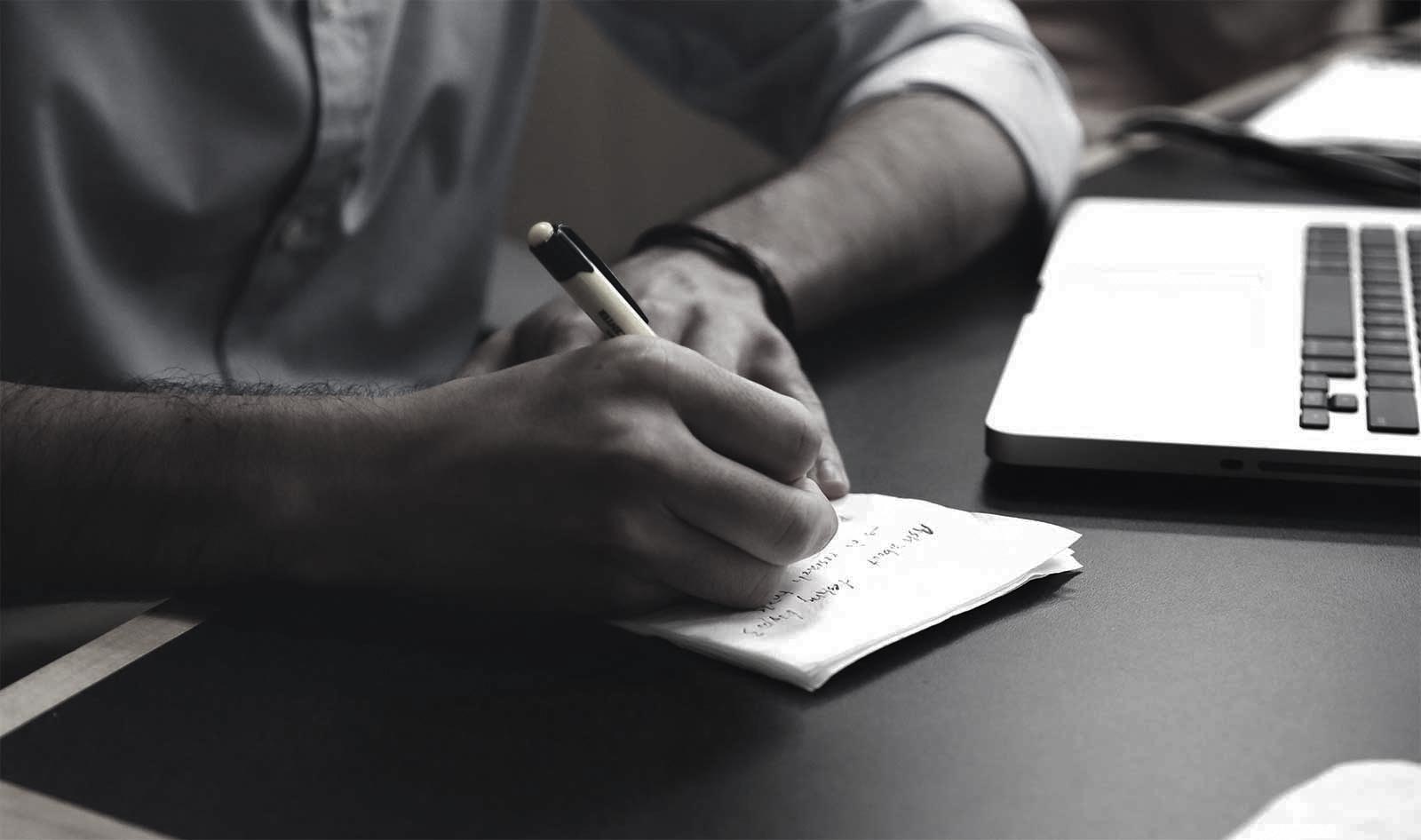 ARTIKEL, MITTEILUNGEN UND MEDIENBERICHTE
(Auf Englisch)
News | BRPTO establishes a new Ordinance for patent applications pending technical examination
14/04/2022
Back on July 9, 2019, the Brazilian Patent and Trademark Office (BRPTO) published Resolutions within the project for combating the internal backlog of patent applications pending technical examination. Said Resolutions foresaw the issuance of preliminary Office Actions which availed of results from technical examinations conducted by foreign Patent Offices.
Up until now, the rules issued by the BRPTO covered patent applications with filing dates up to December 31, 2017. However, according to the most recent Ordinance No. 34/2022, published on April 12, 2022, any patent application pending examination and having searches performed by foreign counterpart applications will be eligible to receive preliminary Office Actions.
Pursuant to this new Ordinance, in order to be eligible to receive a Preliminary Office Action, the patent applications should meet the following requirements:
• Not having been submitted to the first technical examination before the BRPTO;
• Not having been the object of a fast-track examination request before the BRPTO;
• No third-party observations presented by any third party or by ANVISA (Brazilian Food and Drug Administration Agency);
• Having a counterpart application with prior art searches conducted by international Patent Offices.
For further information (in Portuguese) click here.
---