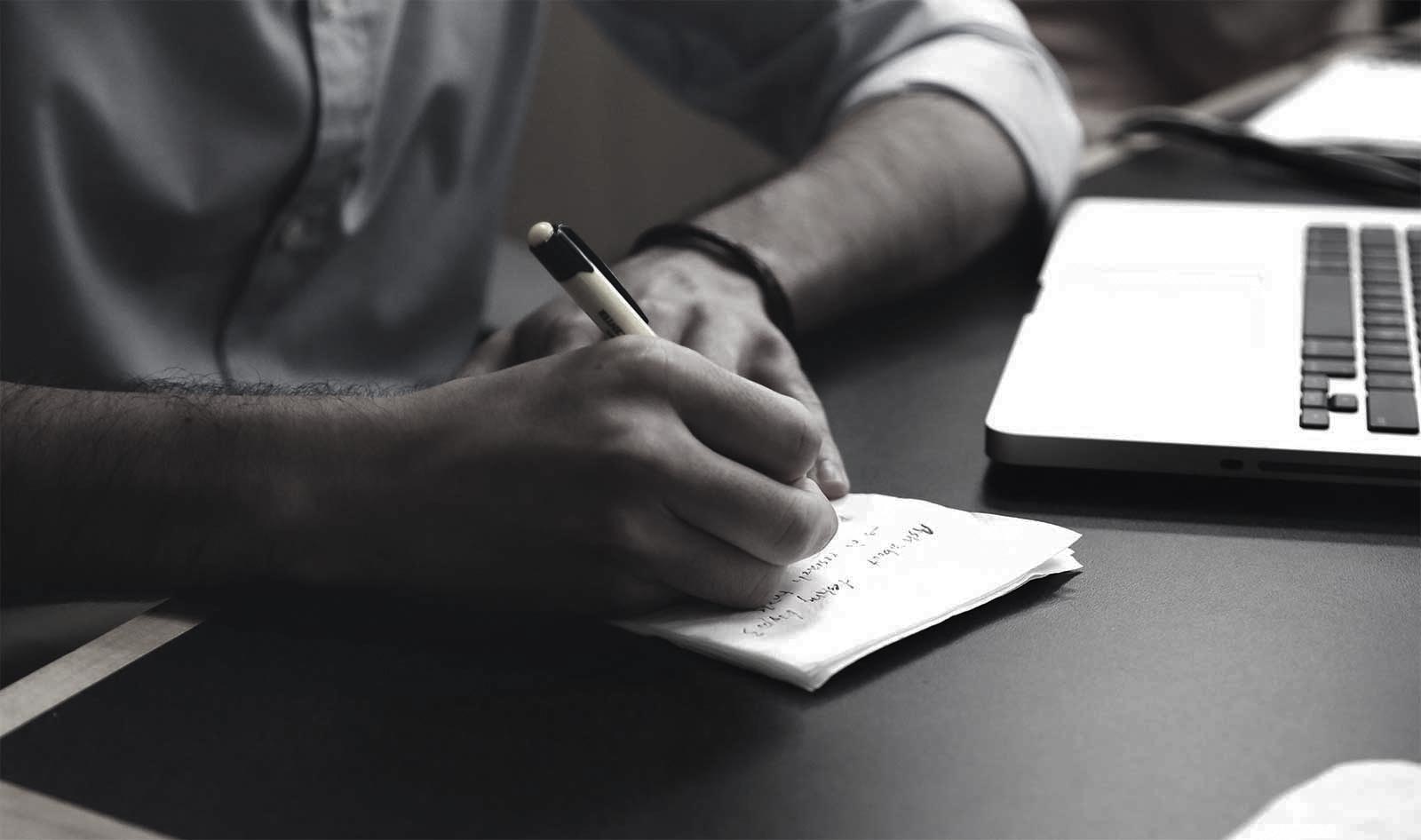 ARTIKEL, MITTEILUNGEN UND MEDIENBERICHTE
(Auf Englisch)
Firm News | Bhering Advogados obtains international certification ISO 9001
19/04/2022
Bhering Advogados
has obtained the international certification ISO 9001 for Quality Management.
ISO 9001 is the world's most recognized Quality Management System (QMS) standard. It provides a framework and set of principles that ensure a common-sense approach to the management of the organization to consistently satisfy customers and other stakeholders.
This certification confirms that Bhering Advogados has built a framework to ensure consistent quality in the rendering of its services.
The International Organization for Standardization (ISO) is an independent, non-governmental, international organization, that develops technical standards to ensure the quality, safety, and efficiency of products, services, and systems.
---