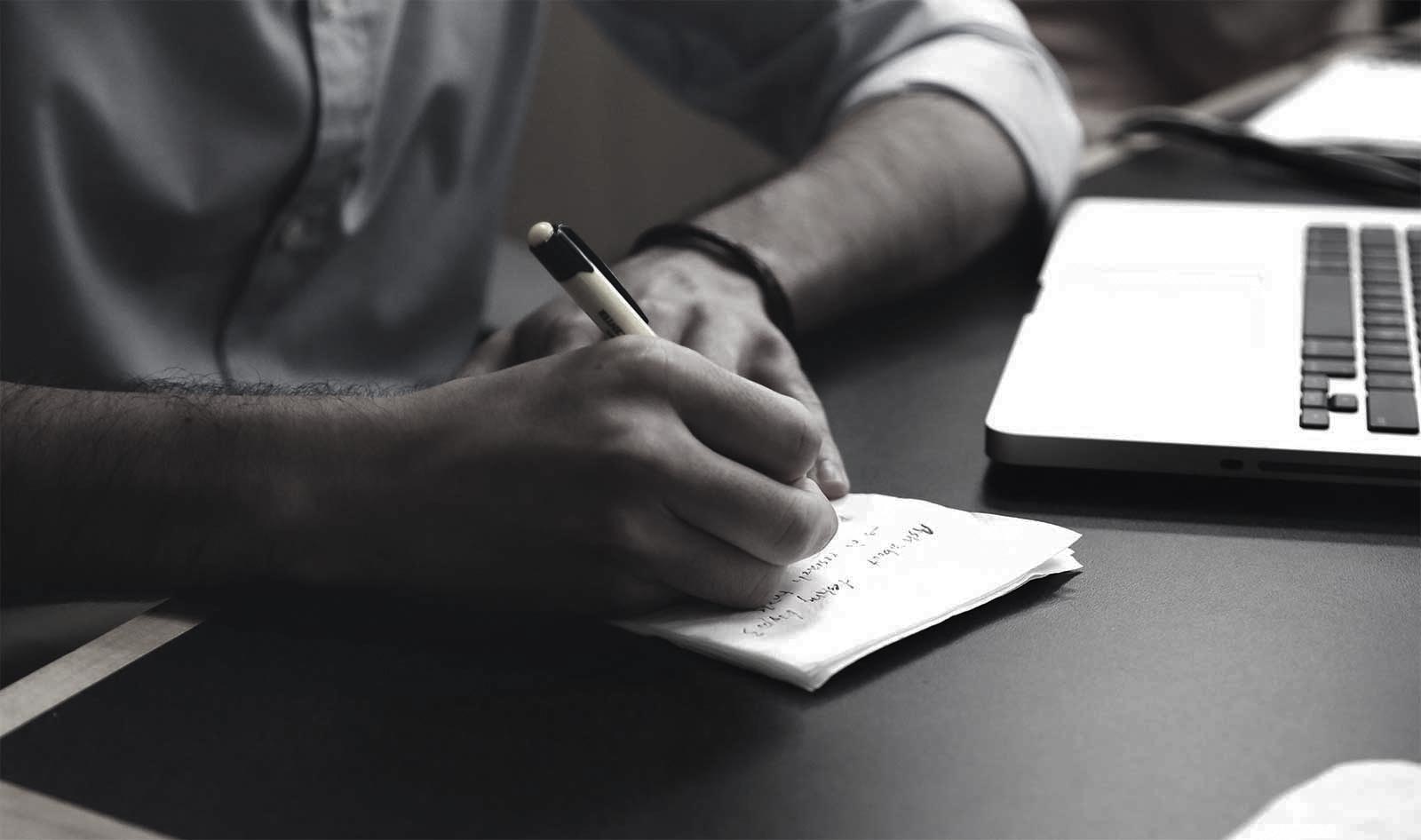 ARTIKEL, MITTEILUNGEN UND MEDIENBERICHTE
(Auf Englisch)
News | Brazilian General Data Protection Law (LGPD) comes into force
21/09/2020
After the President sanctioned the Provisional Measure No. 959/2020, the Brazilian General Data Protection Law (LGPD – Law No. 13.709/2018), which regulates activities of personal data processing, came into force on this date.
It should be noted, however, that despite the publication in late August of a Decree defining the regulatory structure of the Brazilian National Data Protection Agency (ANPD), which will oversee compliance with the LGPD rules, the agency will only start functioning when it is published, in the Official Gazette, the appointment of its President Director.
It is also worth mentioning that the provisions referring to the administrative sanctions of the LGPD (articles 52, 53 and 54), will come into force only on 1 August 2021, by virtue of Law No. 14.010/2020.
---