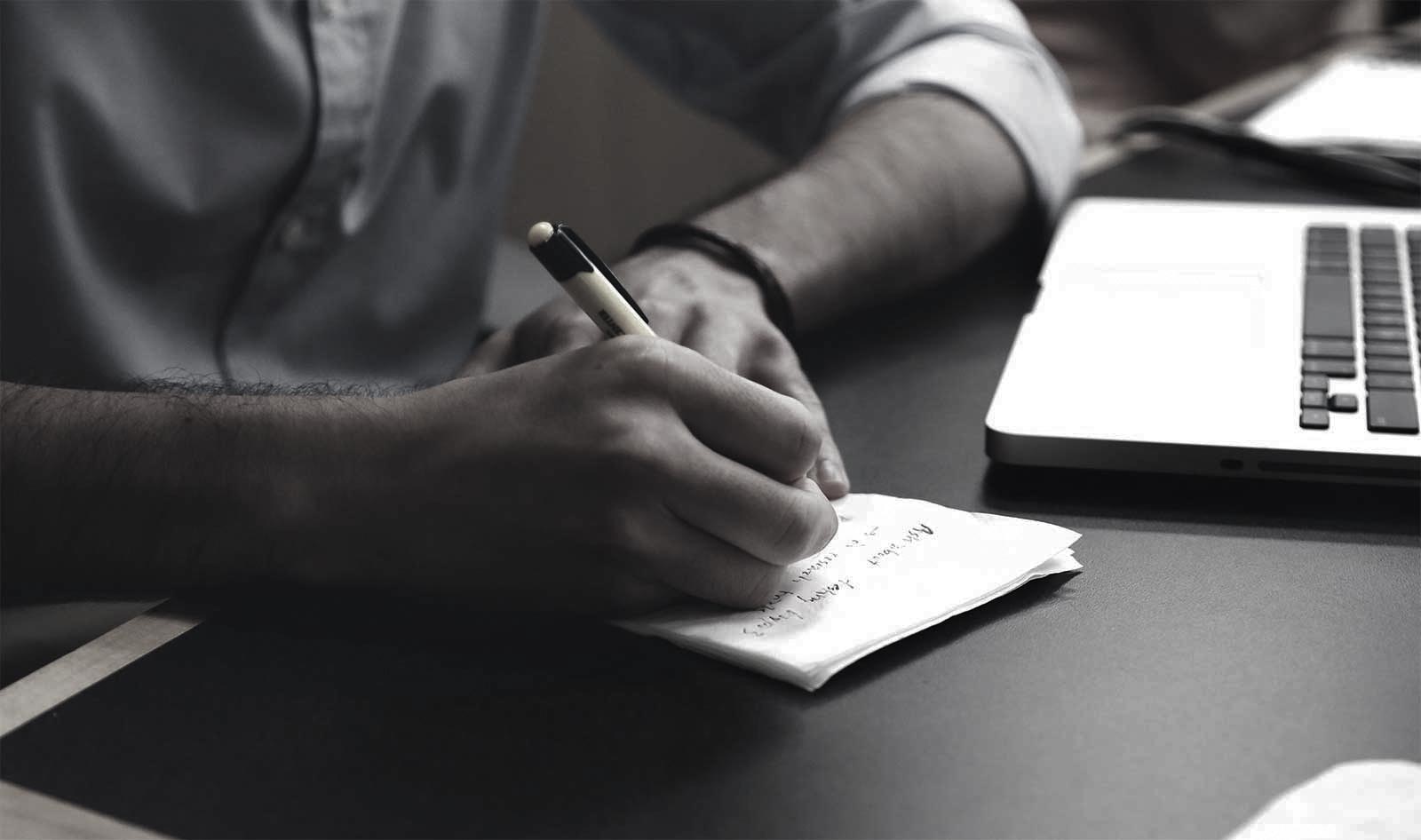 ARTICLES, NEWS & MEDIA HIGHLIGHTS
News | Extension based on TRIPs refused by the Superior Court of Justice
28/03/2009
EI Du Pont De Nemour and Company was not able to extend for another five years its privileges under the patent for herbicide Clorimuron, which is largely used in soybeans and corn crops. Du Pont filed an appeal against the National Institute of Industrial Property ("INPI", the Brazilian PTO), but the Third Chamber of the Brazilian Superior Court of Justice held that the patent expired in 1998, and not in 2003 as defended by the company.
Du Pont's lawyers argued that the period of 20 years set by the Law no. 9279, of 1996, could be applied to the Clorimuron's patent. According to them, it would be possible to grant the benefit based on provisions of the TRIPs Agreement, of which Brazil became signatory in 1994. The agreement would give the option for developing countries to extend patents in different areas of business.
Click here for the full text (in Portuguese).
Source: STJ
---