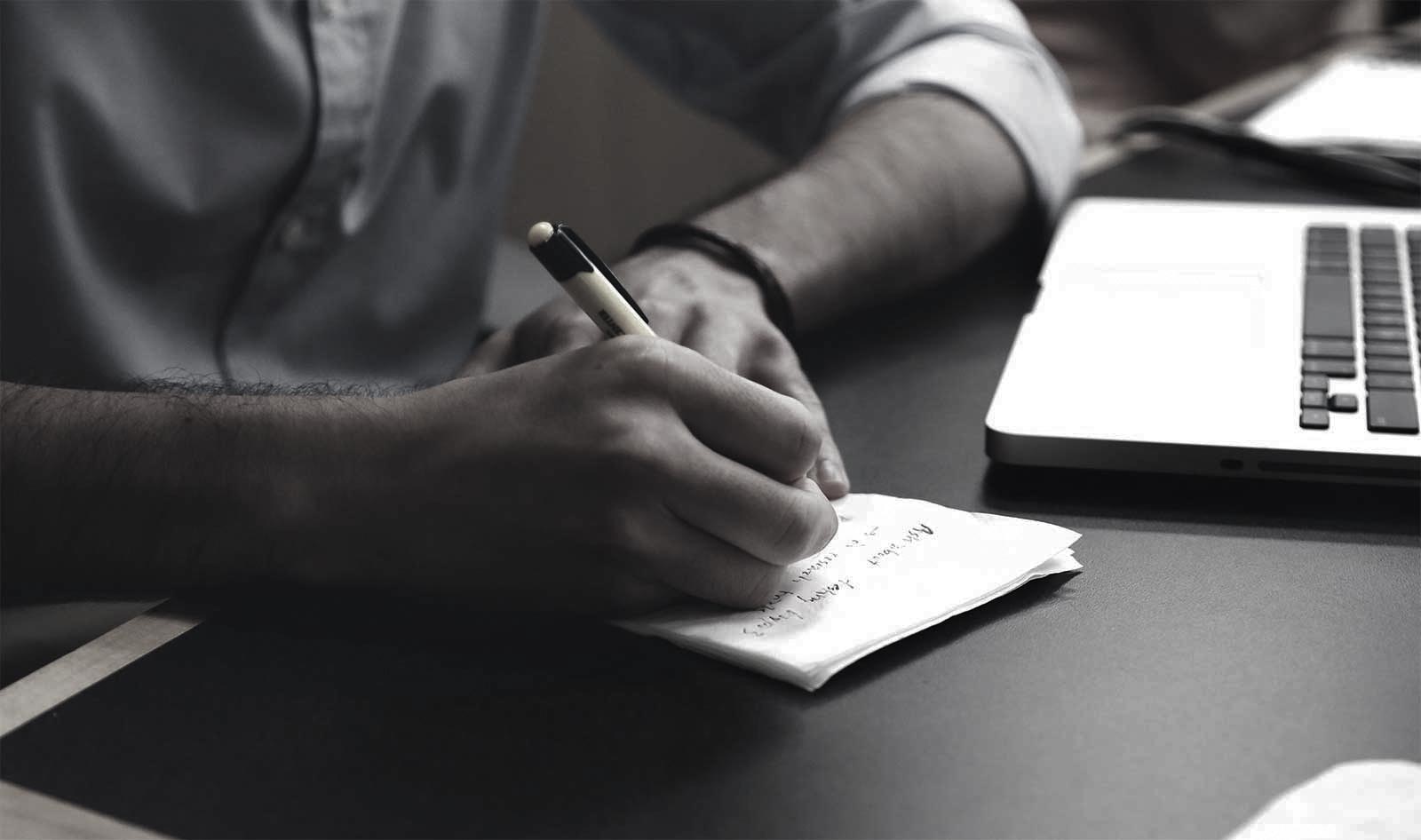 ARTICLES, NEWS & MEDIA HIGHLIGHTS
Firm News | Participation in the 131th INTA Annual Meeting – Seattle 2009
16/05/2009
The 131th Annual Meeting of the International Trademark Association (INTA) will take place from May 16 to May 20, in the city of Seattle, U.S.A. Founded on 1878, the INTA is an association with over 5,000 members, including companies and law firms from over 190 countries, devoted to the support and development of trademarks and related intellectual property, as elements of fair and efficient trade, both internally and internationally. More information about INTA and its goals can be read at
www.inta.org
.
The INTA Annual Meeting is the world's largest congress involving owners and professionals of trademark rights. This year's meeting is expected to congregate more than 7,500 participants from many countries. Once again, Bhering Advogados will be represented at this important event, by Elisa Santucci and Christina Murly.
This year's meeting offered 160 moderated discussions for groups of ten people on a wide variety of timely and important issues. Christina Murly was the moderator of Table Topic TM58 – "How to Calculate Risks and How to Live with Them".
Click here for more information about the 131th Annual INTA Meeting.
Source: Bhering Advogados
---