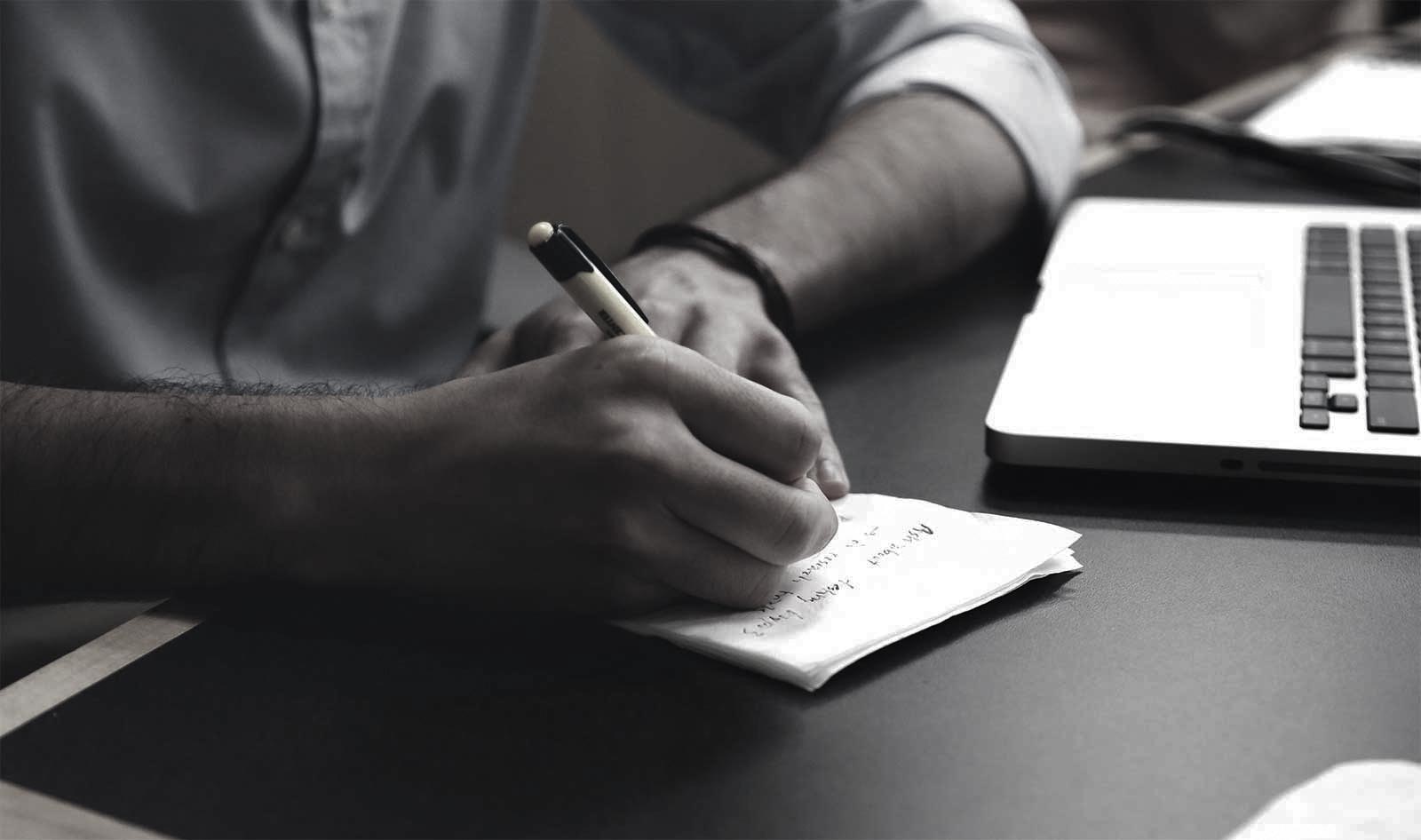 ARTICLES, NEWS & MEDIA HIGHLIGHTS
News | State Court of Appeals confirms judgment on piracy case
26/06/2009
The Fourth Criminal Chamber of the Court of Appeals of the State of Minas Gerais (TJ-MG) held, on a majority decision, that a resident from the city of Uberlândia should be declared guilty for the crime of counterfeiting. Defendant was found on its rental store with 51 counterfeited DVDs, and was sentenced in first instance for 2 years of confinement on open regime and fine.
The reporter judge for this case emphasized that the norm that prescribes the crime of counterfeiting does not violate any legal principle, and would only be inapplicable if it is substituted and repealed by a new law. According to the majority opinion, the adaptation of social practice does not authorize criminal practices. In that case, copyrights safeguarded, for it has protection in the Brazilian Federal Constitution.
Click here for the full text (in Portuguese).
Source: TJ-MG
---