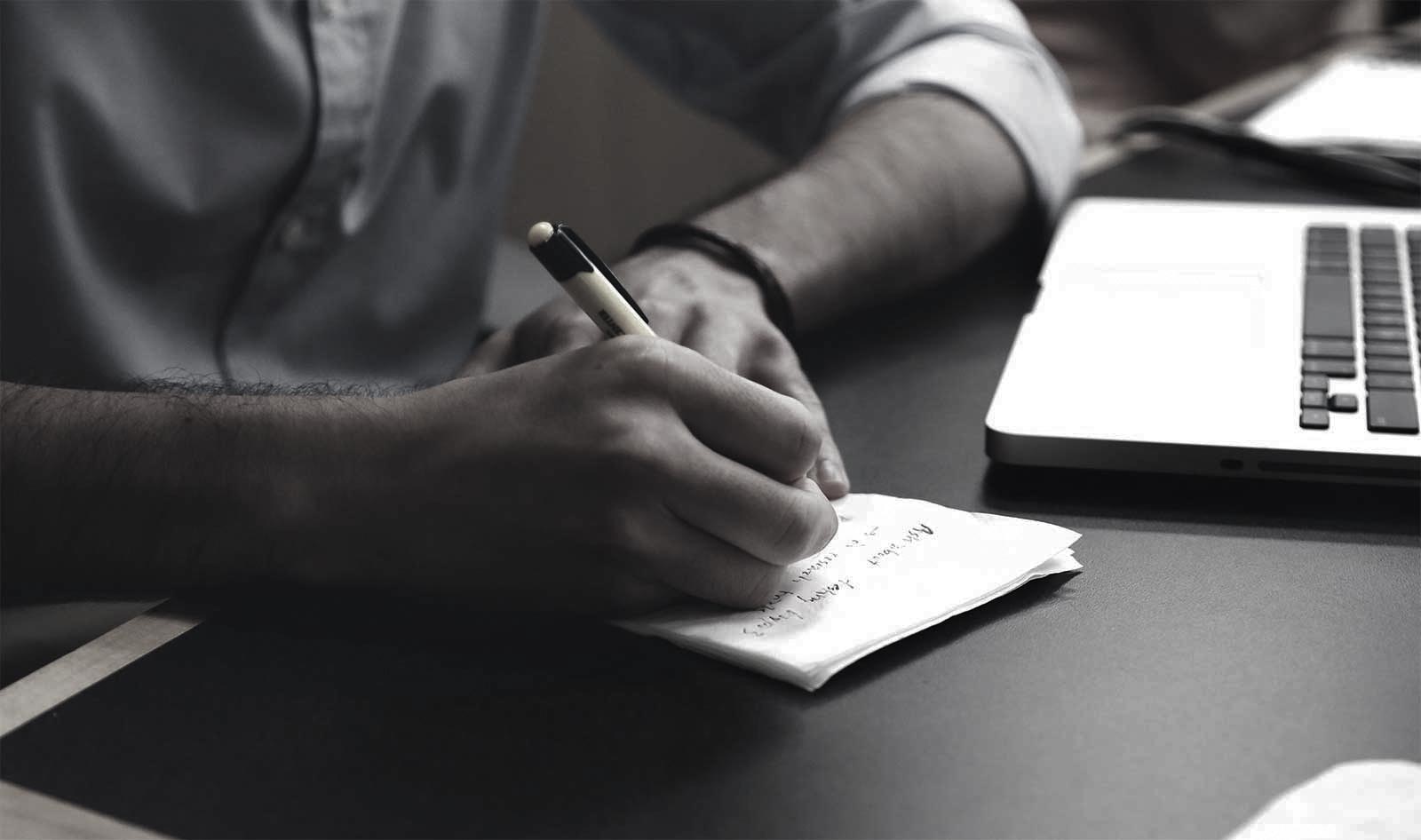 ARTICLES, NEWS & MEDIA HIGHLIGHTS
Firm News | Participation in the International Legal Alliance Summit & Awards 2009
07/07/2009
On June 18th 2009 the International Legal Alliance Summit & Awards (ILASA) gathered the leading players in the legal profession from more than 40 countries in order to create new alliances and recognize the best performers of the year.
With over 450 delegates and 1200 confirmed meetings the Summit proved itself as a unique opportunity for leading partners and General Counsels form all over the world to meet each other in order to enhance the international referral network and to build new alliances. During the Awards dinner the names of distinguished firms have been revealed and praised. General Counsels of Fortune 500 companies called on stage country leaders to receive their Silver Awards, in clear recognition for their performance.
Our firm was represented at this important event by senior partner Pedro Bhering.
Click here for more information about the ILASA.
Source: Bhering Advogados
---