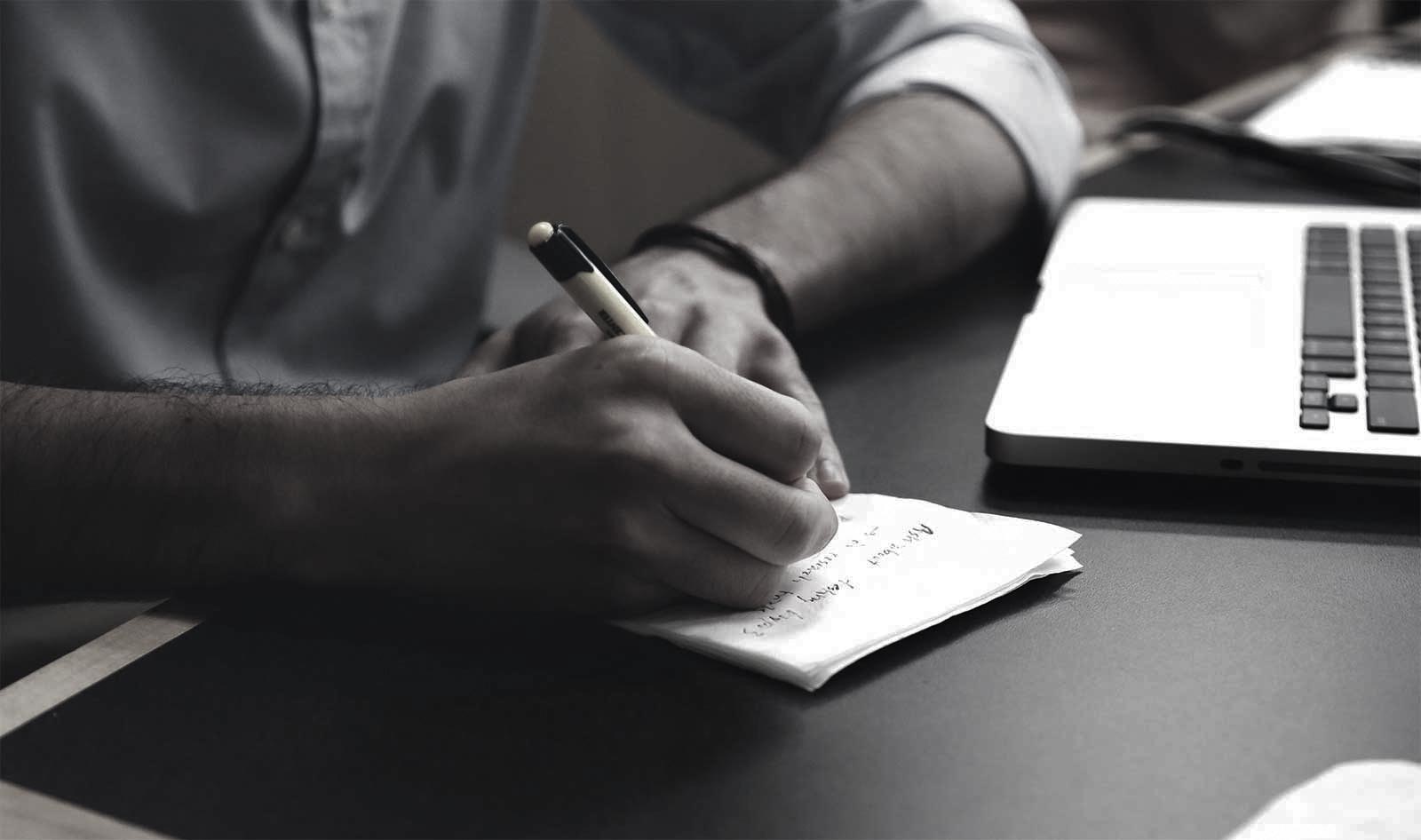 ARTICLES, NEWS & MEDIA HIGHLIGHTS
Article | Decree to protect FIFA against piracy on the 2014 World Cup
17/07/2010
The presidential decree to create a committee to act in defense of intellectual property and commercial rights of the Federation Internationale de Football Association (FIFA) for the 2014 World Cup is ready and will be signed by President Luiz Inacio Lula da Silva in the coming days, according to a spokesperson for the Brazilian Ministry of Sport.
Despite the World Cup occuring only in four years, discussions on what measures will be taken to avoid infringement of intellectual property should have already started, since new laws may be needed, which requires time for debate in Congress. Moreover, there must be a definition before 2013, when Brazil hosts the FIFA Confederations Cup.
Nonetheless, FIFA has already taken steps to ensure its rights, as informed Pedro Bhering, the attorney for FIFA for intellectual property matters in Brazil. He informed that 45 marks related to the event have already been filed in the Brazilian National Institute of Industrial Property (INPI). Among the trademarks are terms such as "World Cup", "2014 World Cup","Mundial 2014″,"Brazil 2014″ and others.
According to Pedro Bhering, sixty Brazilian companies of medium and large sizes have received warning letters during this year's World Cup due to unlawful use of marks, but none of these contacts resulted in further law suits. "In all cases, we sent warning letters and the companies withdrew their advertisements. The intention is not to punish, is to educate, to provide guidance."
About street commerce, Bhering explained that the CBF (The Brazilian Confederation of Football) have more problems with piracy due to the selling of fake shirts and other apparel. However, in 2014, with the Cup being held in Brazil, he predicts that FIFA will also have difficulties. "There will be problems and we will disseminate information to educate. Where there is abuse in medium to large scale, we will take all the necessary measures, including support from the police," said Bhering, who admitted it is "difficult to control" all cases.
Read full story on G1 web site (in Portuguese).
Fonte: G1
---