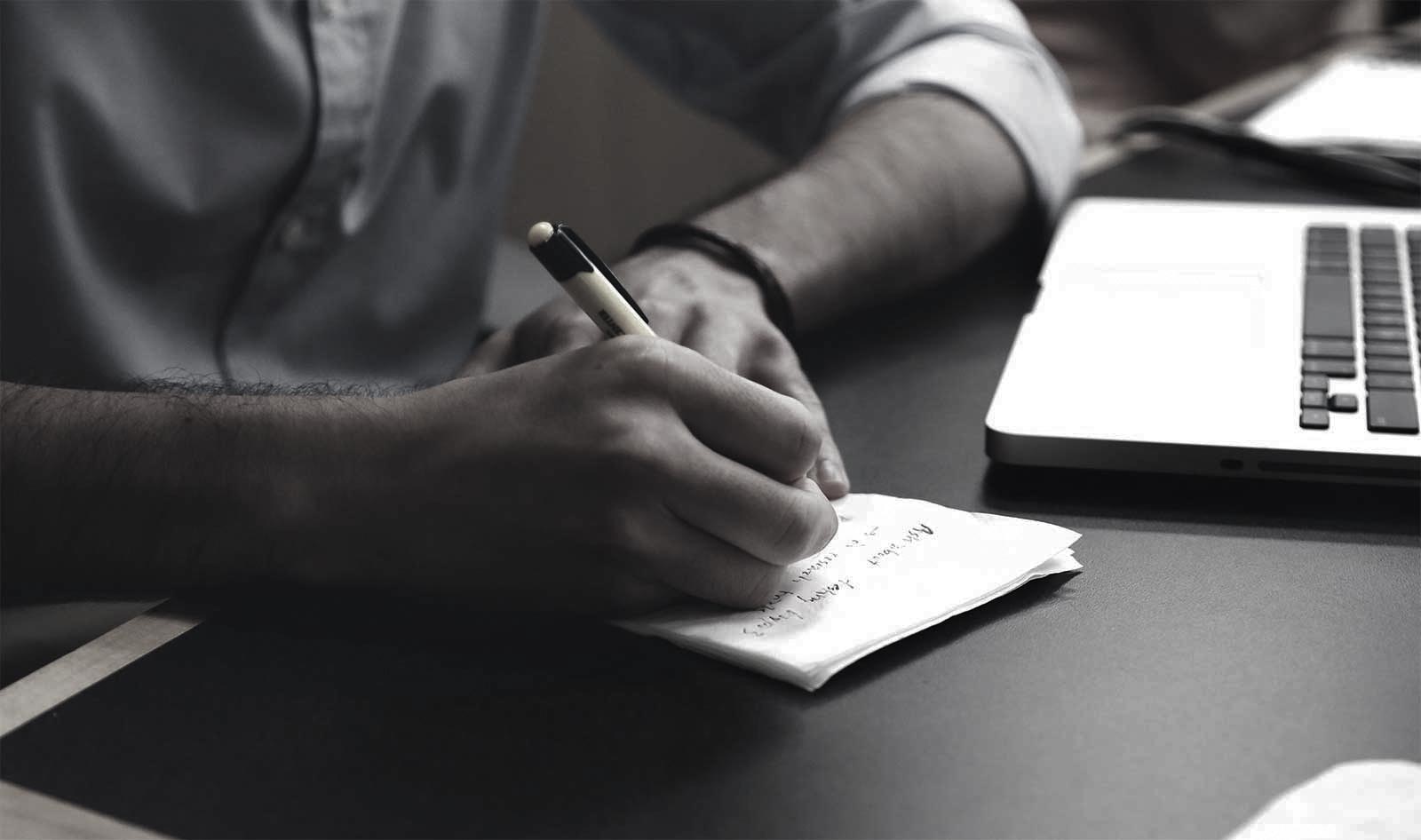 ARTICLES, NEWS & MEDIA HIGHLIGHTS
News |The BRPTO Publishes Ordinance 21/2021 to continue the combat against the backlog of Patent Applications pending technical examination
01/04/2021
On March 30, 2021, the BRPTO published Ordinance No. 21/2021, which allows patent applications with filing dates up to December 31, 2017 to be eligible to receive preliminary Office Actions and to optimize their examination by the BRPTO.
This Ordinance was published further to former Resolutions 240/2019 and 241/2019, of July 9, 2019, within the project for combating the internal backlog of patent applications pending technical examination.
Similarly to the Resolutions, Ordinance No. 21 sets forth requirements for a patent application to be qualified to receive a preliminary Office Action:
Not having been submitted to the first technical examination carried out by the BRPTO;
Not having been object of fast-track examination request within the BRPTO;
No third-party observations should have had been presented by any third party or by ANVISA (Brazilian Food and Drug Administration Agency);
Having a counterpart application with prior art searches conducted by Patent Offices from other countries, International or Regional Organizations; and
Having a filing date of from January 01, 2017 until December 31, 2017.
Upon responding to the preliminary Office Actions, Applicants will be requested to (i) submit arguments showing the irrelevance of the prior art documents cited in a search report that will be appended to the technical report, construed by the BRPTO based on the examinations conducted by the Foreign Patent Offices for counterpart applications and/or, if appropriate, (ii) submit a new set of claims adapted to the cited prior arts.
Applicants will have a term of 90 days counted from the notifications to be published in weekly issues of the Industrial Property Gazette for responding to the preliminary Office Actions under penalty of their definitive abandonment by the BRPTO.
Ordinance No. 21/2021 entered into force on April 01, 2021.
For further information (in Portuguese) click here.
---