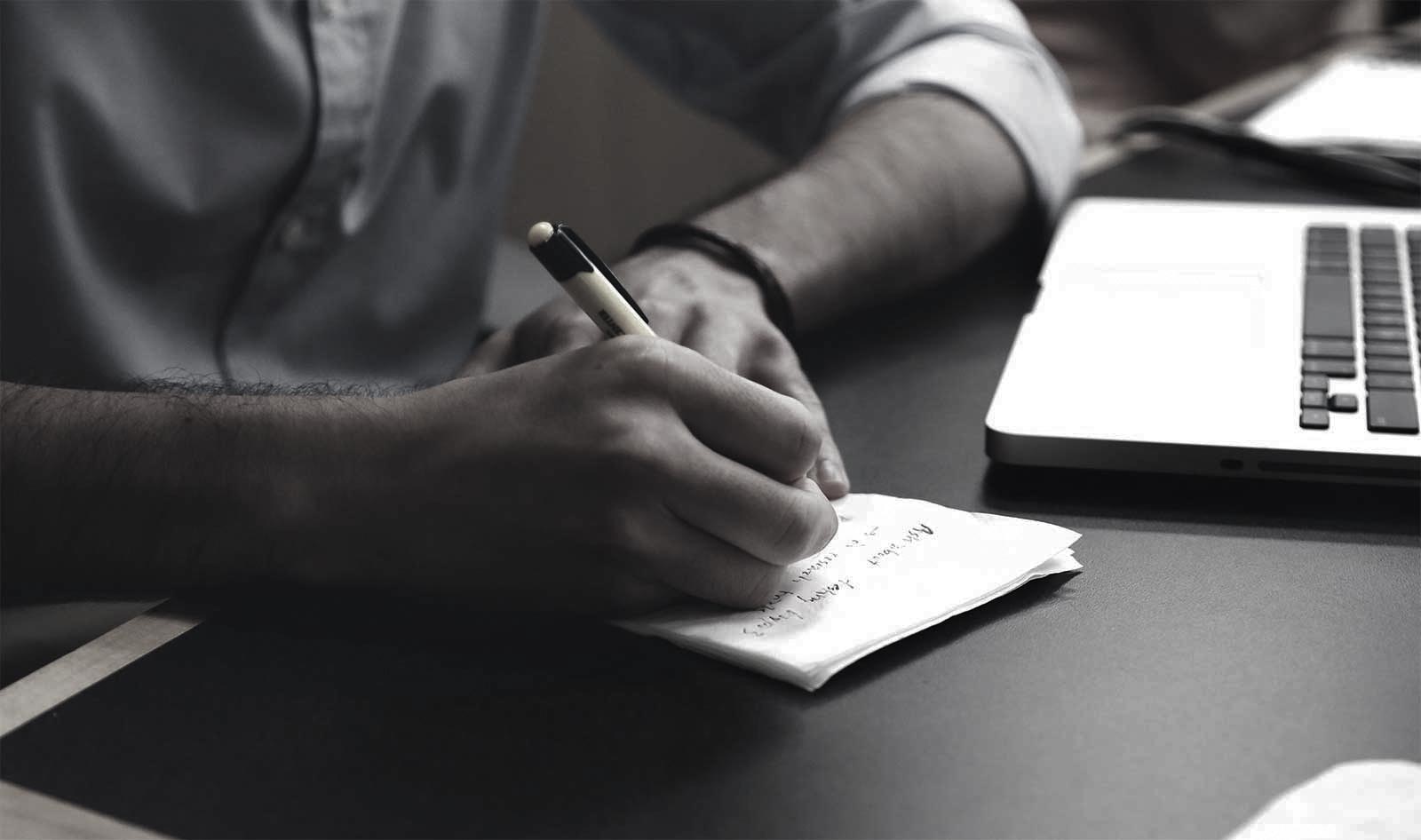 ARTICLES, NEWS & MEDIA HIGHLIGHTS
Firm News | Ranked among Brazil's leading firms by Legal 500 in 2022
11/11/2021
Bhering Advogados
was ranked among Brazil's leading firms in the 2022 edition of Legal 500 Latin America in the area of Intellectual Property.
According to the publication, Bhering Advogados is "extremely client oriented, sharp and precise in their legal advice". It has been highlighted that "their advice is always precise, to the point, well supported by legal arguments and neatly drafted", that "they are responsive and provide great practical advice", that "the professionalism is second to none", and that "the firm is a popular destination for international clients, particularly those based in the US, Europe and Asia".
Partners Pedro Bhering and Philippe Bhering were highlighted as Leading Individuals in the area of Intellectual Property in Brazil. According to the guide, Philippe Bhering is "incredibly bright, articulate and modest" and his "relentless dedication and commitment for his clients is staggering". The guide adds that "Bhering is efficient, responsive, professional, and knowledgeable".
Alice Rayol, Head of Patents, and Isabel Milman, partner, were also recommended by the publication.
Reputable British researcher Legal 500, published for over 20 years, has analyzed the legal market in over 100 jurisdictions worldwide and identified the leading law practitioners and law firms through interviews held with professionals and their clients. Its credibility is based on the independent and objective character of its research.
---