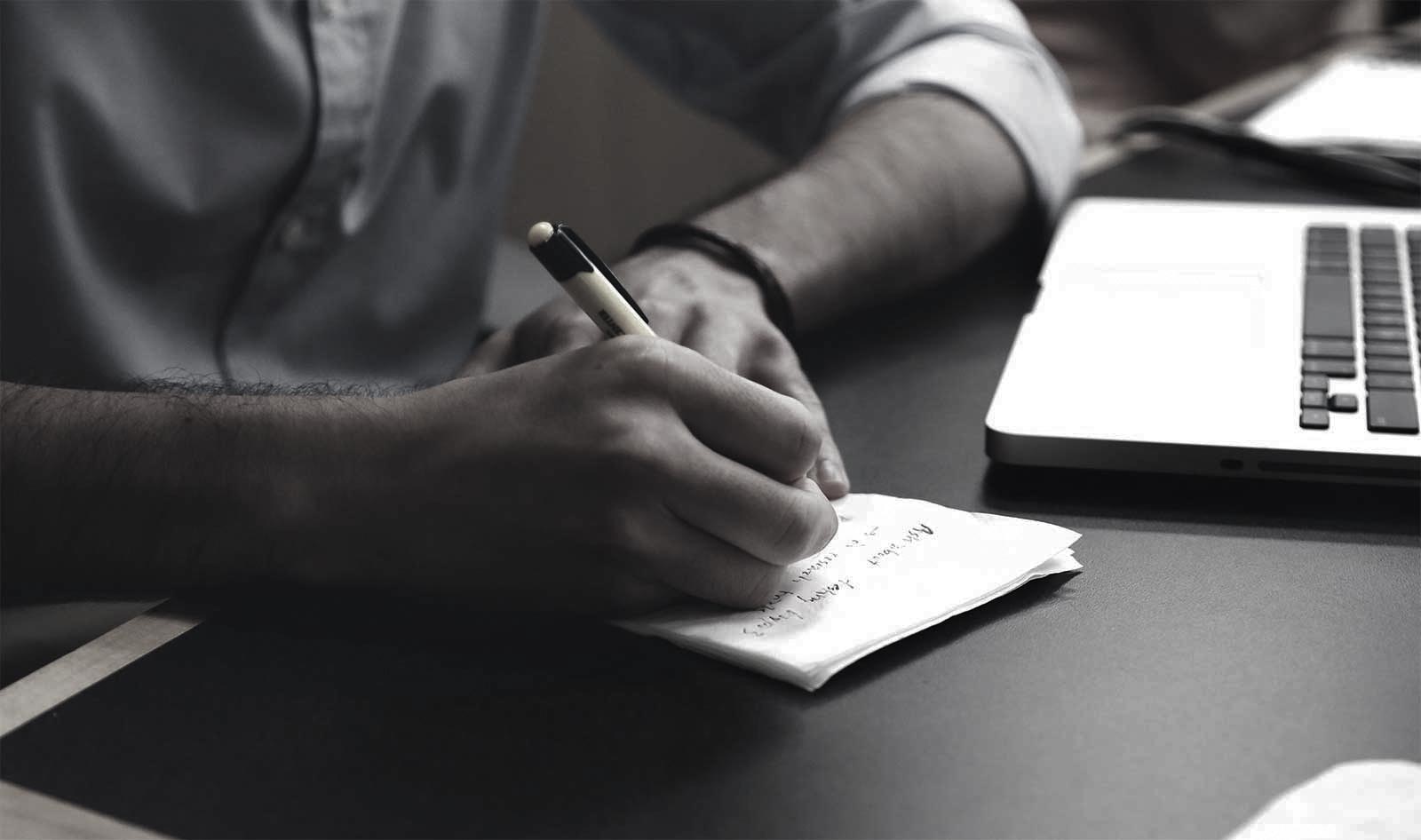 ARTICLES, NEWS & MEDIA HIGHLIGHTS
Firm News | Jiuliano Maurer will moderate the webinar "Diversity in employability – from strategy to organizational culture" offered by the France-Brazil Chamber of Commerce (CCIFB)
22/11/2021
On November 24, 2021, at 5:00 pm (BRT), partner
Jiuliano Maurer
will moderate the webinar "Diversity in employability – from strategy to organizational culture".
Promoted by the Legal Committee of France-Brazil Chamber of Commerce (CCIFB), with support from the HR and Health Committees, the webinar aims to discuss the main challenges in creating and enforcing Diversity Policies, solutions and good practices in organizations.
Registrations for the webinar (in Portuguese) are available here.
---