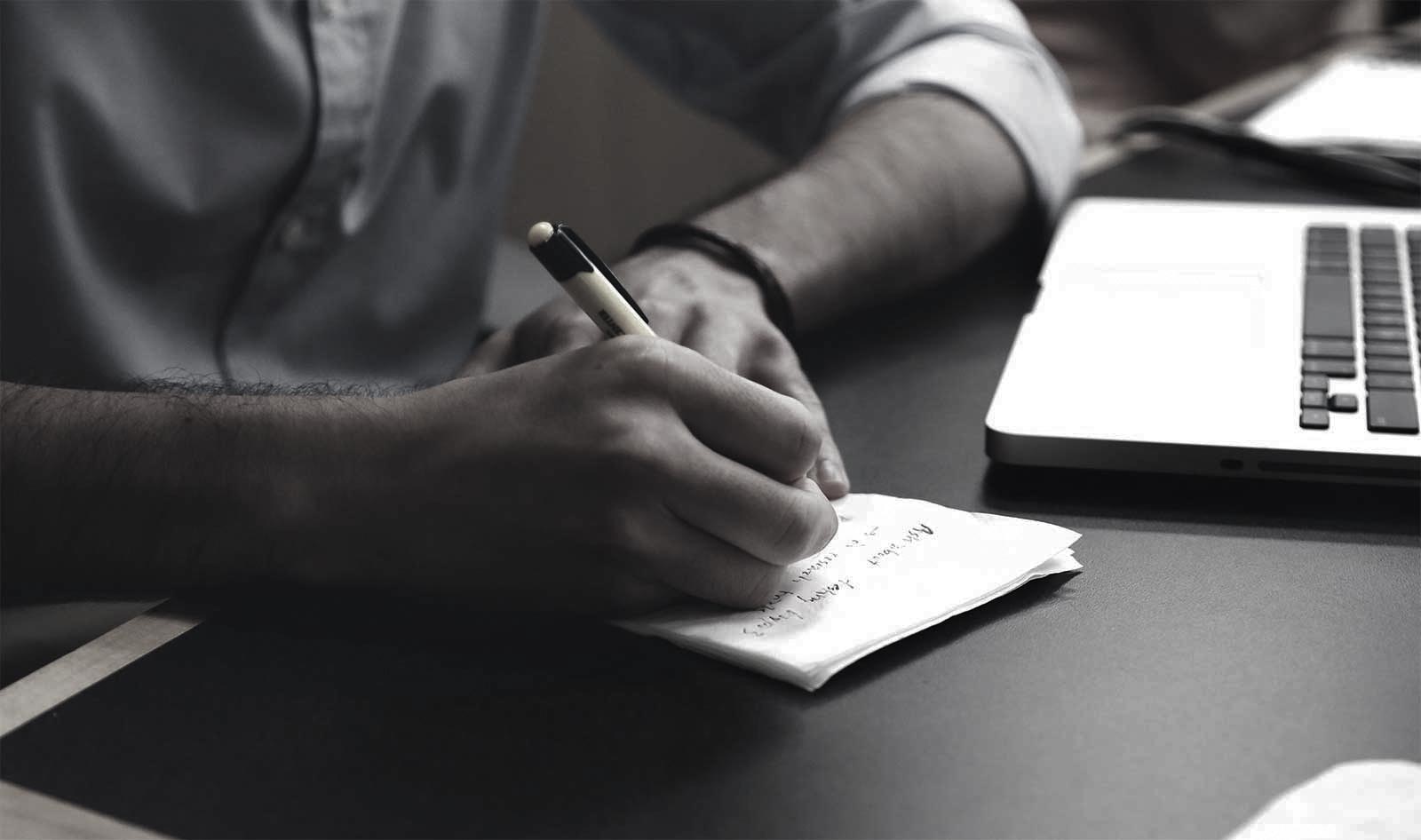 ARTICLES, NEWS & MEDIA HIGHLIGHTS
Article | Doctoral dissertation by Philippe Bhering on Border Seizure and Piracy is published as a book
15/12/2021
Partner
Philippe Bhering
had his book
"Grenzbeschlagnahme und Piraterie in Deutschland und Brasilien unter Berücksichtigung des Transits von Markenwaren"
(Border Seizure and Piracy in Germany and Brazil under consideration of Trademark Goods in Transit) recently published. The work is the result of his doctoral dissertation presented to and accepted by the Ludwig-Maximilian University, in Munich, Germany.
It deals with one of the most controversial topics in the field of German and European trademark law in recent years: the possibility of seizure of counterfeit goods by the customs authorities of the transit country.
The work examines in detail the normative solution found by the European legislators on the topic to verify its conformity with international law, in particular with Art. V, Paragraph 2 of the GATT and the principle of freedom of transit. Based on this investigation, an alternative solution to the controversy is proposed. It also analyzes the corresponding scenario in Brazil and presents a de lege ferenda proposal.
For more information, click here.
---