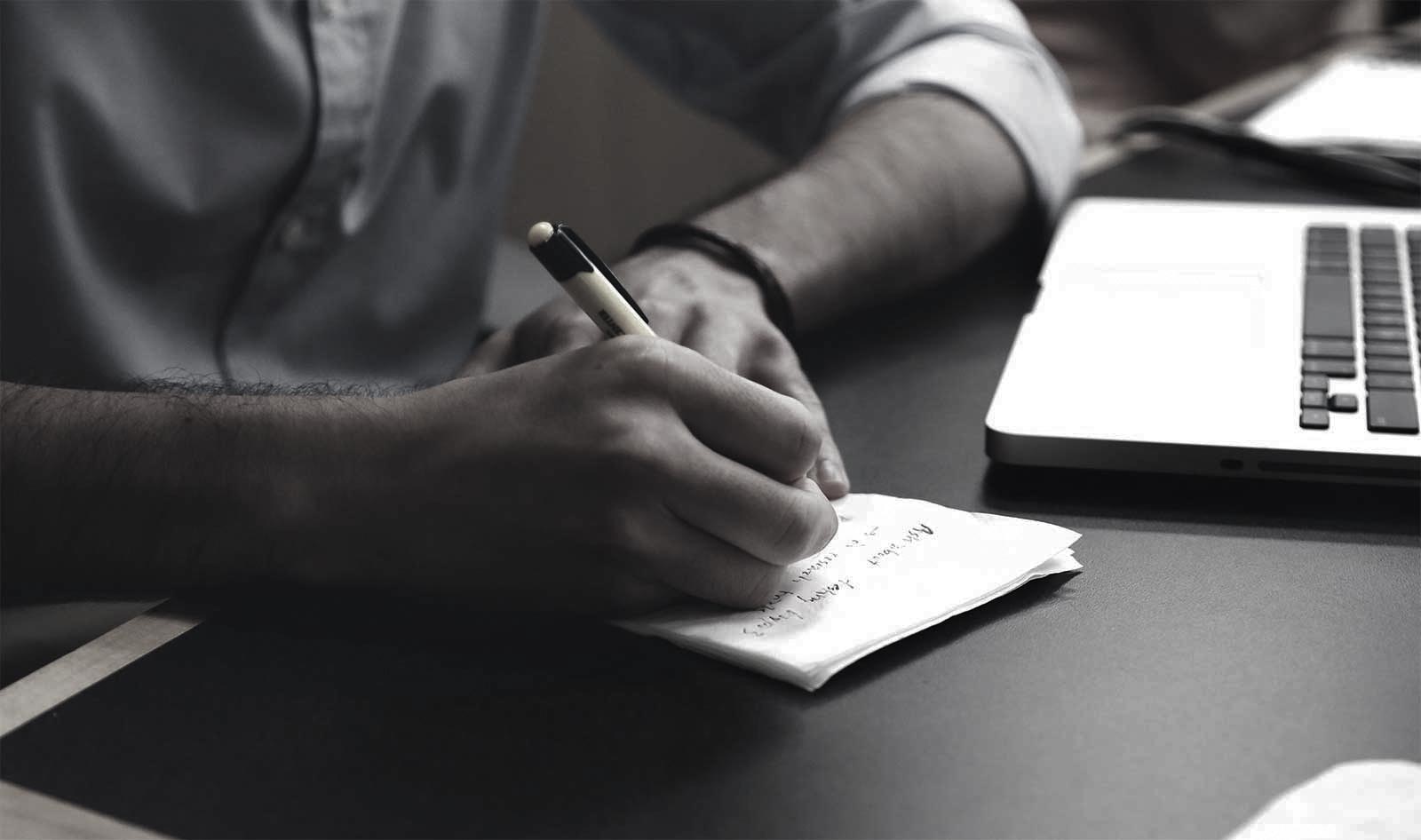 ARTICLES, NEWS & MEDIA HIGHLIGHTS
News | Brazil and Portugal sign a Patent Prosecution Highway (PPH) cooperation agreement
22/12/2021
On December 16, 2021, the Brazilian Patent and Trademark Office (BRPTO) and the Portuguese Institute of Industrial Property (INPI-PT) signed an agreement establishing five-year cooperation on a Patent Prosecution Highway (PPH) Pilot-project for patent applications filed in both offices.
Thus, the applicants will now be able to apply the result of the examination of a patent application filed first in Brazil to expedite the analysis in Portugal and vice versa.
The Patent Prosecution Highway (PPH) is a cooperation project between partner patent offices around the world. It can speed up the examination of a counterpart patent application if the matter of the invention has already been examined at the Office of First Filing (OFF).
Currently, several international offices hold a PPH partnership with the BRPTO, such as USPTO (United States), EPO (Europe), and JPO (Japan). Recently, the BRPTO signed a new partnership with the JPO, establishing a new period of five years for the PPH cooperation between the countries.
Regarding the agreement establishing the PPH between Brazil and Portugal, the BRPTO understands that it represents an additional step towards the modernization of our patent system and the expansion of its internationalization.
In Brazil, the PPH reached the limit of 600 requests per year in November, and phase II of the project has finished. The new phase of the PPH in Brazil will start soon, opening a new cycle of requests, when the priority examination between the BRPTO and INPI-PT will be possible.
Click here to read more (in Portuguese).
---