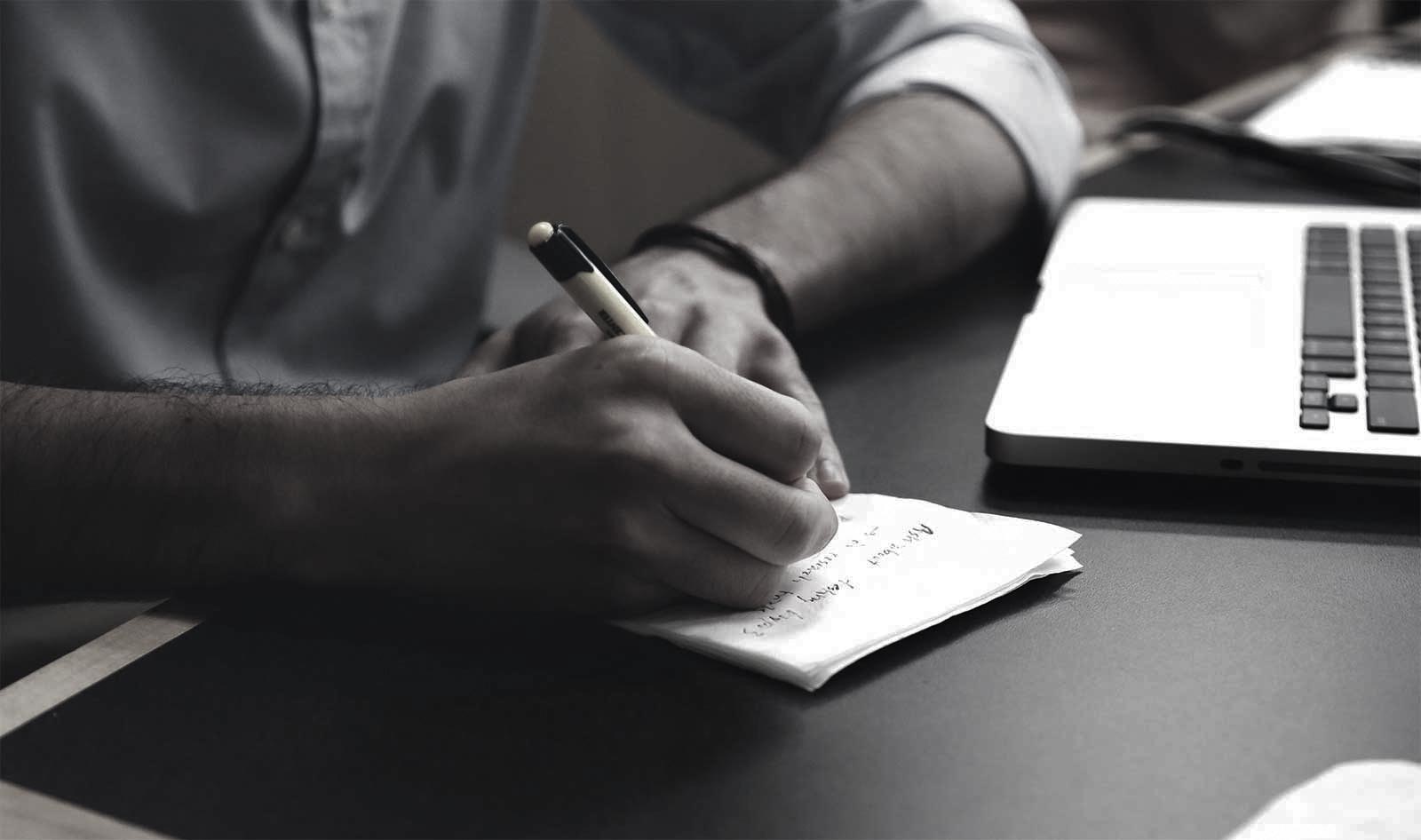 ARTICLES, NEWS & MEDIA HIGHLIGHTS
Firm News | Bhering Advogados celebrates Data Privacy Day
28/01/2022
January 28 is marked as Data Privacy Day (known in Europe as Data Protection Day).
The date was established in 2006 to raise awareness of the importance of preserving personal data, and to encourage public and private organizations to implement security measures to protect the personal information they collect. The 28th was chosen due to the signing of Convention 108 (Convention for the Protection of Individuals with regard to the Automatic Processing of Personal Data), of 1981.
Bhering Advogados always encourages debates on data privacy and data protection. In line with the celebration of the day, we recall the participation of our partner Clarisse De La Cerda in a Live broadcast, promoted by Valor Econômico Newspaper, which discussed "The Sprint to Comply with the Brazilian General Data Protection Law (LGPD)" on October 2021.
Click here to watch the recording (in Portuguese).
---