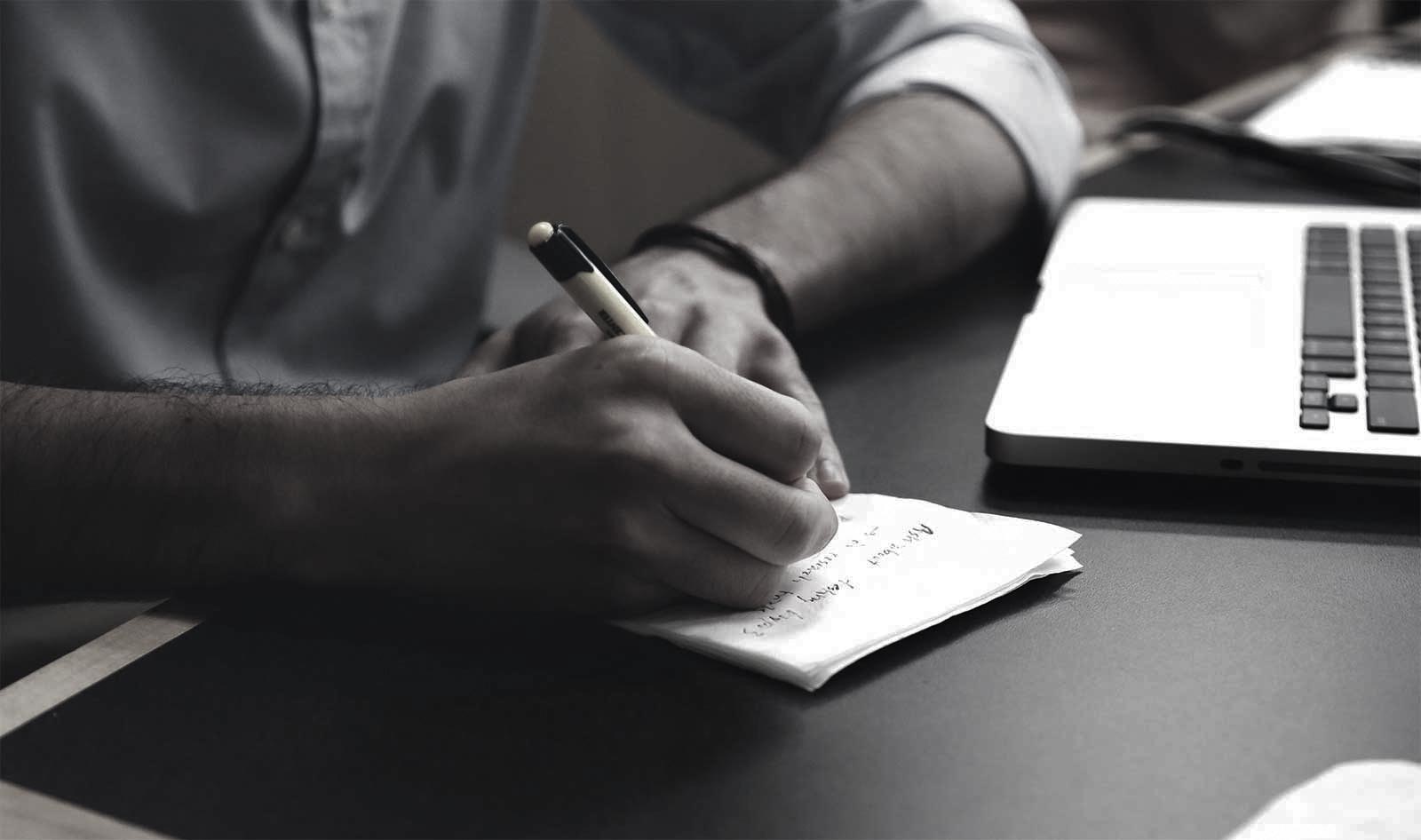 ARTICLES, NEWS & MEDIA HIGHLIGHTS
Firm News | Bhering Advogados supports World Cancer Day
04/02/2022
February 4th is remembered globally as World Cancer Day, a movement organized by the Union for International Cancer Control (UICC), with support from the World Health Organization (WHO), to raise awareness on the impacts of the disease and the measures to prevent it.
Created in 2000, the initiative reinforces the importance of equity in access to cancer treatments and encourages governmental and social actions. From 2022 to 2024, the movement will embrace the theme "Close the Care Gap", which gives special attention to social barriers in fighting cancer worldwide.
For more information on World Cancer Day, click here.
---