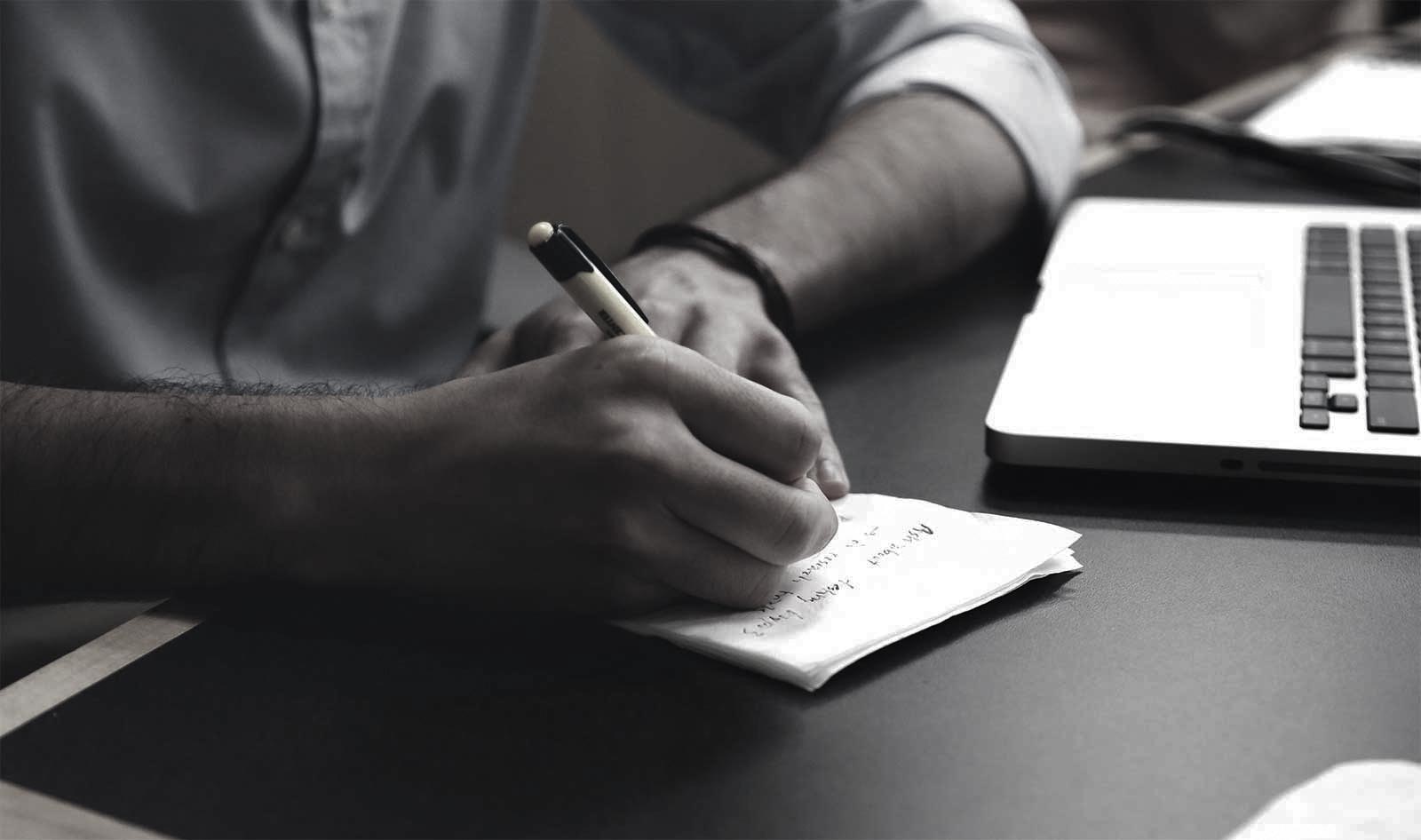 ARTICLES, NEWS & MEDIA HIGHLIGHTS
News | Constitutional Amendment establishes Personal Data Protection as a fundamental right
11/02/2022
There is no longer any doubt: with its inclusion in the list of Art. 5 of the Brazilian Constitution, personal data protection is a standalone right, distinct from the right to privacy, and raised to the level of fundamental rights and guarantees in Brazil. This is the important change brought by the brand new Constitutional Amendment 115, enacted on February 10, 2022. The text of the aforementioned Constitutional Amendment also establishes sole federal legislative competence on the matter.
The status of eternity fundamental clause given to the right to personal data protection, including the digital environment, guarantees that changes are only accepted to expand this right.
Thus, Brazil takes another step towards facilitating international relations in the face of the need to provide an appropriate level of protection.
For more information (in Portuguese), click here.
---