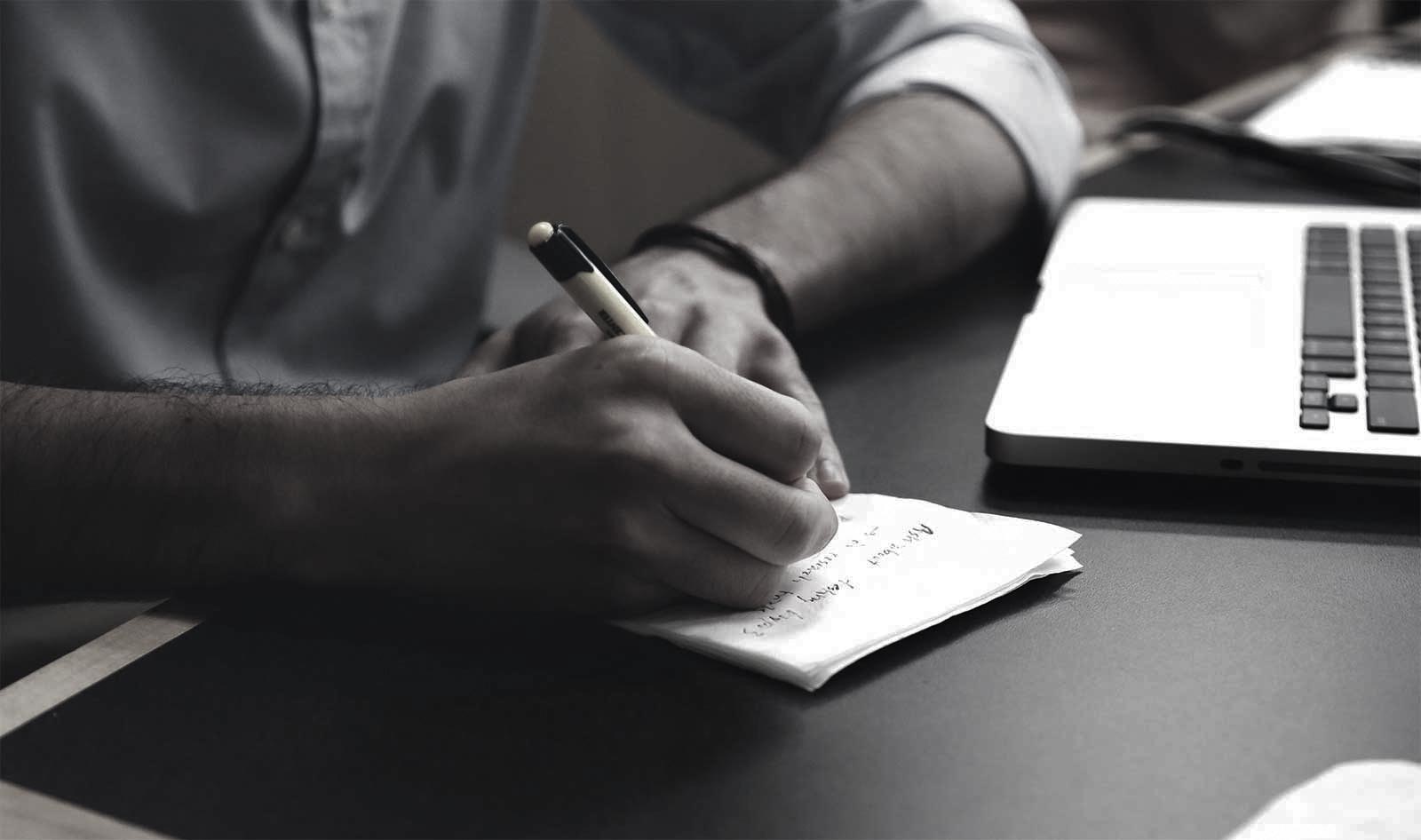 ARTICLES, NEWS & MEDIA HIGHLIGHTS
News | Brazilian PTO establishes the Program for the Public Promotion of Intellectual Property and Regional Innovation
22/03/2022
On March 8, 2022, the Brazilian Patent and Trademark Office (BRPTO) published Ordinance No. 12/2022, establishing the Program for the Public Promotion of Intellectual Property and Regional Innovation PRO Inovar.
PRO Inovar aims at implementing action guidelines to promote Intellectual Property (IP) in regional innovation ecosystems, that is, the spaces encompassing organizations and institutions that collaborate with each other to develop innovation. The program intends to stimulate the use of IP systems by the residents, boost business related to intangible assets, and strengthen the understanding of regional and local protection of IP assets.
The Ordinance establishes the following guidelines to PRO Inovar:
I – Increase the use of the IP system by residents and incentivize the commercialization of IP assets, focusing on the regional scope;
II – Monitor opportunities for demands to the BRPTO and identify regional vocations of clusters throughout Brazil;
III – Integrate the BRPTO with the main national and regional programs of incentive to innovation and entrepreneurship;
IV – Internalize IP promotion, and expand actions in regions with low demand to the BRPTO;
V – For Intellectual Property matters, Increase the BRPTO's participation in regional innovation ecosystems for IP matters.
Click here to read the complete Ordinance (in Portuguese).
---