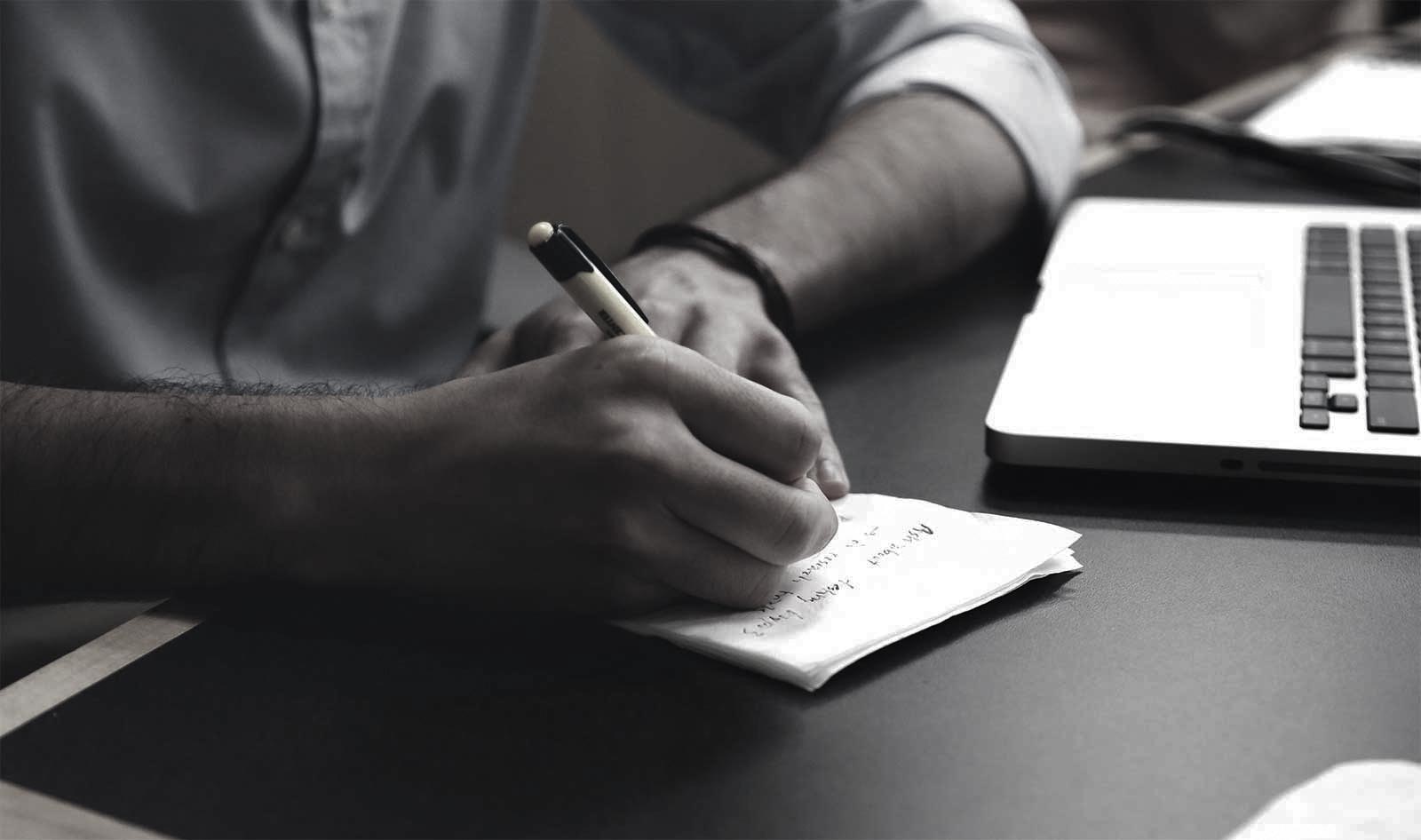 ARTICLES, NEWS & MEDIA HIGHLIGHTS
Article | Article by Clarisse de La Cerda published in Newsletter "Recht & Steuern" of the Brazil-Germany Chamber of Commerce and Industry of São Paulo
24/03/2022
The article "Technology transfer in Brazil: the new exchange rate framework and its impacts", authored by
Clarisse de La Cerda
, was published in the 1st edition of 2022 of the Newsletter "Recht & Steuern", from the Brazil-Germany Chamber of Commerce and Industry of São Paulo (AHK/São Paulo).
The article presents the details of Federal Law No. 14,286/21, published on December 30, 2021, which provides for the Brazilian foreign exchange market, Brazilian capital abroad, foreign capital in the country, and the provision of information to the Central Bank of Brazil (BACEN). Also, Ms. De La Cerda acknowledges the positive impacts of Law No. 14,286/21 on technology transfers in Brazil and the Brazilian economy as a whole.
Click here to read the full article.
---