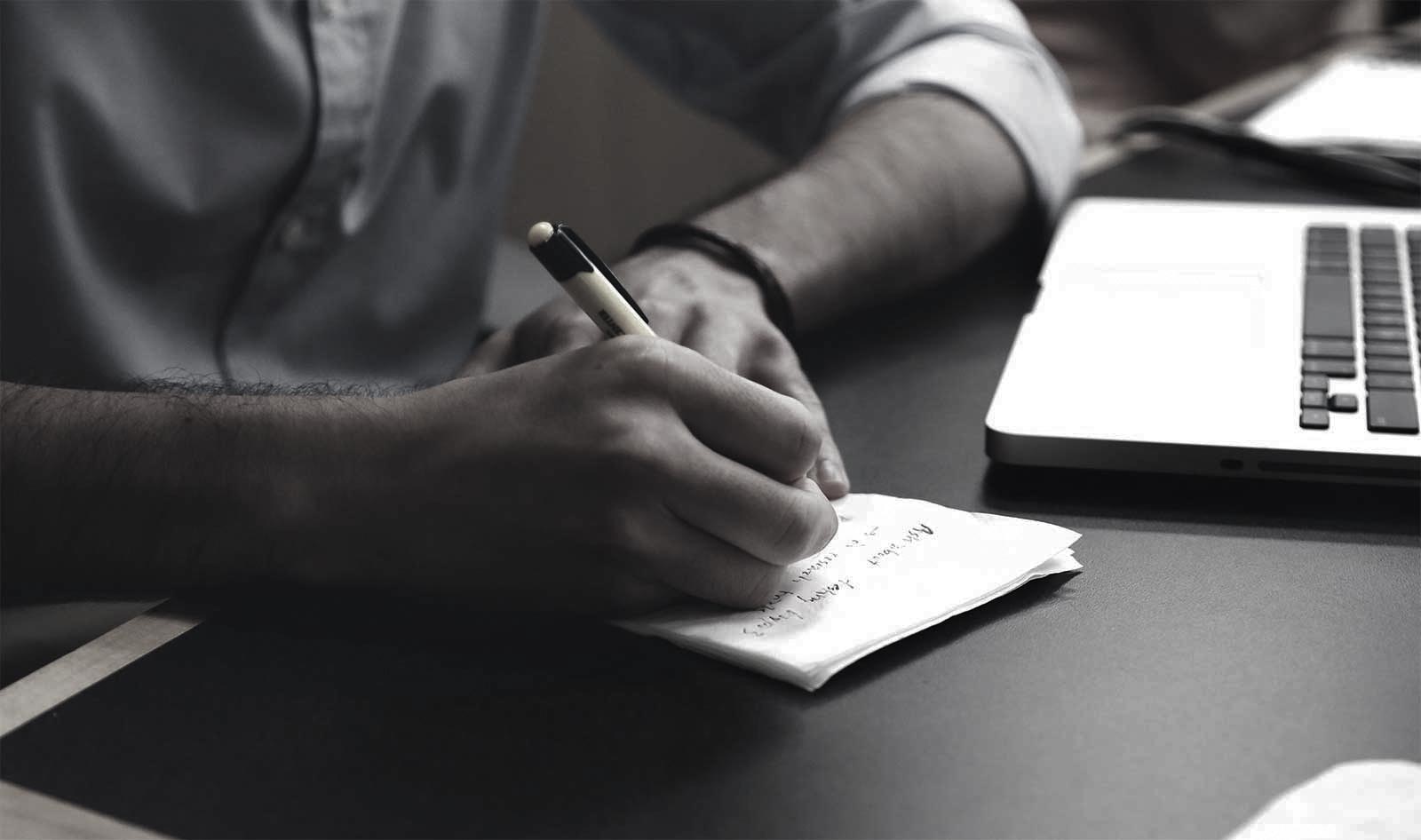 ARTICLES, NEWS & MEDIA HIGHLIGHTS
Firm News | Bhering Advogados supports World Health Day
07/04/2022
On April 7, we celebrate World Health Day. The date was established in 1948, by the World Health Organization (WHO), to promote reflections and politics for human well-being.
In 2022, the Organization addresses the climate and health crisis through the campaign "Our planet, our health". The campaign is an opportunity for us to increasingly turn attention to how our decisions impact our world and lives and, thus, create a more sustainable and healthy future for all.
Click here to read more about WHO's campaign for 2022.
---