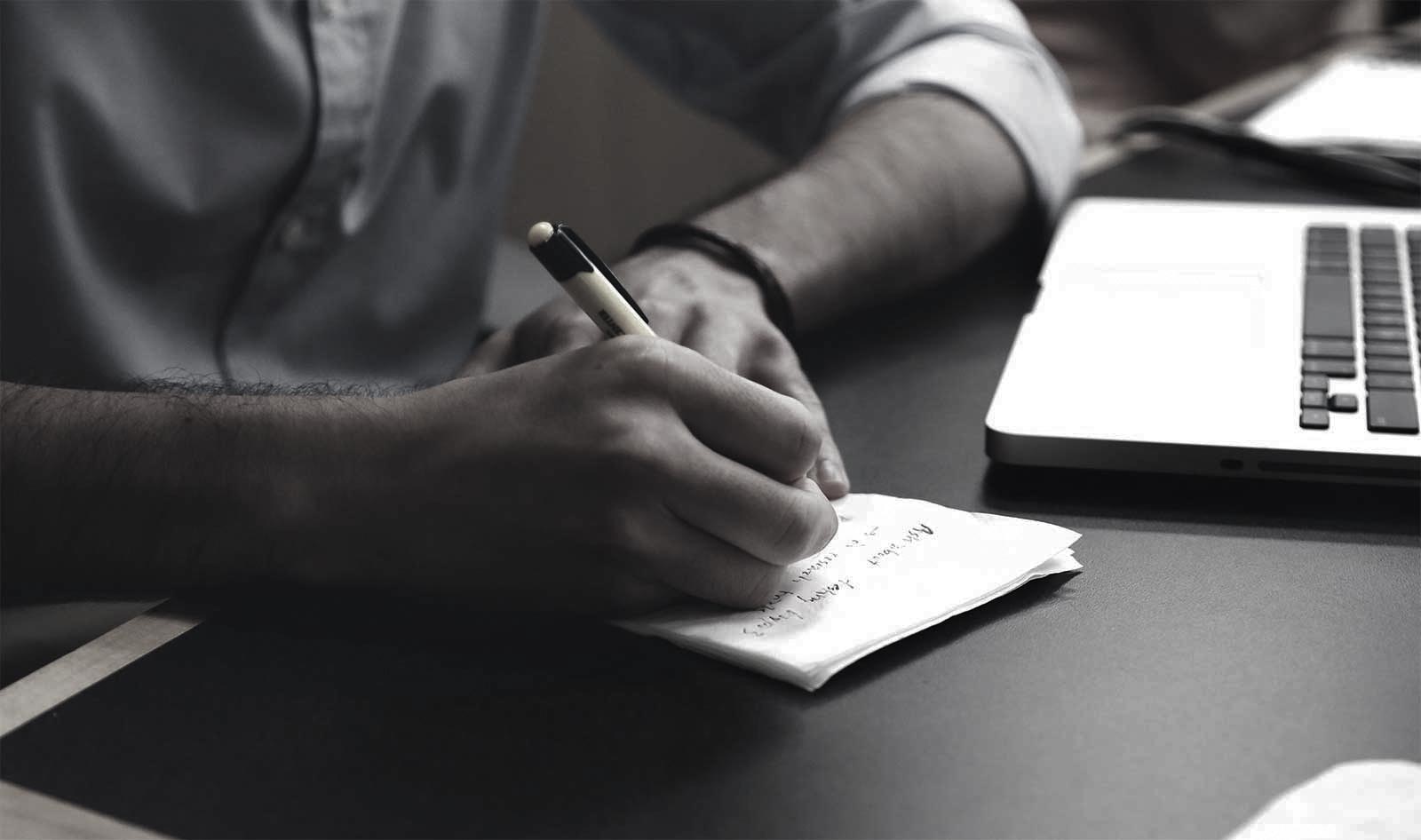 ARTICLES, NEWS & MEDIA HIGHLIGHTS
Firm News | Bhering Advogados supports World Environment Day
05/06/2022
On June 5, 1972, in Stockholm, the United Nations (UN) held the United Nations Conference on the Human Environment, also known as the Stockholm Conference. The countries attending the meeting addressed the environmental impacts driven by economic development around the world and established principles for the preservation of natural resources.
The Stockholm Conference was historic and originated the World Environment Day. The date highlights the consequences of human interventions in nature and encourages habits and new policies to support the environmental cause.
In 2022, the "Only One Earth" campaign calls for action on behalf of the environment while discussing urgent issues, such as climate change and pollution, to promote more sustainable choices for the planet.
To read more about the 2022 campaign, click here.
---