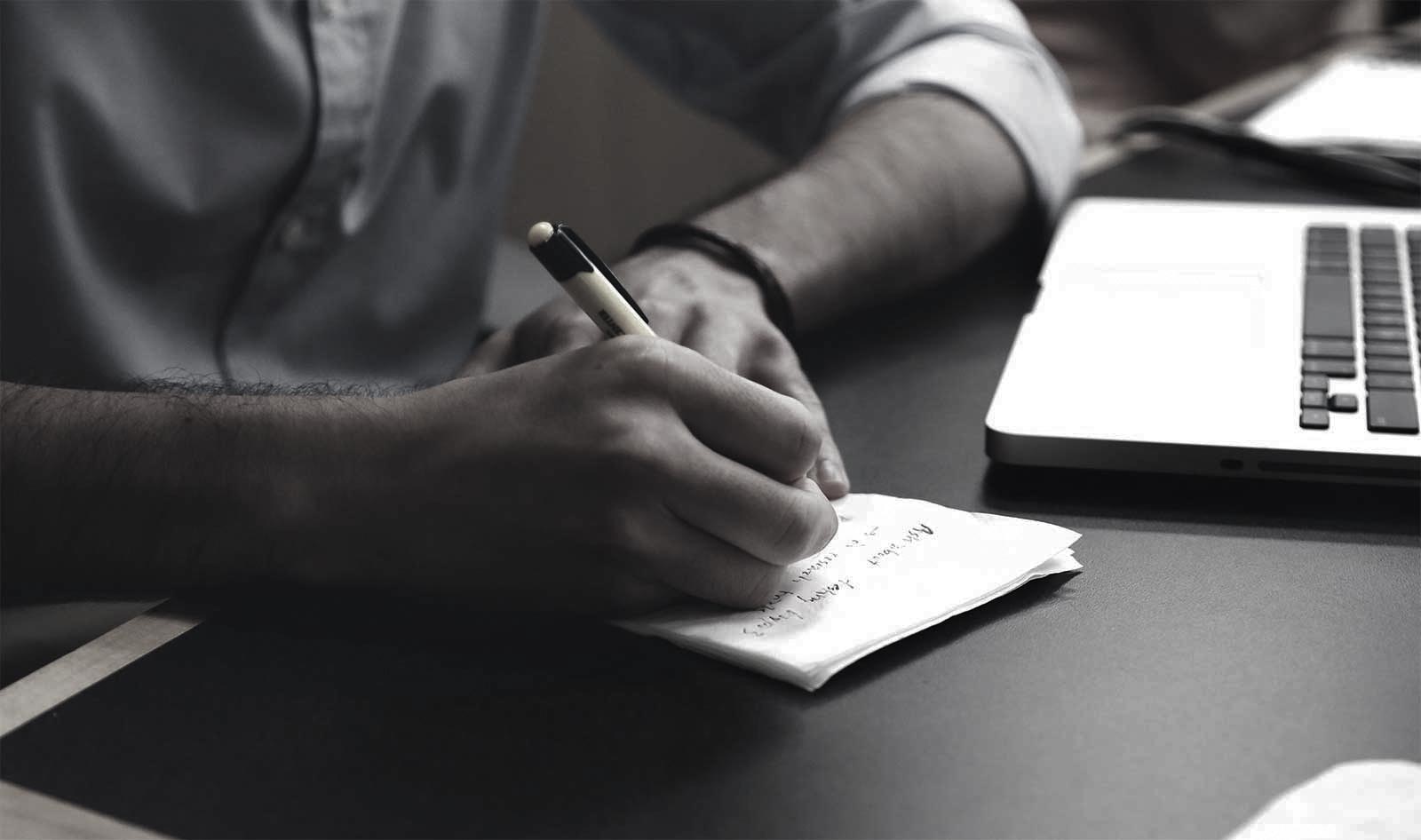 ARTICLES, NEWS & MEDIA HIGHLIGHTS
Firm News | Clarisse De La Cerda will moderate a Meeting promoted by IAPP KnowledgeNet Rio de Janeiro
07/06/2022
On June 8, 2022, at 10:00 am (BRT), partner Clarisse De La Cerda will moderate an in-person meeting promoted by IAPP KnowledgeNet Rio de Janeiro Chapter. The theme of the event is "DPO Talks".
In the event, L'Oréal Brasil opens its doors in Rio de Janeiro to discuss its experience in privacy, addressing different aspects of personal data protection by the company. Join Marcelo Zimet, President of L'Oréal, Roberta Salvador, Legal Director of L'Oréal, and Carolina Ferreira, DPO of L'Oréal, as they address the topic.
Registrations for the meeting are available here.
---