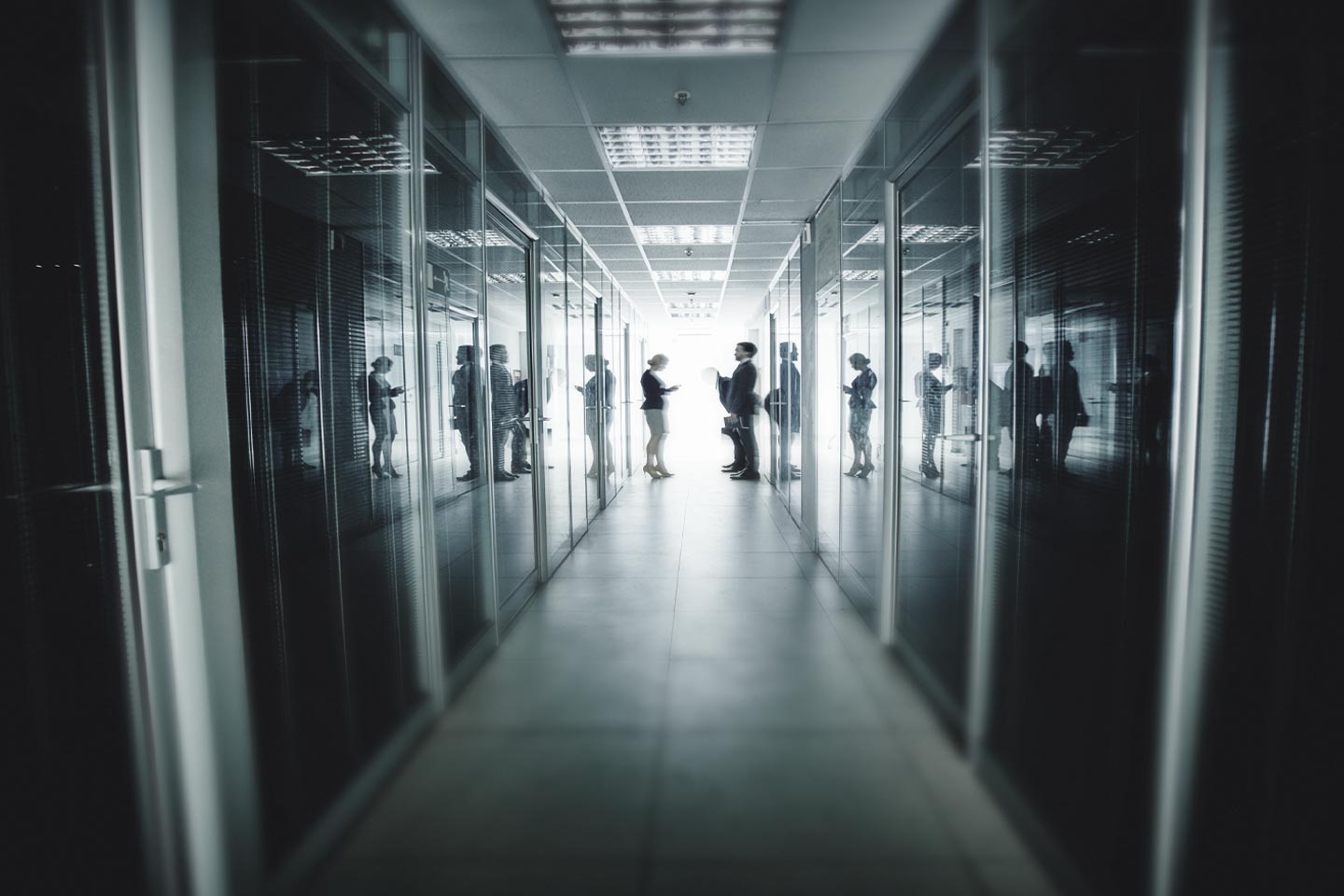 Marcus Vinicius Paschoal da Silva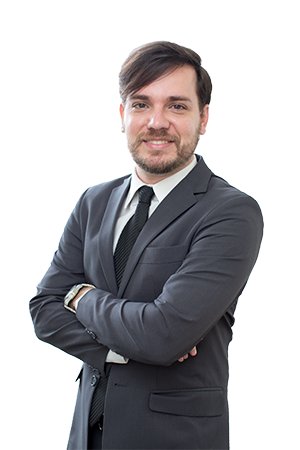 Born in Rio de Janeiro, RJ.
Academic Background:
• Universidade Federal Fluminense – UFF, Rio de Janeiro, Brazil (Bachelor in Pharmacy, 2012);
• Universidade Estácio de Sá, Rio de Janeiro, Brazil (Post-graduation in Industrial Pharmaceutical Management, 2016);
• Instituto Nacional da Propriedade Industrial – INPI, Rio de Janeiro, Brazil (Master's degree in Intellectual Property and Innovation , 2018).
Languages:
Portuguese, English, Spanish and German.
Areas of Practice:
Marcus has over 10 years of Intellectual Property practice and is an experienced patent specialist. He is engaged in analyzing patent claims, responding office actions, drafting patent applications and handling patent cases of major corporations with a focus on chemical, pharmaceutical and biotechnology industries, including contentious work before the Brazilian PTO.