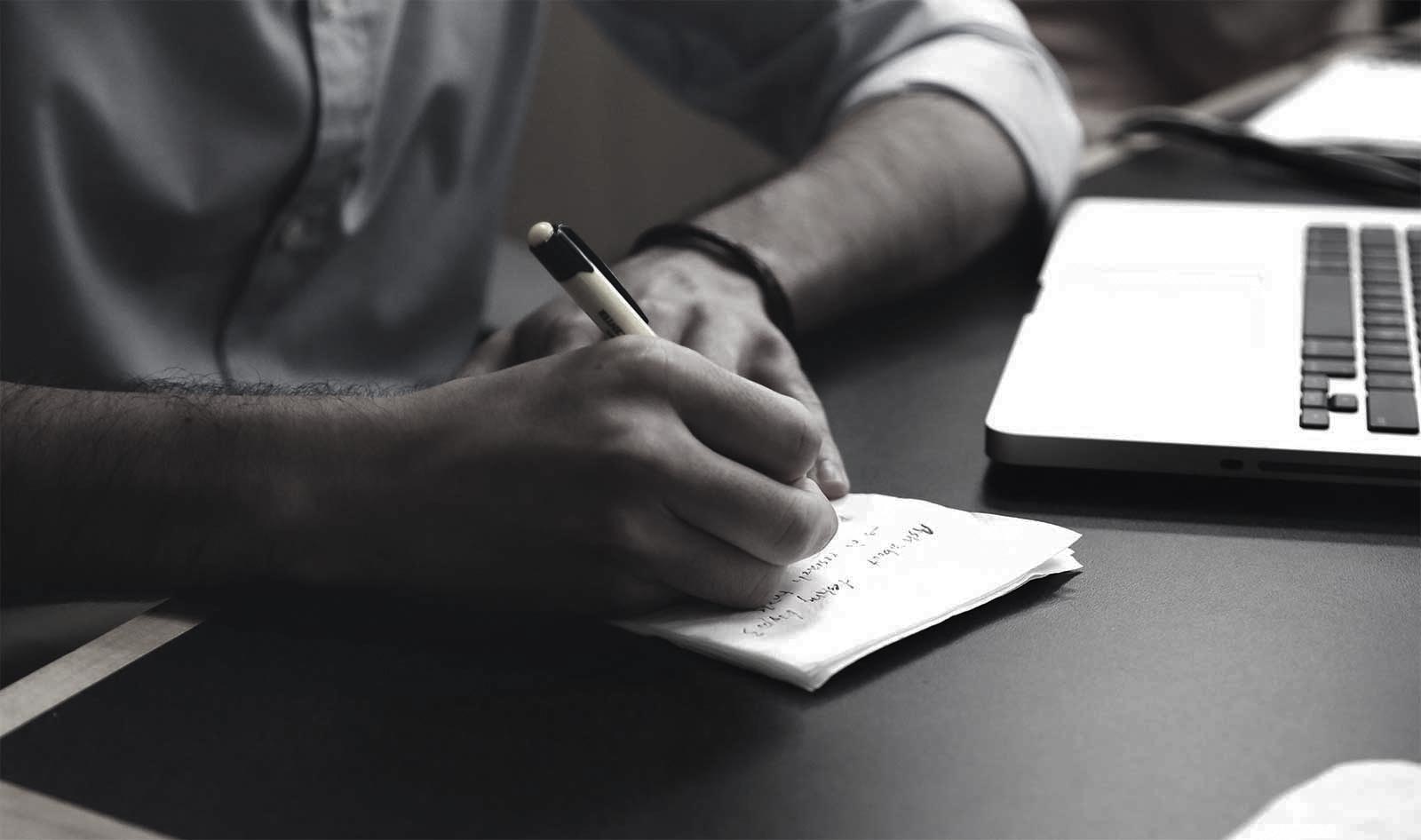 ARTIKEL, MITTEILUNGEN UND MEDIENBERICHTE
(Auf Englisch)
Firm News | Participation in the INTA Leadership Meeting 2021
03/05/2021
From May 3 to 7, partner Philippe Bhering will participate in the International Trademark Association (INTA) Leadership Meeting 2021. The event brings together members and leaders of its legal committees, where Mr. Bhering is a member of the
International Amicus Curiae Committee
. This year's edition is taking place online.
The Leadership Meeting is designed to provide INTA leaders with the latest information on the hottest topics in the field of Trademark Law. Advice on leadership techniques will equip INTA committee members and leaders with valuable knowledge that can be used in everyday practice. The Leadership Meeting is the ideal opportunity for more than one thousand INTA leaders to exchange ideas, conduct important committee business and network with colleagues from around the world.
For more information, please click here.
---