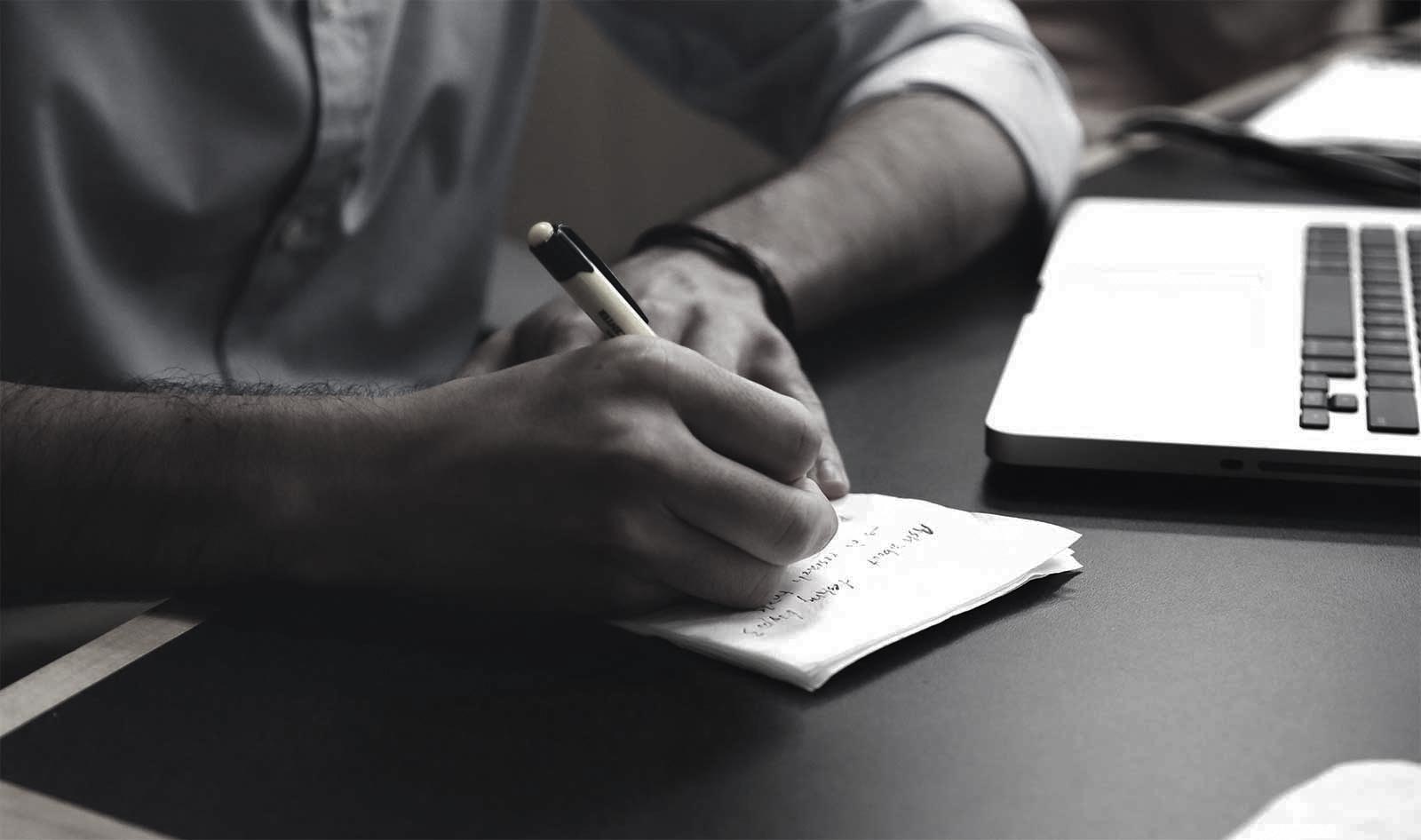 ARTIKEL, MITTEILUNGEN UND MEDIENBERICHTE
(Auf Englisch)
Article | Participation in The Intellectual Property Review – 10th Edition
01/06/2021
Philippe Bhering
and
Jiuliano Maurer
wrote the chapter on Brazilian Law for the tenth edition of the book The Intellectual Property Review, published annually by Law Business Research Ltd. The Law Reviews are an important collection of books that offer accessible insight into several areas of Law in the world's major jurisdictions.
Bhering Advogados' chapter covers Brazilian Law in the areas of patents, industrial designs, trademarks, copyright and neighboring rights, trade secrets, software, recent developments and practice updates of the Brazilian PTO, litigation and enforcement of IP rights, and IP trends.
As legal practice continues to become increasingly transnational, practitioners need to have a grasp not only of foreign legislation and legal rules but also of the basic structure and processes of civil procedure in various jurisdictions. The Law Reviews provide a broad business-oriented overview of current legal and procedural issues, alongside analyses of important cases and issues in each area of law covered.
Click here to read the article.
---