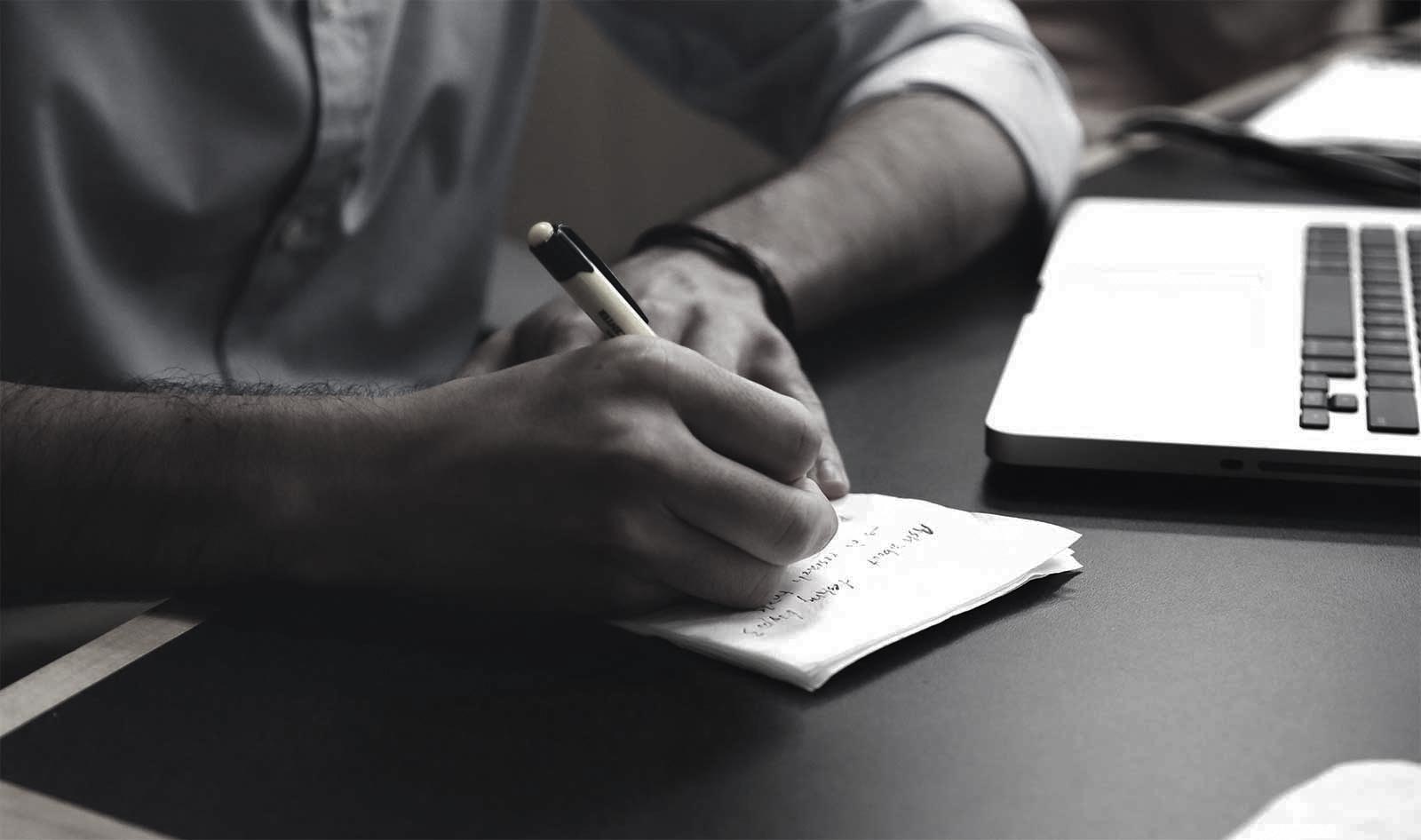 ARTIKEL, MITTEILUNGEN UND MEDIENBERICHTE
(Auf Englisch)
Firm News | Participation at the MARQUES 35th Annual Conference 2021
10/09/2021
From September 13 to 24, 2021, the Association of European Trade Mark Owners (MARQUES) promotes its 35th Annual Conference in The Hague, Netherlands, in a hybrid format. The theme of this year's conference is "Peace and Justice for Brands".
Partner Philippe Bhering will be the moderator of the seminar "The Social, Economic and Ethical Impacts of Counterfeiting", which will take place on September 13, 2021, at 3:00 pm (CEST). This event consist of a roundtable with international experts from Hugo Boss, Tommy Hilfiger, Reckitt and DSM to discuss the challenges these companies are facing in fighting the sale of counterfeit products. The aim of the seminar is to raise awareness among and educate students about Intellectual Property issues regarding counterfeit.
Students interested in the event, click here to register.
---