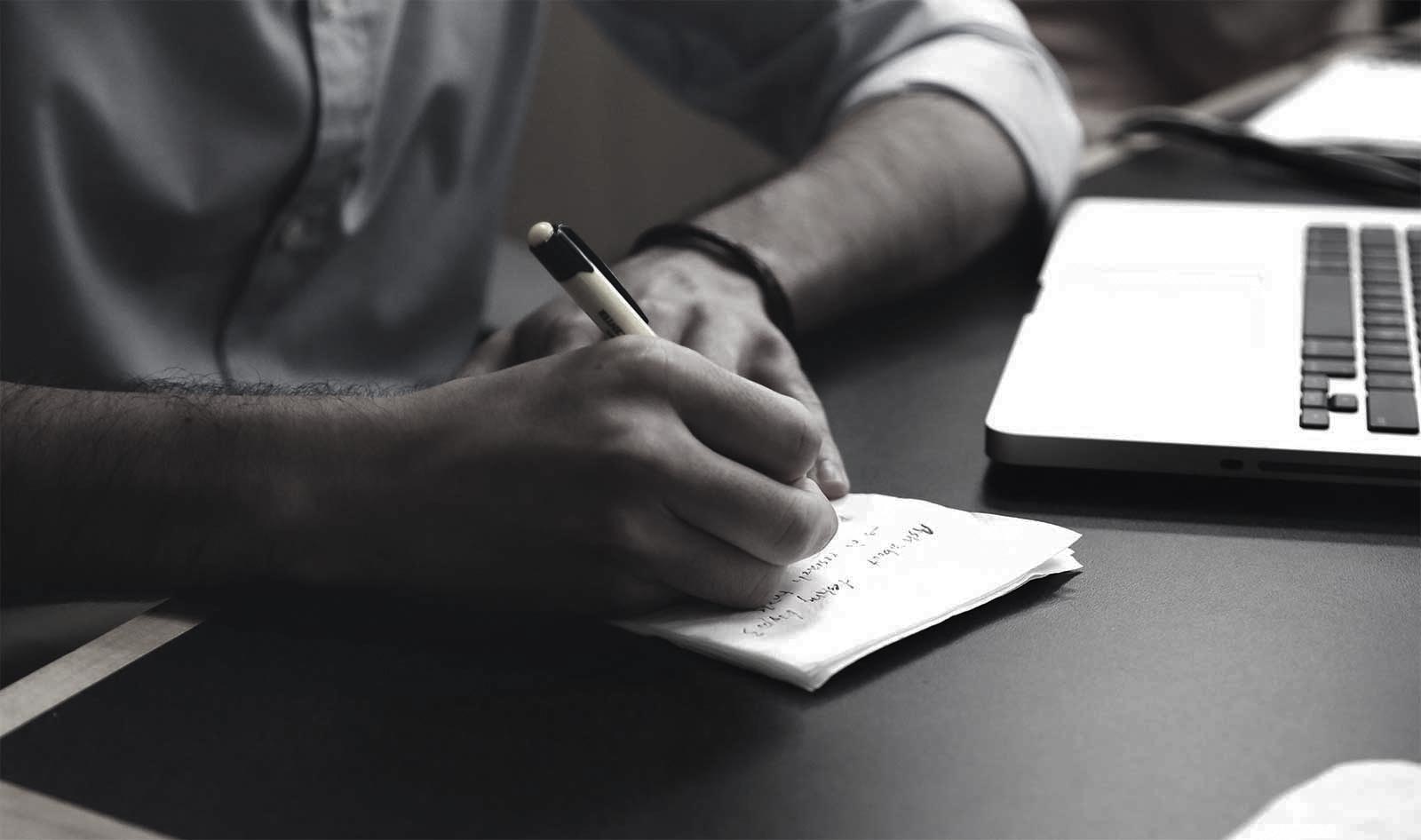 ARTIKEL, MITTEILUNGEN UND MEDIENBERICHTE
(Auf Englisch)
Firm News | Philippe Bhering will be moderator of Panel 4B "Collabs in Fashion" at the 6th International Congress of Fashion Law".
08/11/2021
From November 8 to 10, 2021, the 6th International Fashion Law Congress organized by the Rio de Janeiro Bar Association will be held in a completely online format. The theme of this year's congress is "Law, Fashion and Sport".
Partner Philippe Bhering will be the moderator of Panel 4B ("Collabs in Fashion"), which will take place on November 9, 2021, at 9:00 am (BRT). The panel will feature lectures by Marcella Kanner, Head of Corporate Communication and Brand at Riachuelo, Gabriela Silvarolli, Designer & Creator at Corello, and Eduardo Toldi, Creative Director at Egrey.
Registrations for the panel are free and available here.
---