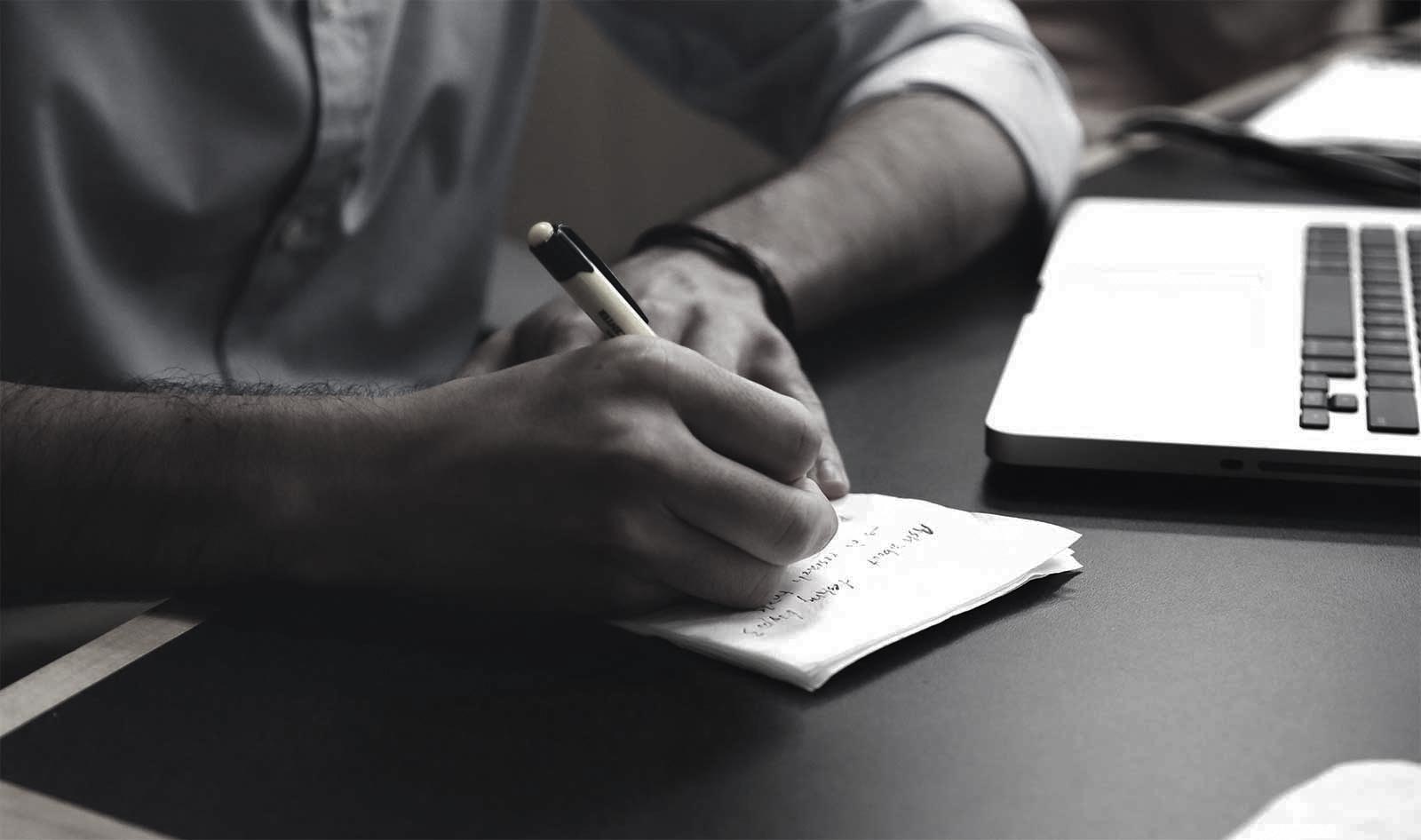 ARTIKEL, MITTEILUNGEN UND MEDIENBERICHTE
(Auf Englisch)
Firm News | Virtual Meeting IAPP KnowledgeNet Rio de Janeiro
17/11/2021
Today, November 17, 2021, at 7:00 pm (BRT), partner
Clarisse De La Cerda
will moderate the Virtual Meeting promoted by IAPP KnowledgeNet Rio de Janeiro Chapter. The theme of the webinar is "The Privacy Career".
The event will address the privacy career from the perspective of companies, law firms and recruiters and will feature the sharing of experiences by Juliana Akaishi, Corporate Counsel at Google, Carolina Viana, HR People and Business Partner at Enel Brasil, and Paula Mena Barreto, Head of Data Protection at Campos Mello Advogados.
Registrations for the webinar are available here.
---