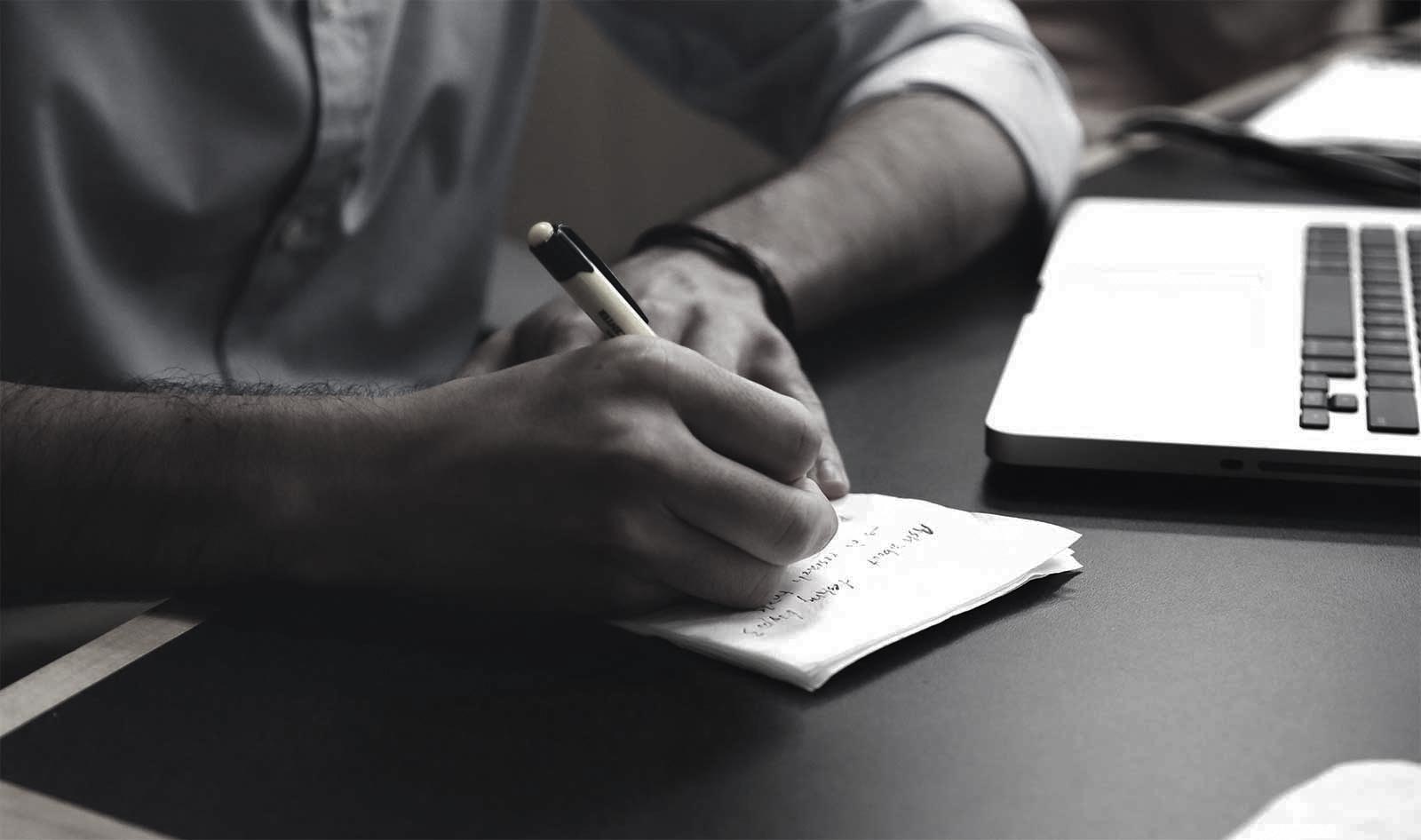 ARTIKEL, MITTEILUNGEN UND MEDIENBERICHTE
(Auf Englisch)
News | Brazilian National Plan to Combat Piracy is approved
08/12/2021
The Brazilian National Council for Combating Piracy and Crimes Against Intellectual Property published, on December 03, 2021, Resolution No. 3, approving the Brazilian National Plan to combat piracy, smuggling, tax evasion resulting from them, and crimes against Intellectual Property.
The Brazilian National Plan encompasses short, medium, and long-term goals for actions focused on the collaboration among institutions/organizations, prevention and protection, qualification and training of public agents, and education on the harm caused by these illegal practices.
For more information, click here.
---