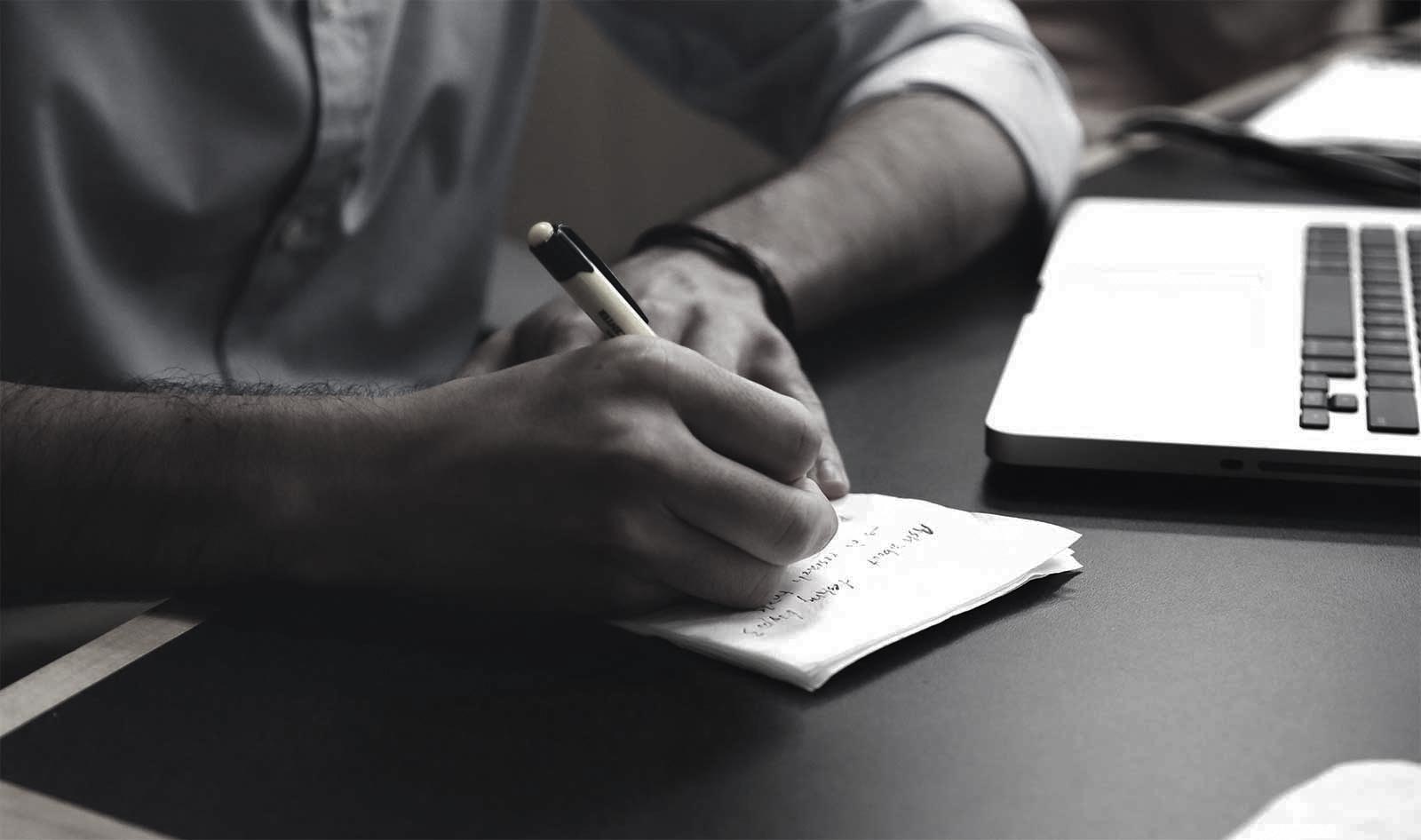 ARTIKEL, MITTEILUNGEN UND MEDIENBERICHTE
(Auf Englisch)
Firm News | Ranked in Chambers & Partners Brazil 2022
28/04/2022
Bhering Advogados
was recognized as a leading Brazilian firm in Intellectual Property for the practices of "Trademark, Copyright & Trade Secrets" and "Patents" in the 2022 edition of Chambers and Partners Brazil. Partners
Pedro Bhering
and
Philippe Bhering
were ranked as leading practitioners by the publication.
According to the guide, the firm is "an IP boutique renowned for its expertise advising clients on administrative and judicial courts regarding infringement and nullity actions both in the trade marks and patents areas" and "sought out for its thorough anti-counterfeiting programme, involving measures such as investigations, cease and desist letters, litigation and pre-litigation actions". Moreover, the team was highlighted for being "frequently mandated by multinational corporations from the automotive, entertainment, retail and distribution sectors for both civil and criminal matters".
A client affirmed: "They have been our go-to firm in Brazil for TM work, clearance, prosecution and enforcement, for more than 15 years. (…) They are prompt and have practical advice."
Pedro Bhering, was highlighted for having a "track record in the IP arena" and for being "experienced in judicial and administrative procedures, as well as pre-litigation actions". Peers endorsed "his reputation in the market", while a client stated that "he perfectly understands what we want to know and goes directly to the point and comprehends our concerns very well" and "he is also very practical".
According to the publication, Philippe Bhering "is highly active in the IP arena representing clients in a range of different matters including patent and trade marks infringement and nullity actions, handling cases both in civil and criminal spheres". A client praised "his in-depth knowledge, commercial awareness and availability", while another one highlighted that he is "very prompt and provides practical advice".
---