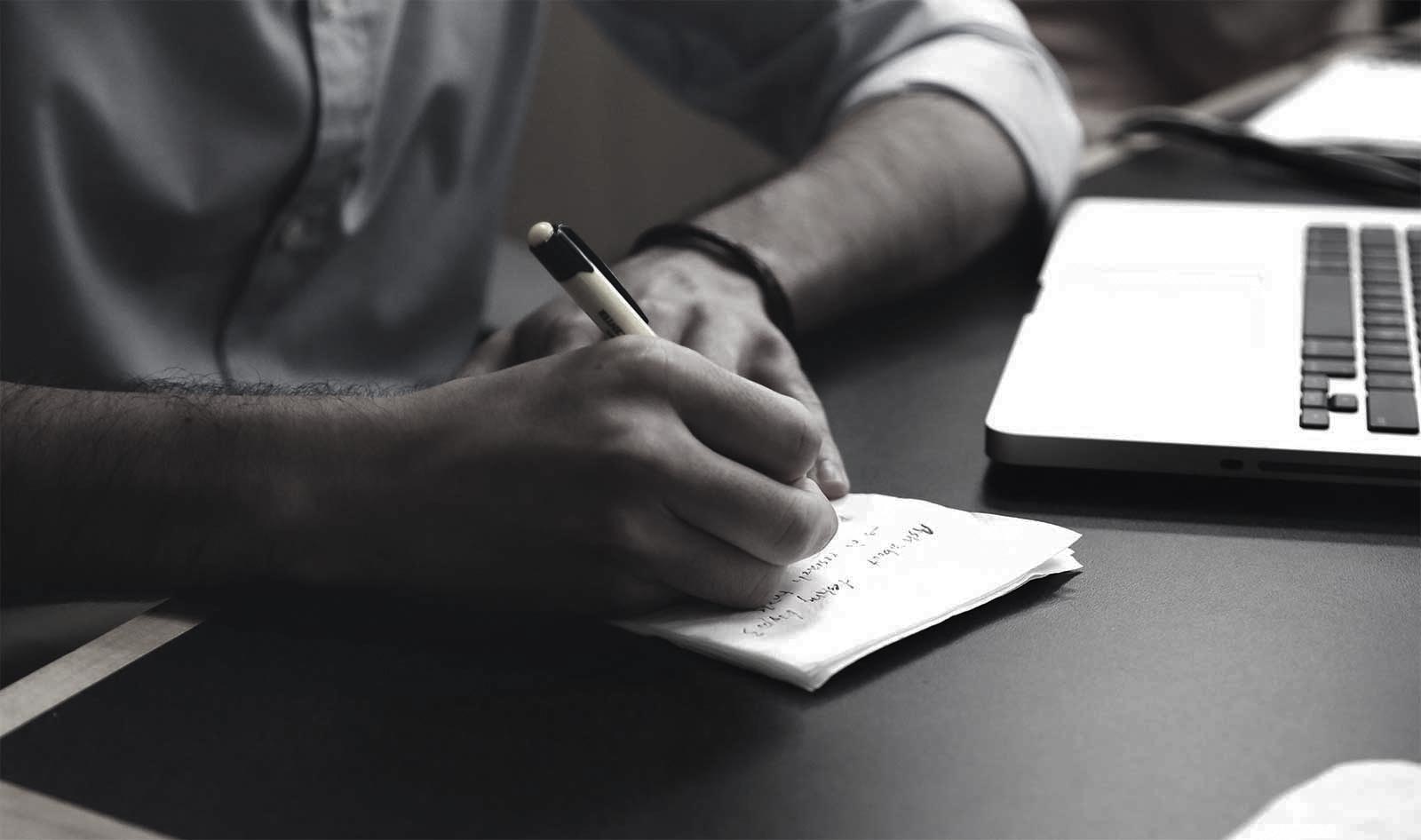 ARTIKEL, MITTEILUNGEN UND MEDIENBERICHTE
(Auf Englisch)
Firm News | Philippe Bhering to Moderate Panel in ABPI 2020 "Patent Protagonism in times of COVID-19"
15/10/2020
From October 19 to 22, 2020, the 40th International Congress of the Brazilian Association of Intellectual Property – ABPI will be held in a completely online format. The theme of this year's edition is "The Role of Intellectual Property in Digital Transformation".
Partner Philippe Bhering will be the moderator of the panel "Patent Protagonism in times of COVID-19", which will take place on October 20, at 11:00 am. The panel will feature lectures by Dr. Liane Lage, Patent Director of the Brazilian PTO, Dr. Flavia Lima do Carmo, Director of the Innovation Agency at UFRJ, and Dr. Paulo Lacativa, Director of Innovation at Biozeus.
Registration for the 40th ABPI Congress can be made at https://congresso.abpi.org.br/.
---