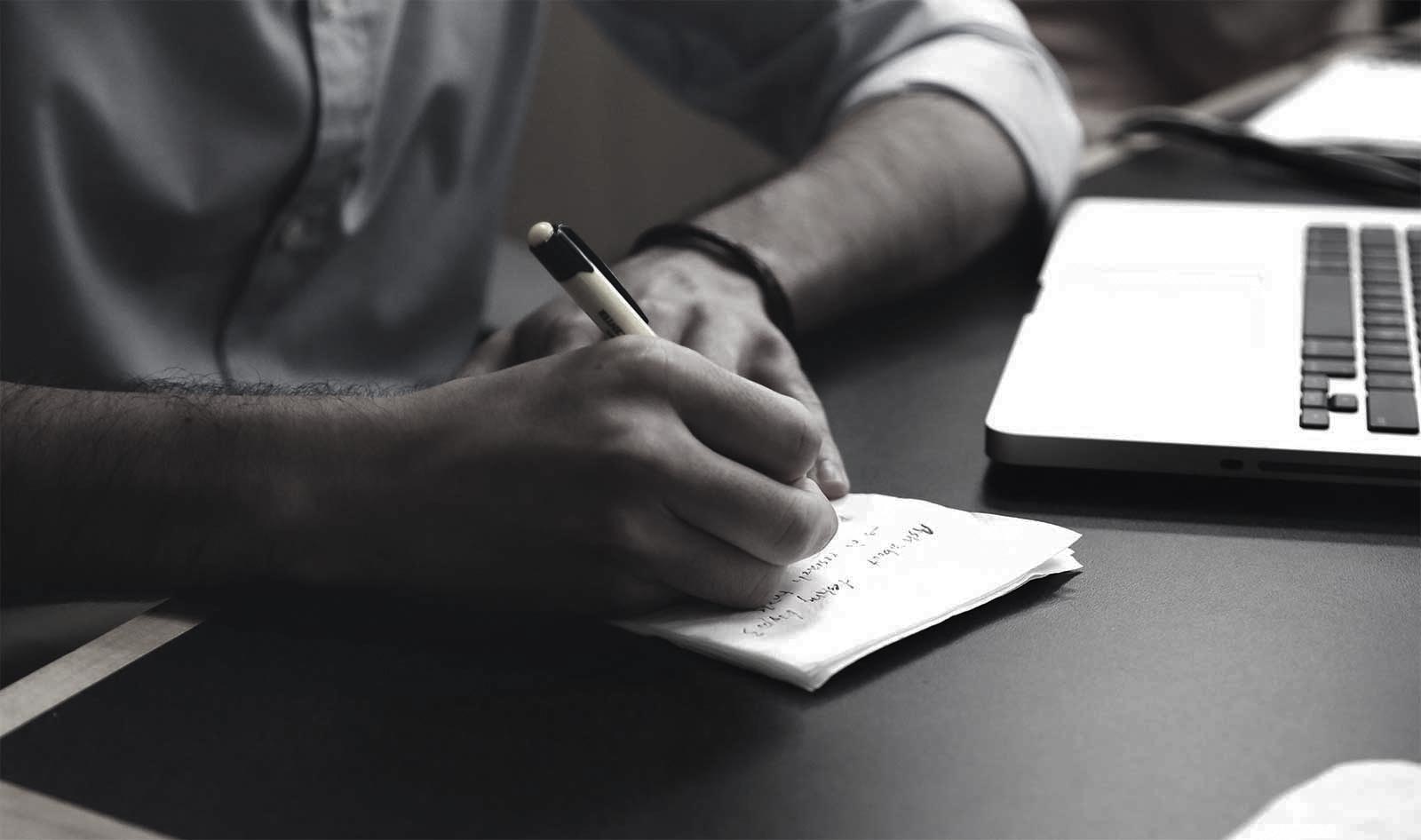 ARTIKEL, MITTEILUNGEN UND MEDIENBERICHTE
(Auf Englisch)
Firm News | Philippe Bhering to Moderate Table Topic in ABPI 2020 "National Intellectual Property Strategy"
20/10/2020
From October 19 to 22, 2020, the 40th International Congress of the Brazilian Intellectual Property Association (ABPI) will be held in a completely online format. The theme of this year's edition is "The Role of Intellectual Property in the Digital Transformation".
Partner Philippe Bhering will be the moderator of Table Topic 14 ("National Intellectual Property Strategy"), which will take place on October 22, 2020, at 11 am. The table topic will also feature Miguel Emery Carvalho from the Interministerial group on Intellectual Property (GIPI)/Ministry of economy; Fabiano Barreto, Specialist in Policy and Industry from the National Confederation of Industry (CNI); and Patricia Leal Gestic, Executive Director in Intelligence for Innovation consulting.
Registrations for the 40th ABPI International Congress can be made through the new ABPI platform, at http://app.abpi.org.br/Site/Login.
---