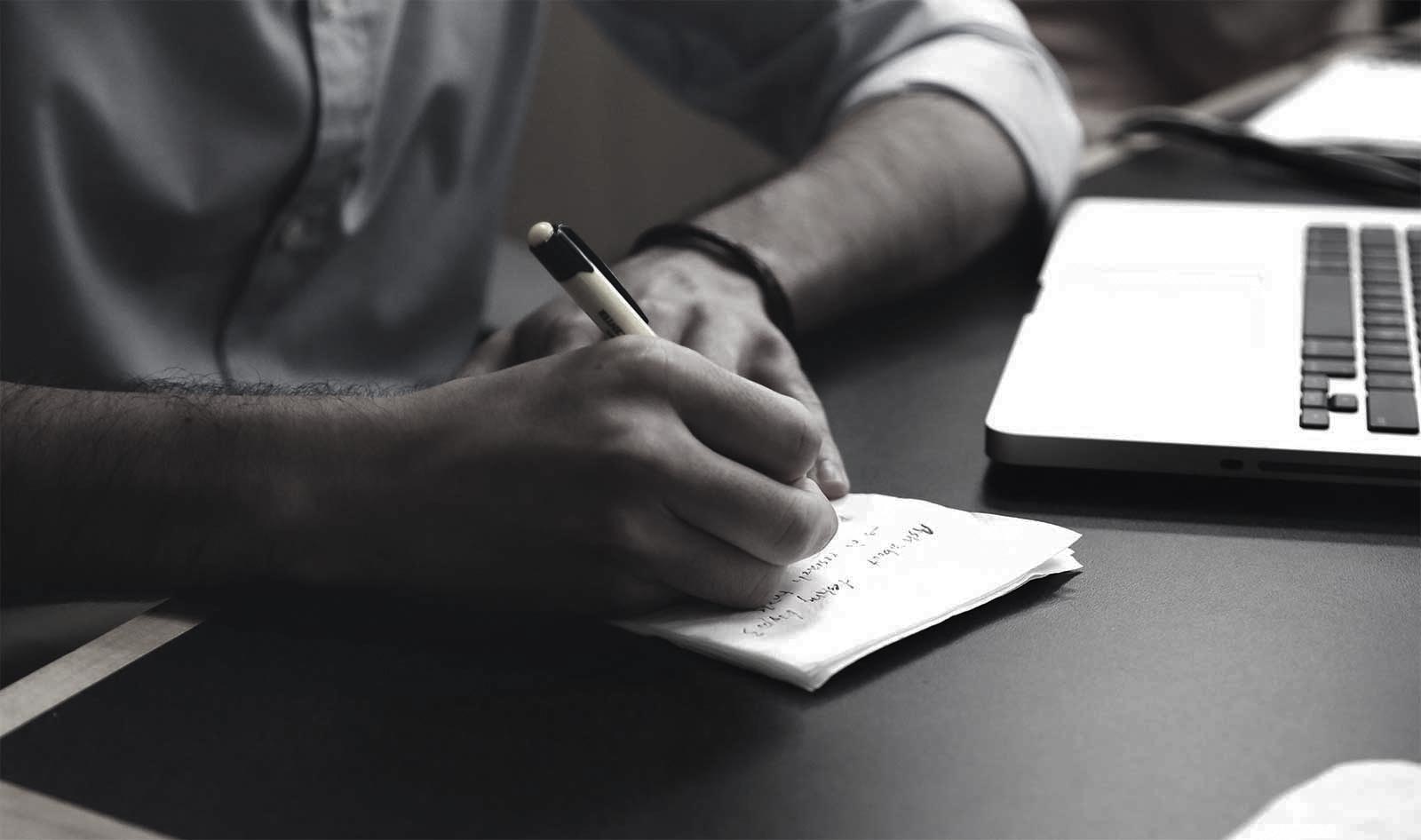 ARTIKEL, MITTEILUNGEN UND MEDIENBERICHTE
(Auf Englisch)
Firm News | Ranked among Brazil's leading firms by Legal 500 in 2021
08/10/2020
Bhering Advogados
was ranked among Brazil's leading firms in the 2021 edition of Legal 500 Latin America in the area of Intellectual Property.
According to the publication, Bhering Advogados "has a strong team", and "its service is excellent, as is its advice". It has "deep knowledge of relevant IP laws in Brazil", and "commercial approach to finding solutions". The publication further notes that Bhering Advogados' team always provides "good and out of the box solutions" and "great response to urgent matters".
Pedro Bhering was highlighted as a Leading Individual in the area of Intellectual Property in Brazil; Philippe Bhering was recommended as a Next Generation Partner. According to the guide, Philippe Bhering "is a great attorney, very sharp and reliable", "stands out for his professionalism and efficiency", has "a great knowledge of the industry" and "his experience/qualification in Germany also gives him an excellent understanding of the issues from an European perspective". Alice Rayol was also recommended by the publication.
With over 20 years of experience, Alice Rayol is the new Head of Patents. She is a Pharmacist who holds a master's degree in Biological Sciences from the Biophysics Institute of the Federal University of Rio de Janeiro and is currently the aspirant to a PhD in Public Politics from the School of Economics of the same University.
Reputable British researcher Legal 500, published for over 20 years, has analyzed the legal market in over 100 jurisdictions and identified the leading law practitioners and law firms through interviews held with thousands of professionals and their clients. Its credibility is based on the independent and objective character of its research.
See more about the award here.
---