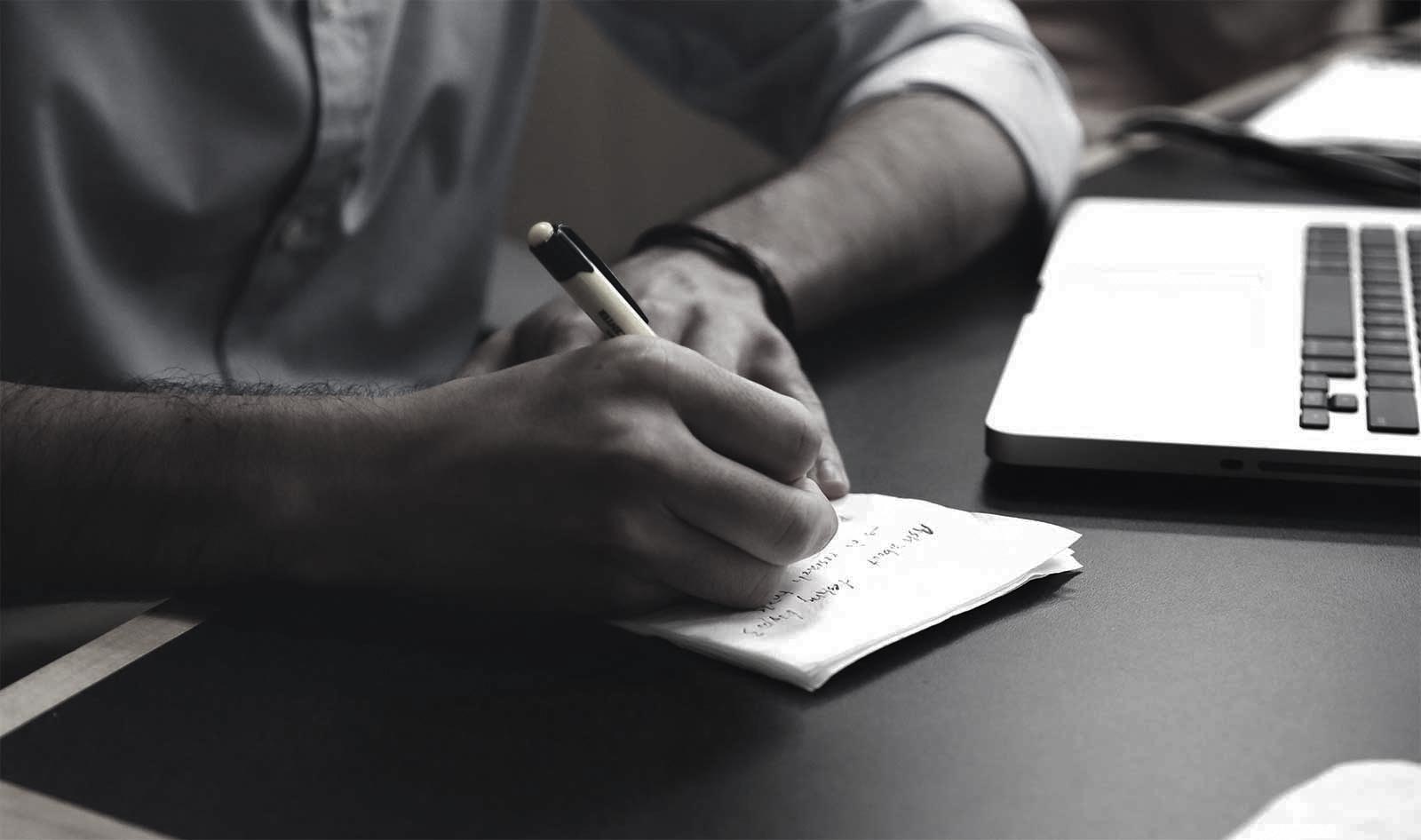 ARTIKEL, MITTEILUNGEN UND MEDIENBERICHTE
(Auf Englisch)
News | The Brazilian General Data Protection Law (LGPD) has been approved by the senate and awaits presidential sanction
27/08/2020
The Provisional Measure No. 959/2020 was approved by the Brazilian Senate yesterday, 08.26.2020, and became the Conversion Bill No. 34/2020, which is now awaiting the approval of the President.
However, Article 4 of the Provisional Measure, which refers to the postponement of the entry into force of the Brazilian General Data Protection Law (LGPD) was considered impaired by the senators. Hence, the postponement of the date of the entry into force of the LGPD will no longer happen, with the exception of the administrative sanctions, which will be applicable only starting 08.01.2021, according to Law No. 14,010/2020.
Nevertheless, the LGPD does not enter into force immediately, but only after the approval or veto of the other provisions of the Provisional Measure by the President, within the legal period of 15 working days.
Furthermore, on 08.27.2020, the Decree No. 10,474 was published in the Official Gazette of the Federal Government, defining the regimental structure of the National Data Protection Agency (ANPD), which is an organ of the Presidency that will oversee compliance with the LGPD.
---