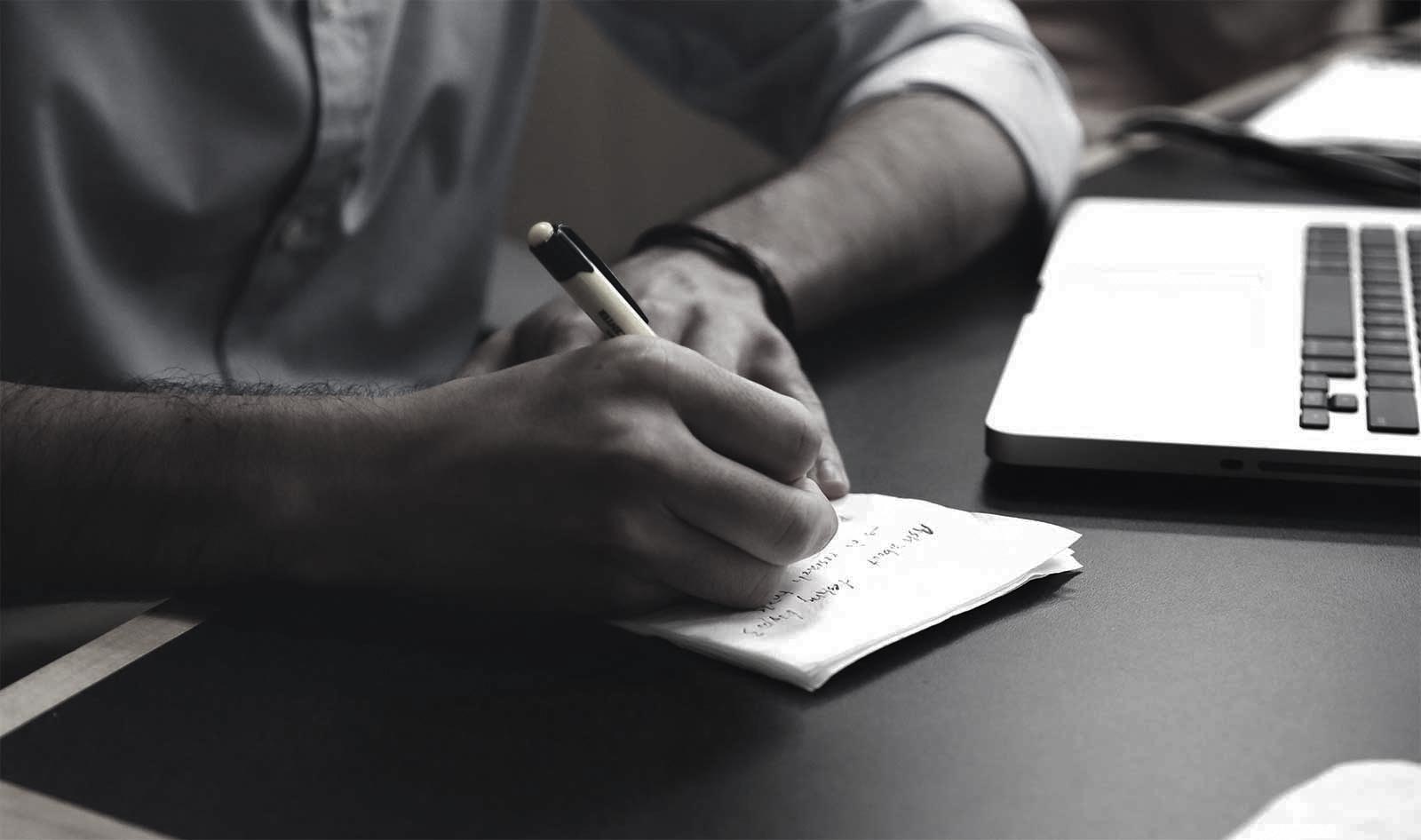 ARTIKEL, MITTEILUNGEN UND MEDIENBERICHTE
(Auf Englisch)
08/15/2022
From August 22 to 23, 2022, the 42nd International Congress of the Brazilian Intellectual Property Association (ABPI) will be held in... Weiterlesen...
08/08/2022
In July 2022, the Patent Prosecution Highway (PPH) Pilot-program between the Brazilian Patent and Trademark Office (BPTO) and the Korean... Weiterlesen...
08/08/2022
On July 5, 2022, the Brazilian National Congress maintained Veto No. 48/2021 for specific provisions of Law No. 14,200/21, which amends Law... Weiterlesen...
07/11/2022
Bhering Advogados announces that it is the first Intellectual Property firm in Brazil to obtain both international certifications ISO 9001... Weiterlesen...
07/07/2022
From July 8 to 10, 2022, Green Nation will promote its festival along with Virada ODS in São Paulo. The event will feature sensory and... Weiterlesen...
07/05/2022
Philippe Bhering and Jiuliano Maurer wrote the chapter on Brazilian Law for the eleventh edition of the book The Intellectual Property... Weiterlesen...
07/04/2022
Bhering Advogados was recognized in the 2022 ranking of IAM Patent 1000 – The World's Leading Patent Professionals, as one of the leading... Weiterlesen...
06/30/2022
The article "Jüngste Entwicklungen im geistigen Eigentum in Brasilien" (Recent Developments in Intellectual Property in Brazil),... Weiterlesen...
06/28/2022
Every year, Pride Month is celebrated in June in memory of the 1969 Stonewall Uprising. In that year, people from the LGBTQIA+ community in... Weiterlesen...
06/24/2022
Bhering Advogados has obtained the international certification ISO 27001 for Information Security Management. The certification was... Weiterlesen...
Weitere