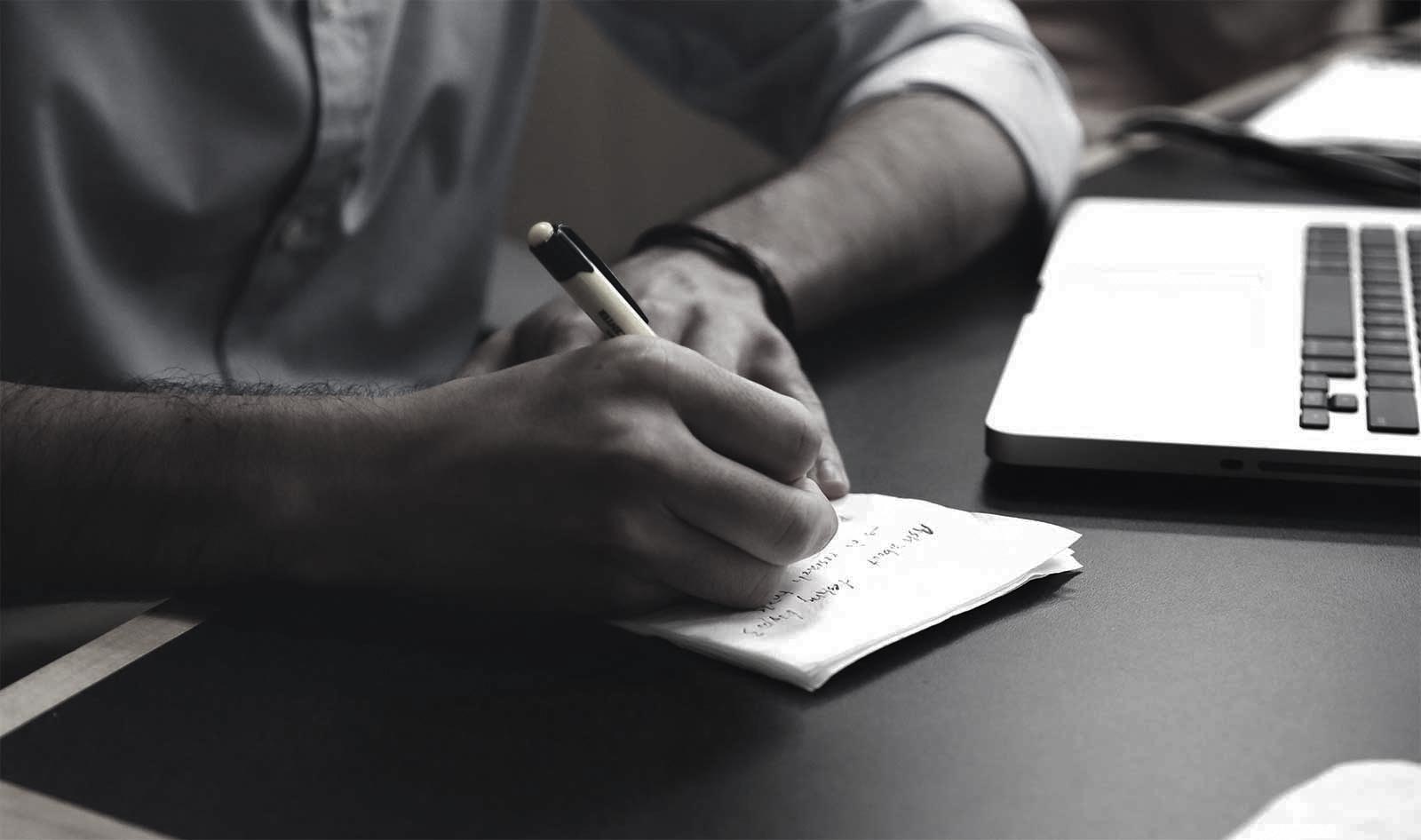 ARTIKEL, MITTEILUNGEN UND MEDIENBERICHTE
(Auf Englisch)
News | 2021-2023 Action Plan for the implementation of the National Intellectual Property Strategy is approved
07/07/2021
The Interministerial Group on Intellectual Property (GIPI) has recently approved the 2021-2023 Action Plan of the National Intellectual Property Strategy (ENPI). Created through the
Decree No. 9,931 of July 23, 2019
, the group is responsible for coordinating the preparation and implementation of the ENPI, being constituted by representatives from 16 ministries and partners of the Technical Group.
Among the 210 actions fixed in the Strategy, the group listed 49 that should be prioritized at this time. Each action has a responsible agency and a series of handovers and deadlines foreseen for achieving the goals every 2 years, and ENPI's global goals from August 2021.
In this first ordinary meeting of the GIPI, the text for the institutionalization of the National Intellectual Property Strategy through presidential decree was also approved. The Group is chaired by the Special Secretariat for Productivity, Employment and Competitiveness of the Ministry of Economy (Sepec/ME).
The alignment of 11 ministries around the 2021-2023 Action Plan to implement the National Intellectual Property Strategy is an important signal to investors and entrepreneurs, national and foreign, that Brazil continues to evolve in the matter of its innovative business environment and seeks significant results regarding the use of Intellectual Property for the competitiveness of the Brazilian industry.
The president of the Brazilian Patent and Trademark Office, Cláudio Vilar Furtado – who also participated in the meeting – highlighted the importance of the participation of the civil society in this agenda. "The participation of society in GIPI meetings and work is extremely important, in order to support technical debates and defend the strategic objectives of the Intellectual Property agenda with government agencies," he said.
The meeting also included the presentation of the Intellectual Property Portal, which will be the main instrument for disseminating information and monitoring ENPI's actions, in addition to serving as a HUB for information and links on the subject. The GIPI meets every six months and has the participation of 11 ministries.
More information about the GIPI axes and actions can be accessed, in Portuguese, here.
---