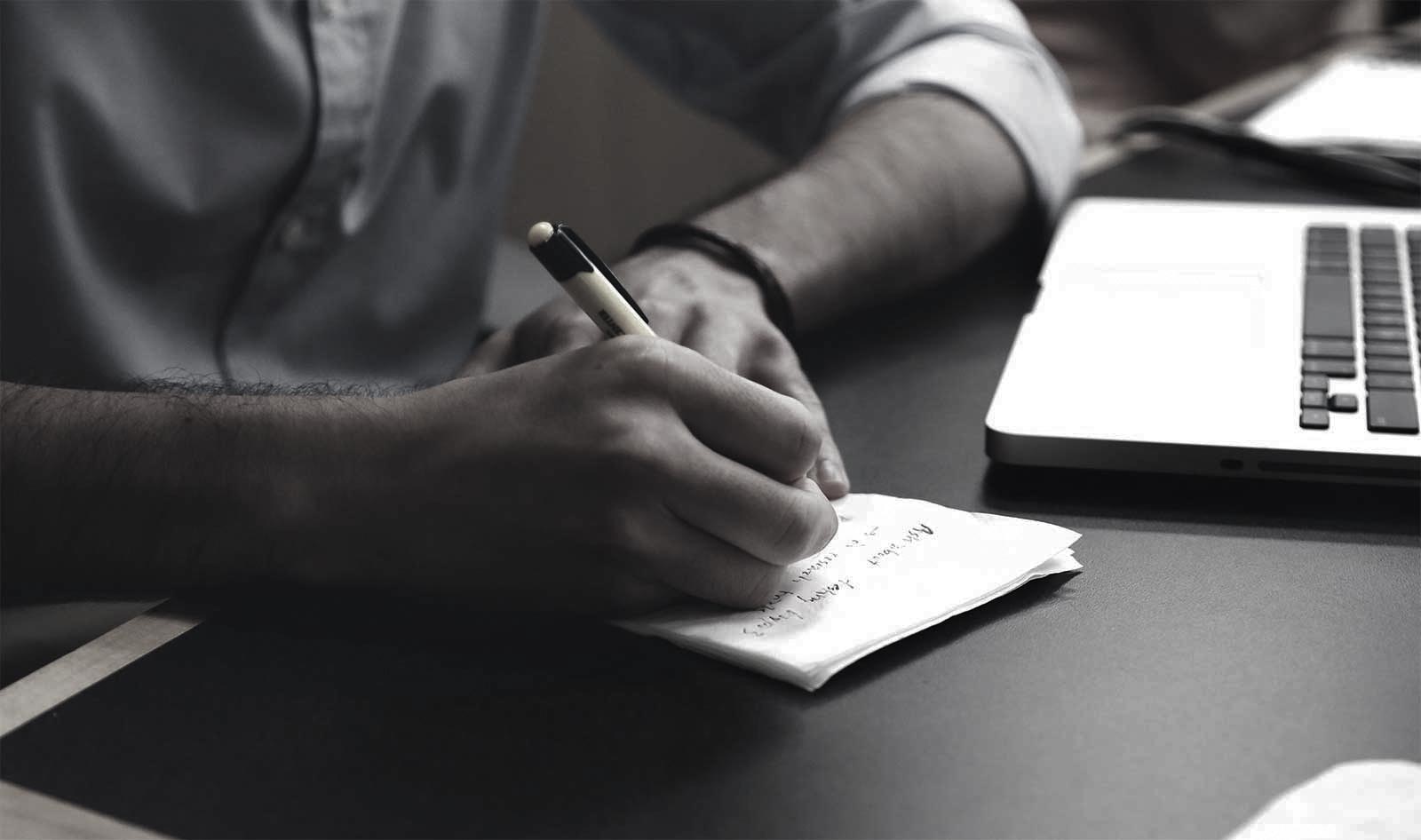 ARTICLES, NEWS & MEDIA HIGHLIGHTS
News | Producer held as legitimate owner over collective works
02/07/2009
In collective works of artistic character, copyright ownership must be afforded to the producer of the event, as prescribed in article 15, of Law 5,988, of 1973 (former Brazilian Copyright Law). Nonetheless, the neighboring rights of the professionals hired for the project must also be respected, in accordance with article 13 of that same Law. This is the conclusion of the Fourth Panel of the Brazilian Superior Court of Justice (STJ), which did not take cognizance of an appeal filed against TV Globo Ltda.
In a unanimous decision, the Panel held that the protective norm included in article 13 of Law 6,533, of 1978, does not conflict with article 13, of Law 5,988. Rather, cited article 13 supplements the other norm, by means of conditioning the its application, in order to assure the neighboring rights of the professionals hired to participate in the artistic project.
Click here for the full text (in Portuguese).
Source: STJ
---