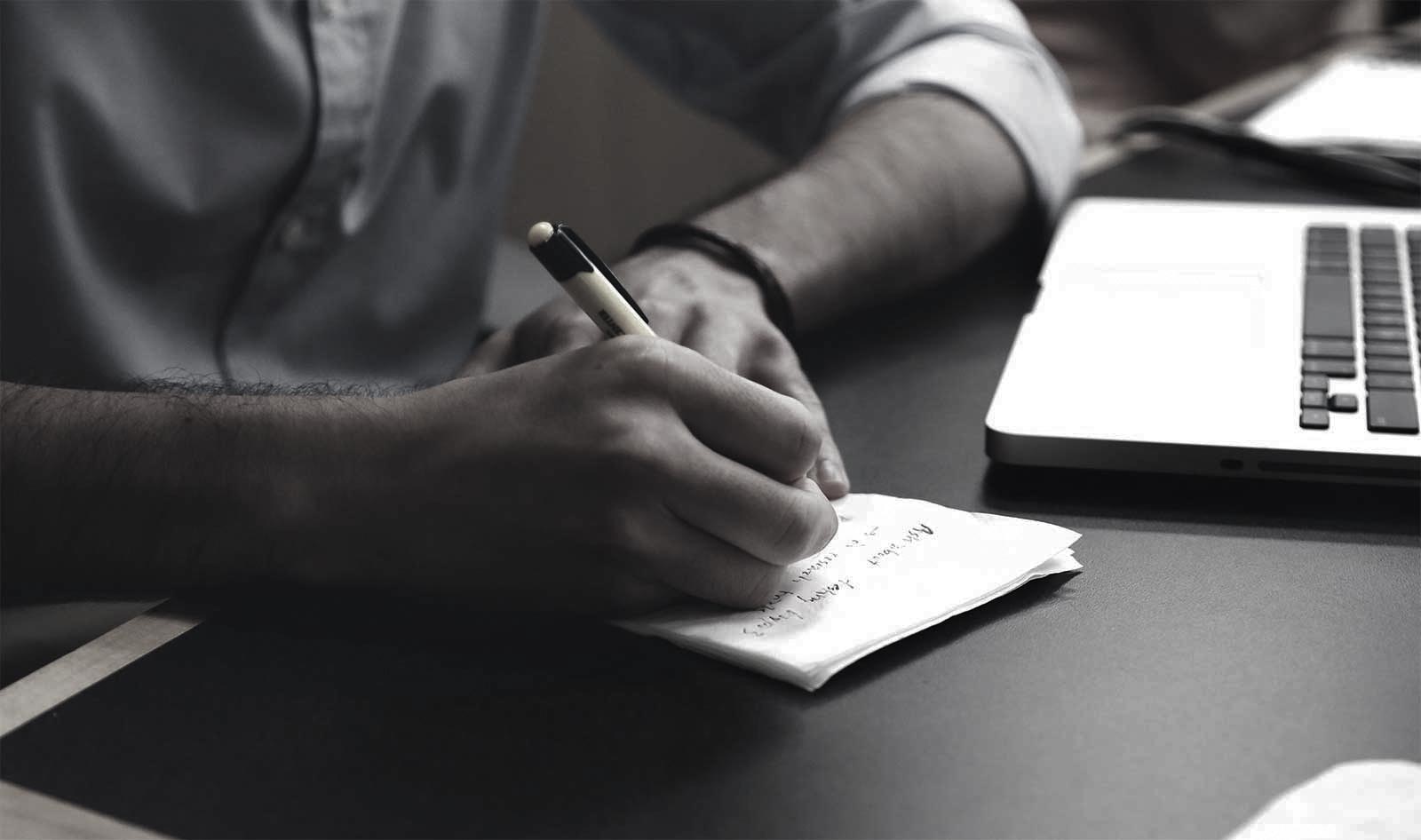 06/24/2022
Bhering Advogados has obtained the international certification ISO 27001 for Information Security Management. The certification was... Read More...
06/22/2022
Partner Isabel Milman was named one of the Top 250 Women in IP 2022 by Managing IP. According to the publisher, this special publication... Read More...
06/20/2022
From June 20 to 24, 2022, the Brazilian Intellectual Property (ABPI) will host the first Scientific Meeting of its Study Committees. Each... Read More...
06/14/2022
For the seventh consecutive year, Bhering Advogados had partners recognized by World Intellectual Property Review – WIPR Leaders. The... Read More...
06/08/2022
Today marks the World Anti-Counterfeiting Day, which is held to raise awareness of the damages caused by counterfeiting and piracy. The... Read More...
06/07/2022
On June 8, 2022, at 10:00 am (BRT), partner Clarisse De La Cerda will moderate an in-person meeting promoted by IAPP KnowledgeNet Rio de... Read More...
06/05/2022
On June 5, 1972, in Stockholm, the United Nations (UN) held the United Nations Conference on the Human Environment, also known as the... Read More...
05/21/2022
In 2002, the United Nations (UN) General Assembly marked May 21 as the World Day for Cultural Diversity for Dialogue and Development,... Read More...
05/17/2022
May 17 marks an important date for the progress of LGBTQIA+ rights over the world. On this very day, in 1990, the World Health Organization... Read More...
05/16/2022
Four members of Bhering Advogados were recognized as IP STARS by Managing IP. In 2022, the publication selected Pedro Bhering as a... Read More...