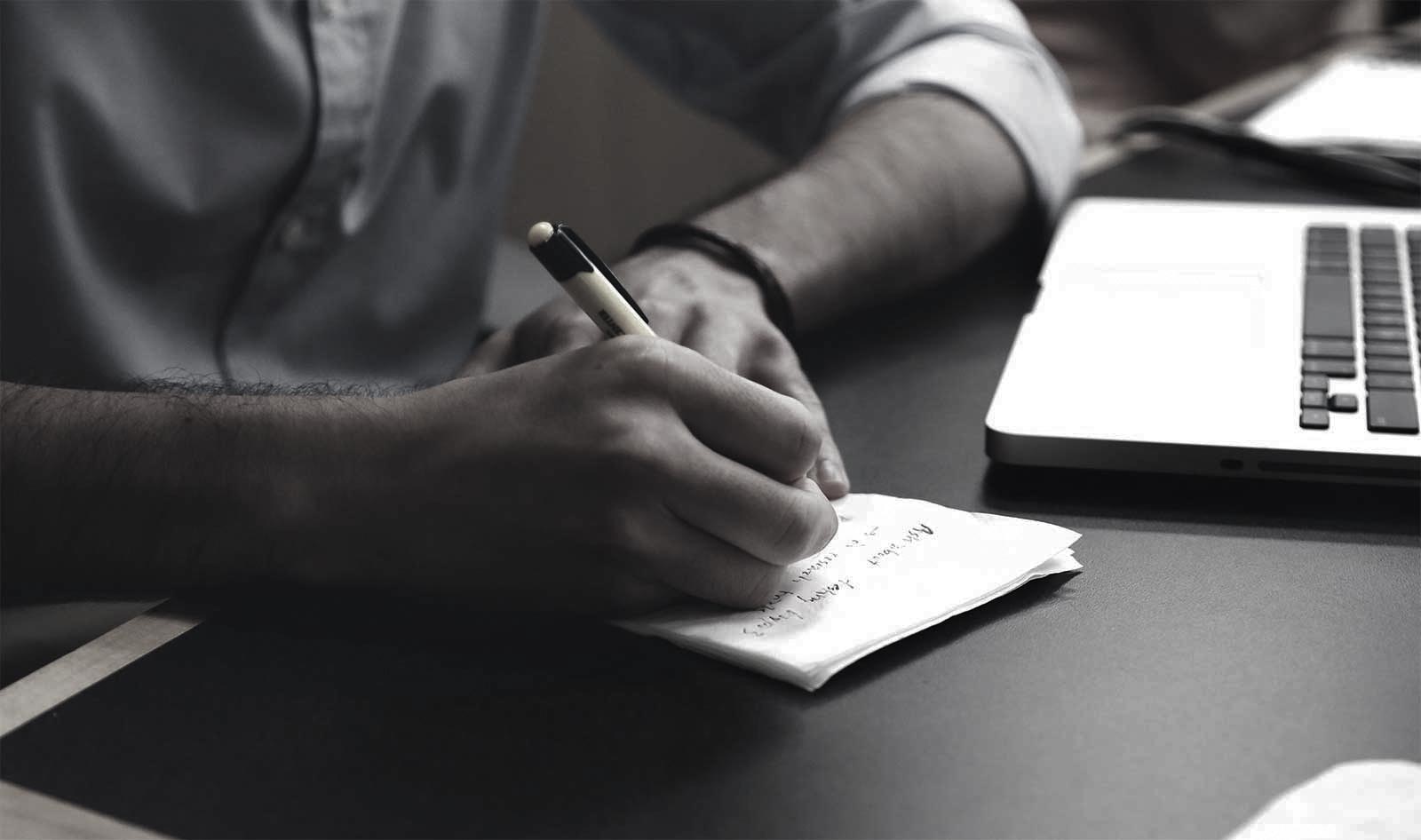 ARTICLES, NEWS & MEDIA HIGHLIGHTS
04/12/2021
Bhering Advogados has been recognized as Firm of the Year in the Copyright and Design category by Managing IP Awards 2021 Brazil, in the... Read More...
04/09/2021
This last Sunday, April 4, we celebrated Easter, a holiday of religious origin, whose main message is that of hope. In times of social... Read More...
04/08/2021
On April 7, the Reporting Justice Dias Toffoli partially granted the preliminary injunction requested by the Attorney General's Office... Read More...
04/01/2021
On March 30, 2021, the BRPTO published Ordinance No. 21/2021, which allows patent applications with filing dates up to December 31, 2017 to... Read More...
03/31/2021
On March 29, 2021, partner Clarisse De La Cerda participated as a moderator in the 1st Virtual Mock Trial promoted by IAPP KnowledgeNet... Read More...
03/29/2021
Bhering Advogados and partners Pedro Bhering and Philippe Bhering were recognized as leading Brazilian firm and practitioners in... Read More...
03/22/2021
Bhering Advogados' anti-counterfeiting department was present, along with agents of the Civil Police of Minas Gerais (PCMG), at a seizure... Read More...
03/21/2021
The International Day for the Elimination of Racial Discrimination is celebrated annually on March 21, in memory of the peaceful... Read More...
03/17/2021
The article "Rückblick 2020: einige der wichtigsten Entwicklungen auf dem Gebiet des geistigen Eigentums in Brasilien" (2020 in... Read More...
03/15/2021
On March 4, Brazil presented to the United Nations (UN) its letter of ratification of the Nagoya Protocol, which regulates the access and... Read More...