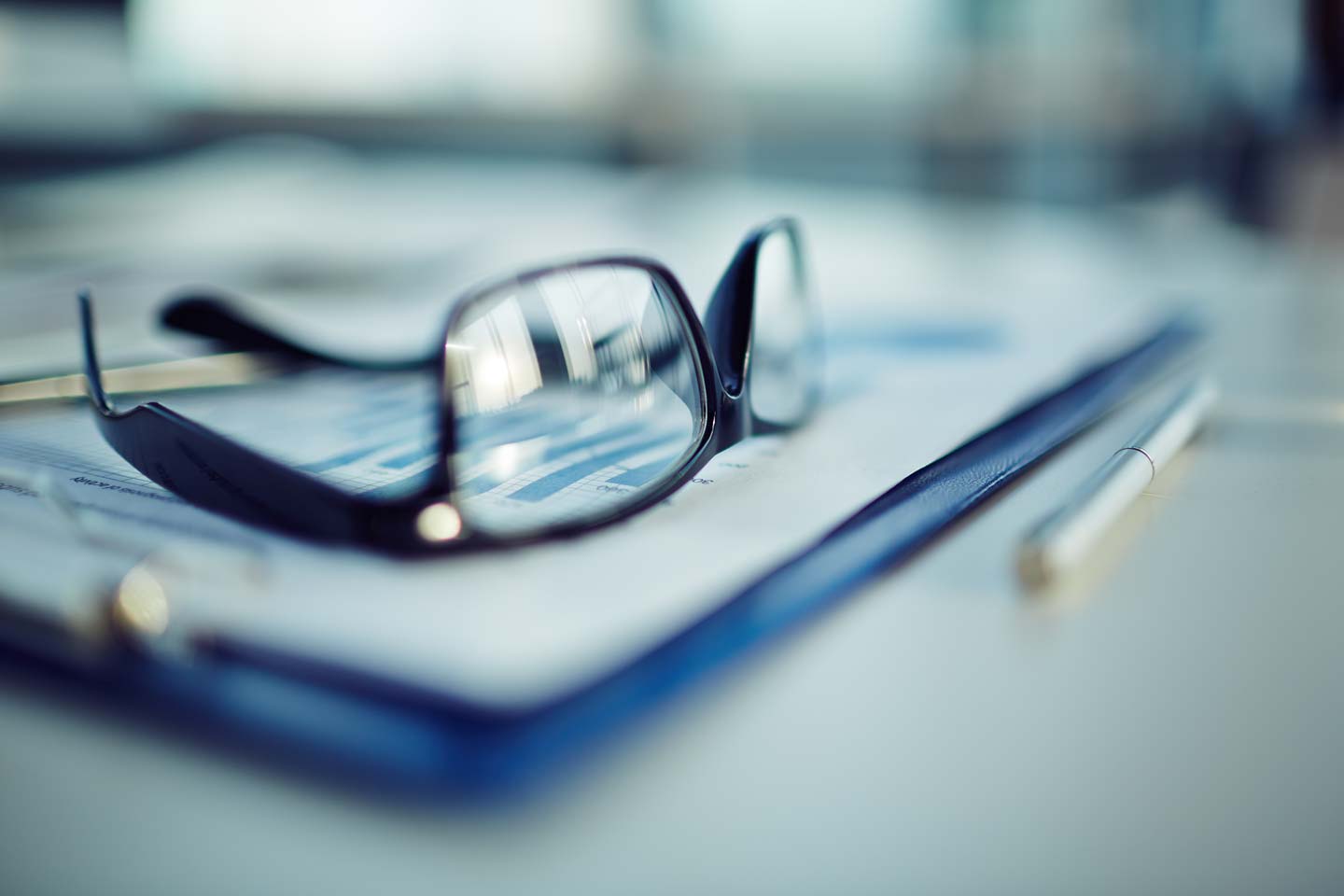 With over forty years of history, Bhering Advogados has achieved a solid performance in the field of Intellectual Property litigation representing clients in significant legal disputes with an outstanding success rate, both in state and federal spheres. The firm also works consistently before the Superior Court and has set relevant precedents in Brazilian Intellectual Property.
Our litigation team has extensive experience in resolving disputes in the most varied areas of Intellectual Property before federal courts. In patents, utility models and designs, our lawyers rely on an in-house group of multidisciplinary professionals of the pharmaceutical, chemical, mechanical, electrical and telecommunication areas and are able to develop the best legal strategies. In the field of Trademark Law, our litigation team stands out for its ability to conduct disputes in an objective manner, which enables an expeditious outcome of conflict cases before courts.
We also strongly act in civil and criminal lawsuits aimed at combating Intellectual Property Infringement and Unfair Competition before state courts throughout the Brazilian territory. In this regard, our presence in the main capitals of the Brazilian South and Southeast regions is an important advantage, as it facilitates attorneys' travels and enables the close monitoring of the proceedings.
In addition to our successful performance before the Courts, our team of lawyers is equally well-prepared to act in alternative dispute resolutions to the best interest of clients.
Through our client-focused and distinguished assistance, we are committed to achieving success and efficiency in all our professional services.

Commercially attuned guidance on crucial issues, allowing clients to make key strategic decisions with confidence.

(WTR 1000, 2021 edition)

Strong outfit in prosecution and in disputes.

(WTR 1000, 2021 edition)

Well-regarded  IP  boutique  assisting  key  players  (…)  with  both  regulatory  and  contentious matters.

(Chambers Latin America, 2021 edition)

Boasts considerable experience representing clients in trade mark and patent infringement disputes before administrative and judicial courts.

(Chambers Latin America, 2021 edition)

Esteemed IP firm noted for its superior track record handling strategic trademark litigation and anti-counterfeiting mandates.

(Leaders League, 2020 edition)

…the firm's excellent Trademark Litigation department consists of four partners and nine associates who are well-equipped to assist major multinationals and their subsidiaries.

(Leaders League, 2020 edition)

Acts for a number of German clients from the automotive and pharmaceutical industries on patent infringement and trade mark nullity actions.

(Chambers Global 2019, German edition)

Distinguished record in complex trademark and patent disputes.

(Leaders League, edition 2019)

Is routinely called upon to represent an impressive clientele (…) in significant infringement proceedings before administrative and judicial courts.

(Chambers Latin America, 2020)

Recent successes in IP litigation.

(Legal 500, edition 2018)