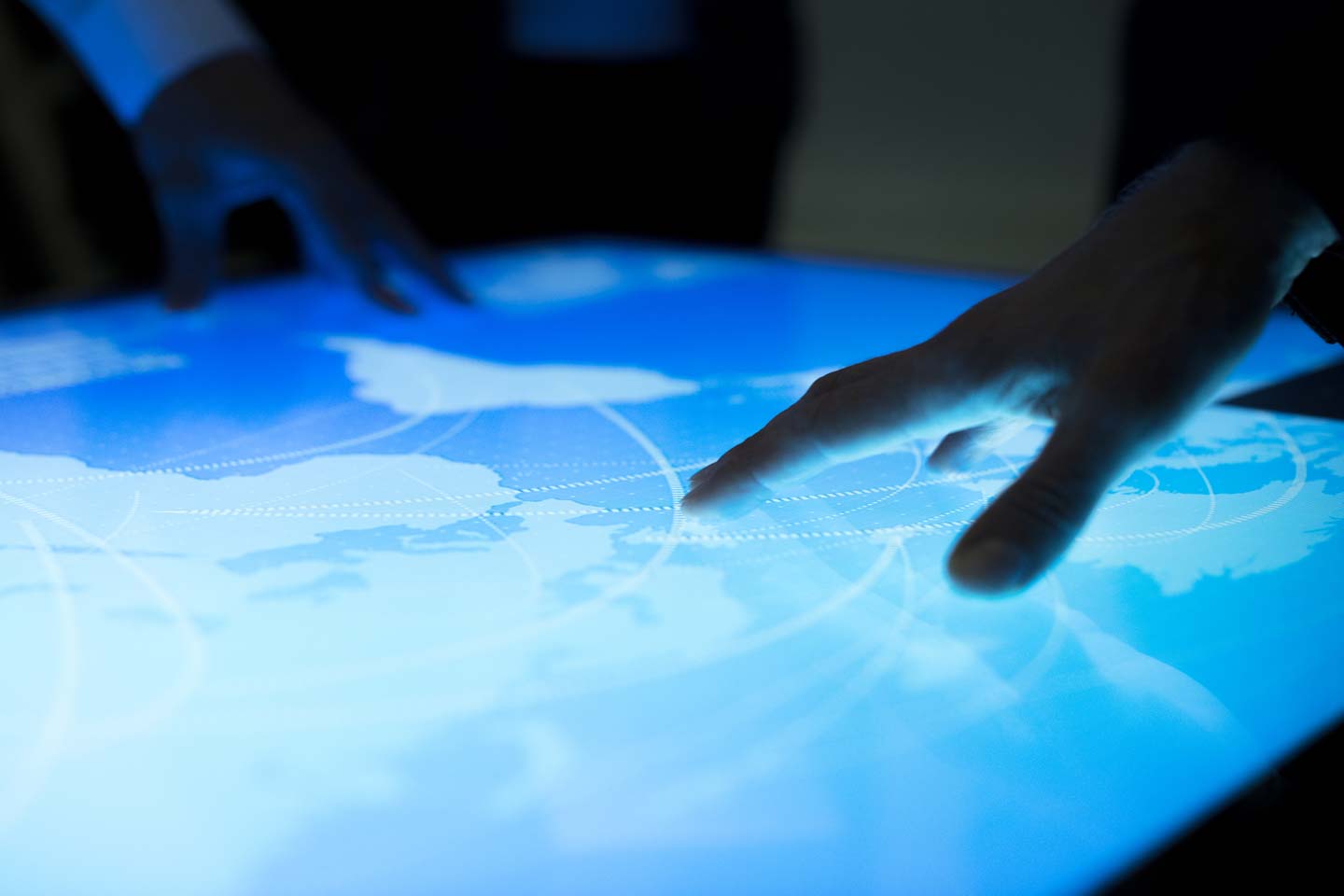 Geographical indications are distinctive signals used in connection to goods that have a specific geographical origin and have special reputation or features due to their original location. A lot of geographical indications have gained valuable reputation among consumers, and if they are not duly protected, they may be misused in unlawful commercial practices.
Their recognition in international treaties resulted in specific protection dispositions in the Brazilian Industrial Property legislation and in other regulation, such as unfair competition, consumers' rights and standards for certification of products. Basically, their use is restricted to producers of the identified region who manufacture products in accordance with pre-established technical standards. Any other use which may generate confusion as to the actual origin of the products is prohibited and subject to penalties ranging from court orders for the cease of the infringement to the payment of fines and compensation for damages.
The procedures for obtaining recognition of geographical indications in the form of Indication of Source or Denomination of Origin are entirely known by our team. Primarily, we hold meetings at co-operative companies or organizations of producers in order to confirm the existence of the recognition requirements. Once the discussions are concluded, we issue a legal opinion on the feasibility of the possible application for geographical recognition, providing guidelines on gathering the necessary evidence and documentation.
In the administrative sphere, our assistance includes the preparation and filing of the application for the geographical recognition and the monitoring of the respective request until it is granted by the Brazilian PTO. In case of official actions raised by the PTO, our professionals are prepared to prepare amendments and comply with additional requirements. If necessary, our solid experience with court litigation enables us to take all applicable measures to safeguard the recognition and defense of our clients' geographical indications.