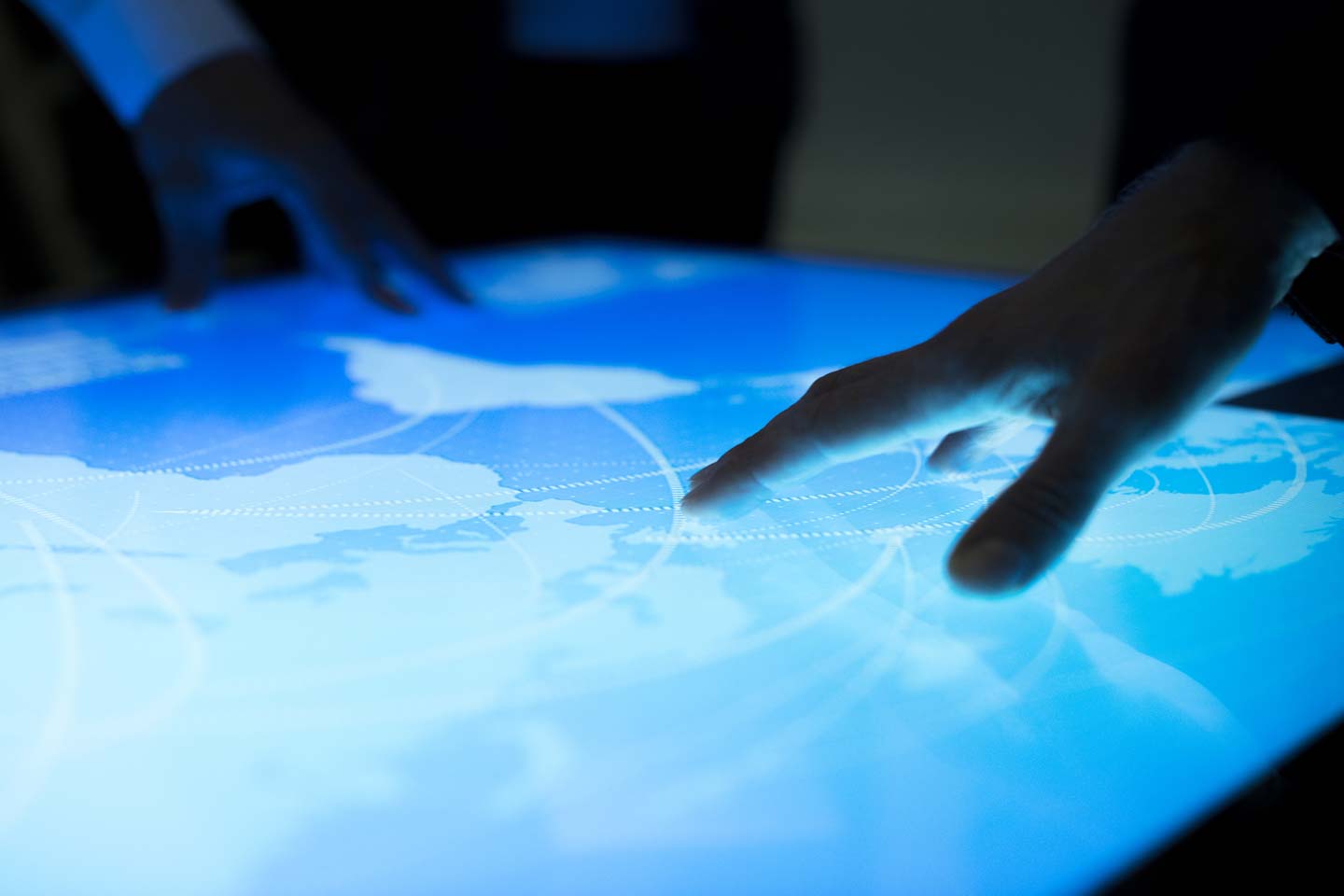 German companies operating in Brazil can rely on the legal counsel of the German Desk of Bhering Advogados.
Our team has German and Brazilian lawyers who are fluent in the German language and are graduates or postgraduates in Germany. With extensive knowledge of German, European and Brazilian laws in the field of Intellectual Property, the team operates seamlessly across the three branches, with the support of German paralegals and translators. This structure allows for synergetic and dynamic work by our German Desk.
The quality of our German Desk work is recognized by our clients and is often highlighted by the renowned British publications Chambers Global, Legal 500, and World Trademark Review (WTR). Since 1999, Chambers and Partners has analyzed the legal market in over 180 countries and ranks leading lawyers and law firms leading interviews with thousands of lawyers and their clients; Legal 500 also provides comprehensive coverage of lawyers and recommended law firms; and the WTR 1000 research directory focuses exclusively on trademark practices and practitioners, has firmly established itself as the definitive 'go-to' resource for those seeking world-class legal trademark expertise.

…they are fluent in German, which makes this IP practice in particular service-friendly for German market players.

(Legal 500, 2022 edition)

It is also distinguished by its German desk, which is staffed with lawyers with backgrounds in German and European law who regularly act for clients such as Adidas, ThyssenKrupp and Merck.

(Latin Lawyer 250, 2021 edition)

…outstanding German desk.

(IAM Patent, 2020 edition)

Acts for a number of German clients from the automotive and pharmaceutical industries on patent infringement and trade mark nullity actions.

(Chambers Global 2019, German edition)

The desk also advises German companies on trade mark enforcement and portfolio management.

(Chambers Global 2019, German edition)

Firm boasts a dedicated German desk that is well equipped to assist German-speaking clients with intellectual property mandates.

(Chambers Global 2019, Brazilian edition)

Firm's dedicated German desk is well equipped to represent German-speaking clients in all areas of intellectual property.

(Chambers Global 2018, Brazilian edition)

This Brazilian firm's German desk advises an array of prominent German corporates on cross-border IP matters in both the patent and trade mark fields, as well as licensing.

(Chambers Global 2018, German edition)

Of particular note is its German desk, which is staffed by fluent German speakers who possess a fine-milled understanding of European IP law. The desk was established in 2010 and has demonstrated striking growth year on year; clients such as BASF, adidas and MAN Truck & Bus continue to flock here for precise portfolio management.

(WTR 1000, edition 2018)

The team acts for brand owners from all corners of the world, but is particularly noted for its specialised German desk, which has grown exponentially in recent years. BASF, MAN Truck & Bus and adidas are just some of the Teutonic heavyweights that come here for portfolio management.

(WTR 1000, edition 2017)

The four-man team includes a German-qualified lawyer and a Brazilian/German patent lawyer, offering IP advice to its German clients. Advises clients from German-speaking countries on trade marks, patents and licensing, as well as related litigation. The team is led by Philippe Bhering and is based in the firm's São Paulo and Rio de Janeiro offices.

(Chambers Global 2016, German edition)

The firm's German roots and language abilities are very helpful for German clients.

(Legal 500, edition 2015)

The German Desk at this IP specialist assists the firm's German clients with trade marks, patents, licensing and related litigation, and has to date advised the likes of BASF, Adidas, MAN and Siemens.

(Chambers Global 2014, Brazilian edition)

This Brazilian firm's German Desk is based across São Paulo, Rio de Janeiro and Curitiba. Its seven-strong team of lawyers speak fluent German and are experienced in assisting businesses from Germany and other German speaking countries with questions relating to IP law in Brazil.

(Chambers Global 2014, German edition)
Please contact us per email [email protected] or by telephone +55 (11) 3040.1870.