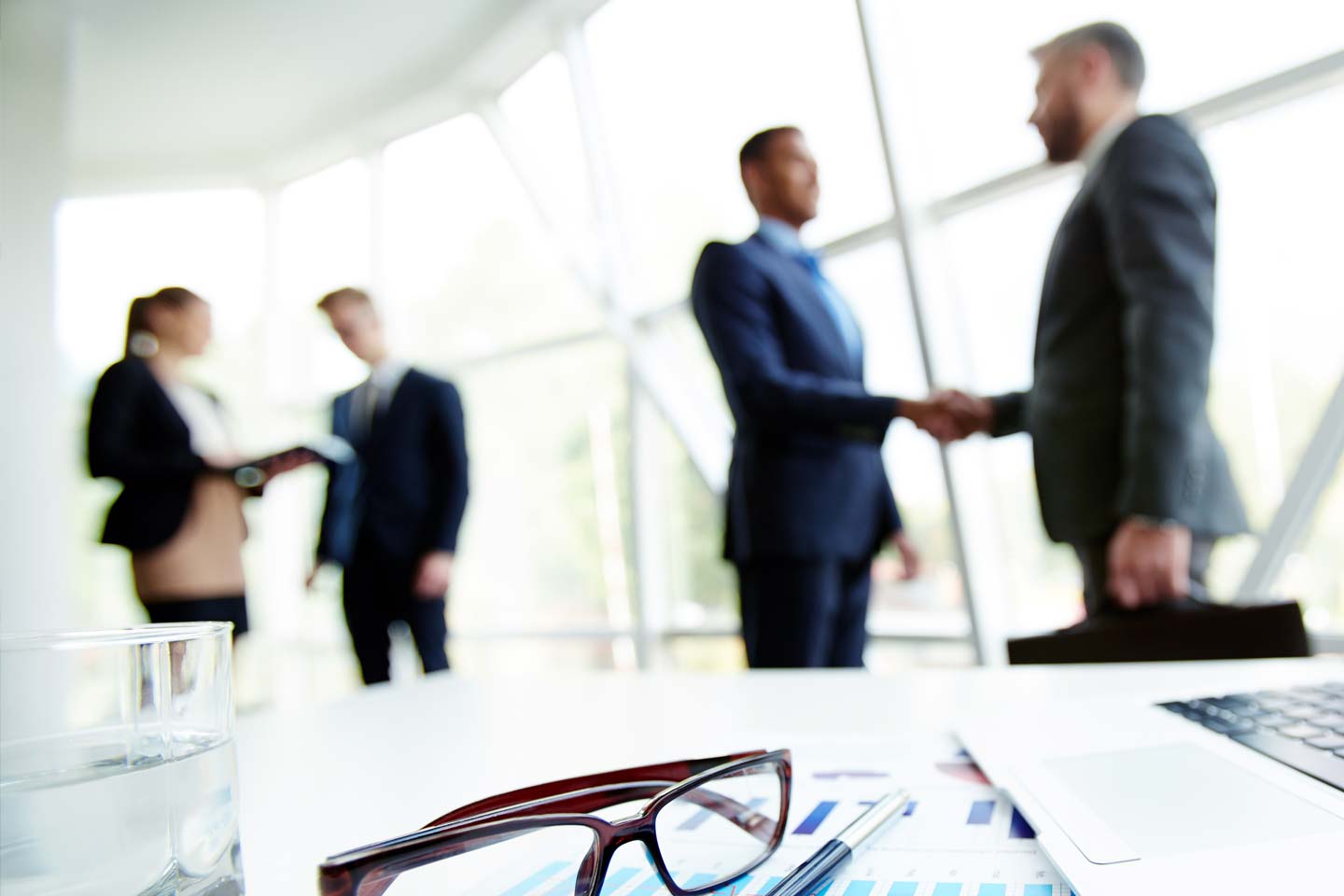 Enforcement against Unfair Competition and Counterfeiting
Bhering Advogados has a well-structured criminal department, able to perform all sorts of actions against piracy, counterfeiting, and unfair competition.
With substantial know-how in the area, our team of qualified professionals analyzes each case carefully, in order to determine the best strategy to effectively fight piracy, counterfeiting, and unfair competition. Therefore, working together with the client, our professionals develop programs to combat piracy, counterfeiting, and unfair competition at a national level, guaranteeing the respect and integrity of the Intellectual Property rights under our care.
In this sense, our criminal department team performs and monitors search and seizure procedures at the administrative level (police investigations and customs retentions conducted by the Brazilian IRS) and judicial level (through the filing of judicial preliminary criminal search and seizure measures).
Furthermore, our professionals have broad experience working with administrative authorities, in police stations and Brazilian IRS stations throughout Brazil, and also in the judicial sphere, in all types of criminal and civil lawsuits involving intellectual property rights.
Our criminal department also has an in-house team specialized in investigations, composed of qualified professionals with experience in in loco and online investigations, in order to identify infringement/violations of our clients' properties, and ground the measures to be adopted in each case.

(…) the firm has continued to expand its anti-counterfeiting offering by taking over major programmes for many brand heavyweights.

(WTR 1000, 2022 edition)

Bhering is a responsive, reliable and commercial partner for trademark filing, prosecution and enforcement.

(WTR 1000, 2022 edition)

The team now handles the anti-counterfeiting programme of Spanish beauty and fashion group Puig, which includes brands such as Carolina Herrera, Paco Rabanne, Jean Paul Gaultier and Nina Ricci.

(Latin Lawyer 250, 2021 edition)

additional capabilities assisting with legal opinions and anti-counterfeiting programmes.

(Chambers Brazil, 2021 edition)

It recently enhanced its enforcement capabilities (…) having cultivated fruitful relationships with customs authorities in several counterfeiting hotspots.

(WTR 1000, 2021 edition)

Also sought out for its expertise counselling clients on anti-counterfeiting matters.

(Chambers Latin America, 2021 edition)