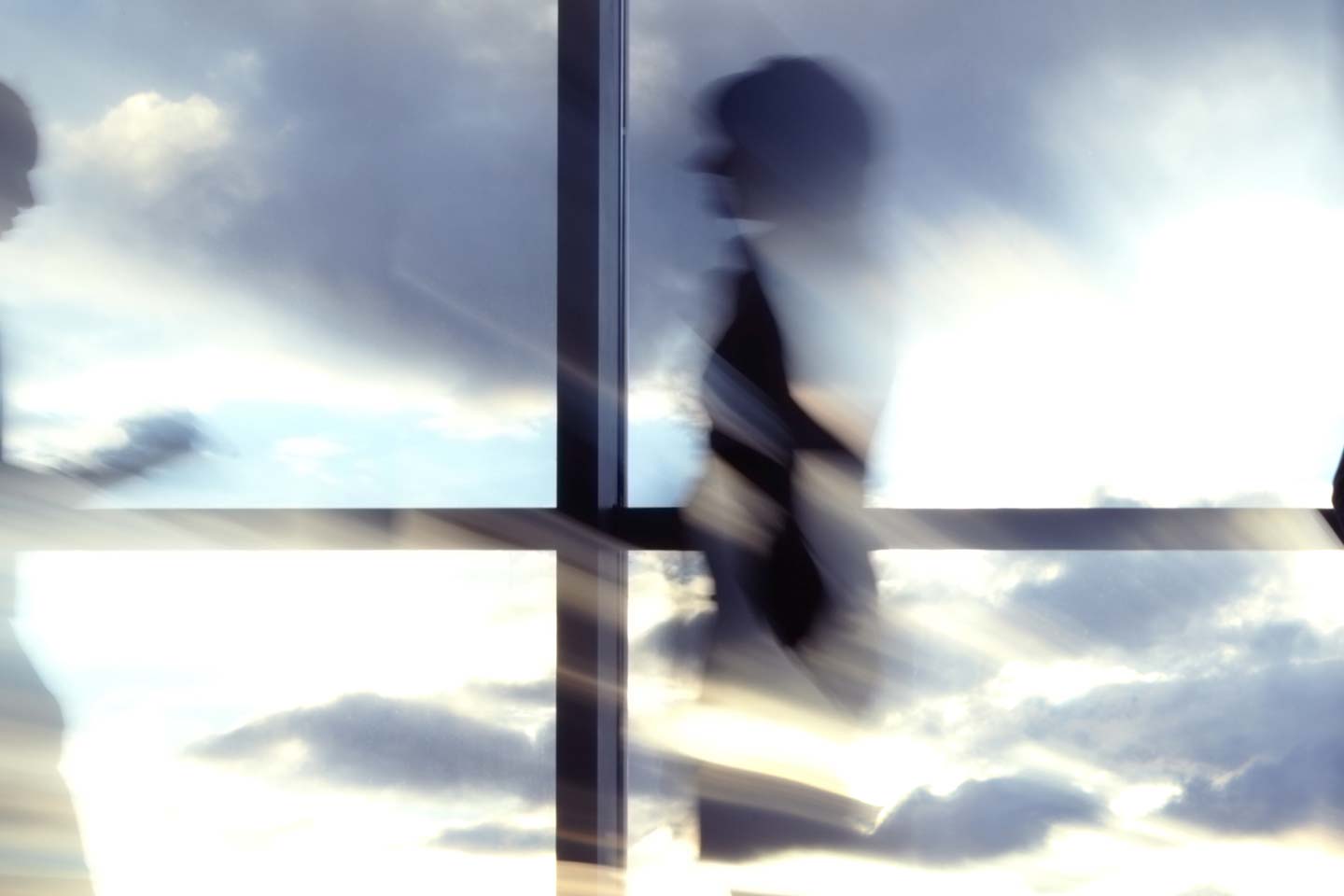 Copyright & Neighbouring Rights
Precise knowledge in the field of copyright and neighbouring rights has become crucial in the economy, which is increasingly based on the flow of information. Even companies which are not engaged in the production of works of authorship need advice in such areas, so as to be protected from possible litigation resulting from unauthorized use. Our firm offers a complete range of services aiming at the enforcement, maintenance and protection of copyrights, also providing advice regarding the use third parties' works, focusing on the activities and objectives of each client.
With years of practice advising major players in the field of technology and entertainment, our professionals have thorough knowledge of issues regarding works of authorship of many kinds, including literary works, photographs, paintings, illustrations, sculptures, musical compositions, narrations, animations, videos and cinematographic works. We have expertise in the practical legal aspects related to the protection and negotiation of computer software and of neighbouring rights, such as rights of interpreters or performers, phonogram producers andbroadcasting organizations.
Our team handles every stage of the protection, from advice on the negotiation of agreementsfor the creation of a work of authorship, to the filing of legal actions to cease the undue use and to obtain compensation for moral and/or economic damages. Also, we work with the preparation and monitoring of the registration with the competent agencies, such as the registration of literary works at the National Library and the registration of computer software with the Brazilian PTO.
We take part in the preparation of various kinds of agreements for the license or assignment of copyright, and we evaluate the implications of the negotiation of intellectual works in a number of business transactions. Bhering Advogados has created successful approaches to the development of our clients' works and products, providing safe legal advice on the possible certain use of protected works, as well as the use of works and elements of public domain. We also analyze protection alternatives by means of trademark or industrial design applications, claims of unfair competition, self regulation of advertising (CONAR), among others.